EA announces Competitive Gaming Division, led by Peter Moore
"Competition runs deep in the DNA of Electronic Arts."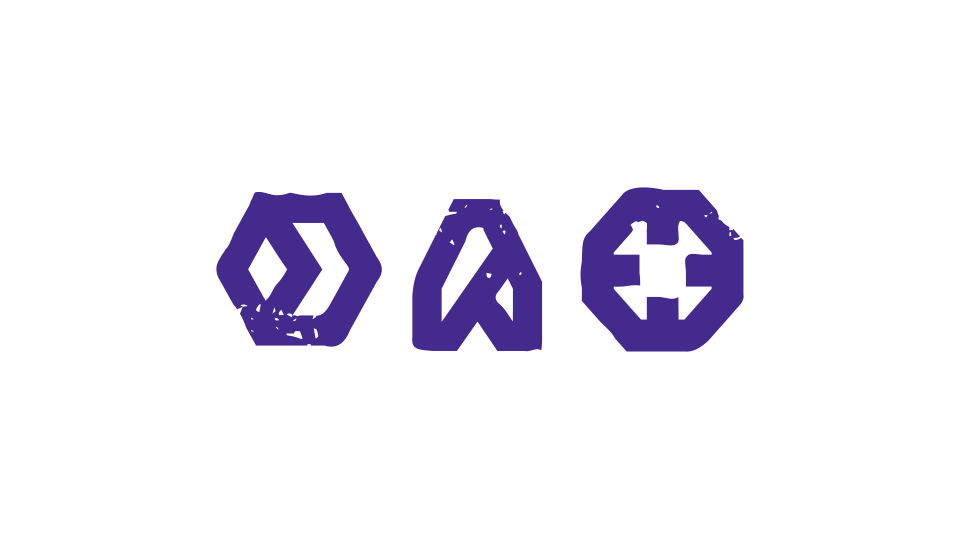 EA is launching a Competitive Gaming Division (CGD) to be led by former chief operating officer Peter Moore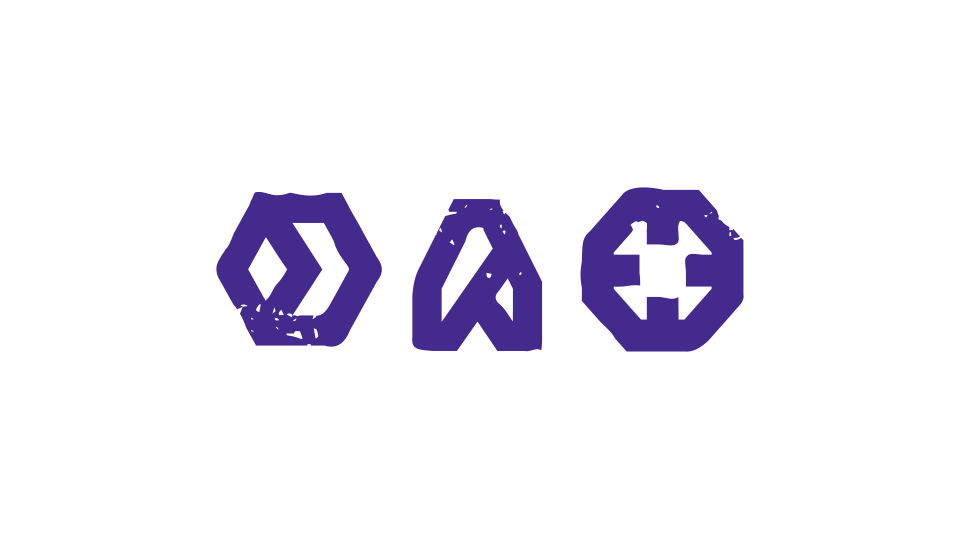 Moore's new title will be executive vice president and chief competition officer. "This group will enable global eSports competitions in our biggest franchises including FIFA, Madden NFL, Battlefield and more," EA stated in its announcement.
EA chief executive officer Andrew Wilson noted that the CGD will be based around the following "three core pillars":
Competition - To create highly-engaging competitive experiences with our games, officially supported by Electronic Arts.
Community - To celebrate, connect and grow our community of players across all levels of expertise.
Entertainment - To develop live events and broadcasting that bring the spectacle of competition to millions of people around the world.
"There is no one better in our industry to lead this new effort than Peter," Wilson said. "He was an early pioneer in championing competitive gaming programs, such as the FIFA Interactive World Cup and the EA SPORTS Challenge Series, and Peter's personal passions for the player experience, sports and competition, make him a tremendous leader for this new division. Peter's team will partner with our development studios, marketers and publishing teams to bring this new platform to life."
Former senior vice president of marketing and 14-year EA veteran Todd Sitrin will join peter as the senior vice president and manager of the CGD. Sitrin has already updated his Linkedin profile to reflect the new role, to which he offered the following description: "Lead strategy and operations for the Competitive Gaming Division, including working closely with our development studios to create an innovative competitive platform within our games.
"Competition runs deep in the DNA of Electronic Arts, and our games are already at the center of competitive gaming events at different levels today," Wilson stated. "FIFA fans around the world continue to compete in the FIFA Interactive World Cup, ESL One is hosting worldwide championships with Battlefield 4, we recently announced the return of the Madden NFL Live Challenge, and our games will be played in dozens of other regional competitions around the world in the next year. EA's CGD will seek to build a best-in-class program to centralise our efforts with new events, as well as the infrastructure to bring you the world's preeminent EA competitive experiences."