New Battlefield game will arrive next holiday "with never before seen scale"
Crikey, better get some Cillit Bang.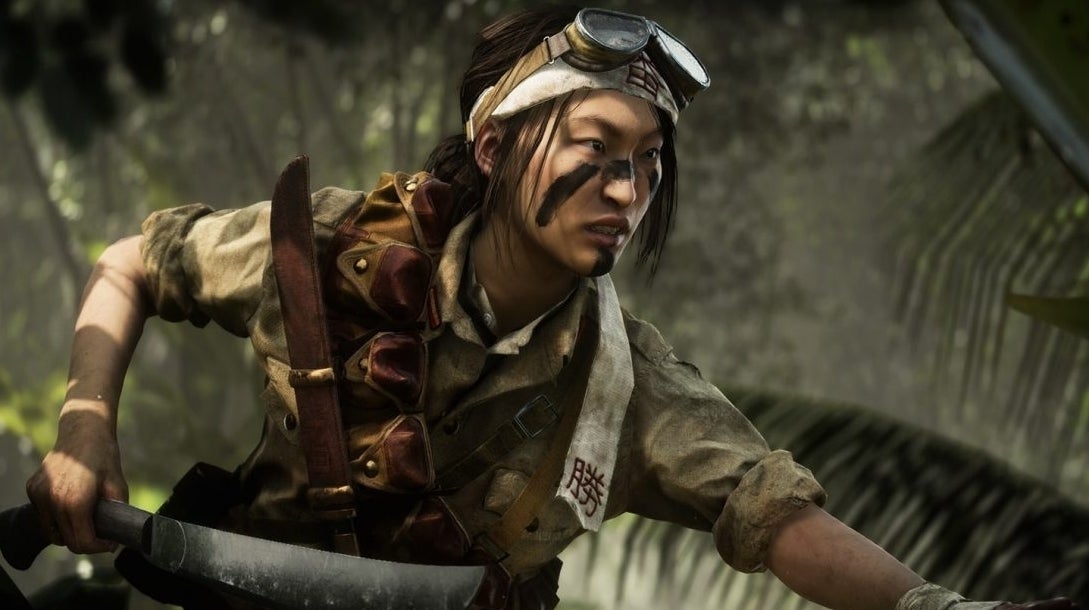 I know what you're sat there thinking: when is the new Battlefield game coming out? Oh you weren't? Well nevermind, you're here now.
The new Battlefield game is coming out in holiday 2021, also known as the Christmas shopping period, which probably means November.
"DICE is creating our next Battlefield game with never before seen scale," said CEO Andrew Wilson during an earnings call overnight (transcript by Seeking Alpha).
"The technical advancements of the new consoles are allowing the team to deliver a true next-gen vision for the franchise. We have hands-on play-testing underway internally, and the team has been getting very positive feedback on the game as we've begun to engage our community.
"The next Battlefield is set to launch in holiday 2021, we're excited to share a lot more about the game in the spring."
His comments confirm - as if there was any doubt - the new game will come to PlayStation 5 and Xbox Series S/X. Apparently, it will be one of six games EA will release on the machines between the beginning of April 2021 and the end of March 2022. One other he mentioned was a new Need for Speed from Criterion. Presumably annual sports titles will make up the numbers.
We don't specifically know, however, the other platforms the new Battlefield game will release on. PC is a shoo-in, naturally, but what about anything else? The pertinent question is: will it appear on current-gen consoles, PlayStation 4 and Xbox One?
EA did a cross-gen launch for Battlefield 4, if you remember, but that was slap-bang in the launch period for PS4 and Xbox One, in autumn 2013. Will EA do the same a year after PS5 and Xbox Series S/X come out?
DICE stopped all Star Wars Battlefront 2 and Battlefield 5 updates earlier this year, in order to wholesale focus on the new Battlefield game.
When pushed in the earnings call about the likelihood of making the holiday 2021 date, Wilson replied, "I was part of the product review last week. We have rallied that entire studio around the development of Battlefield specifically. We've given them an extra year of development ... to ensure that they can in fact build a true next-gen vision around that game.
"DICE is one of the most talented studios on the planet and we've been able to add leadership from our EA Sports business and David Rutter, who understands both live services and the rigour of development. We've brought in talent from across the industry who have really bolstered our belief and our confidence in our ability to launch that game next year."