Dirt Rally is free right now at the Humble Store
Plus, the Humble End of Summer Sale is live!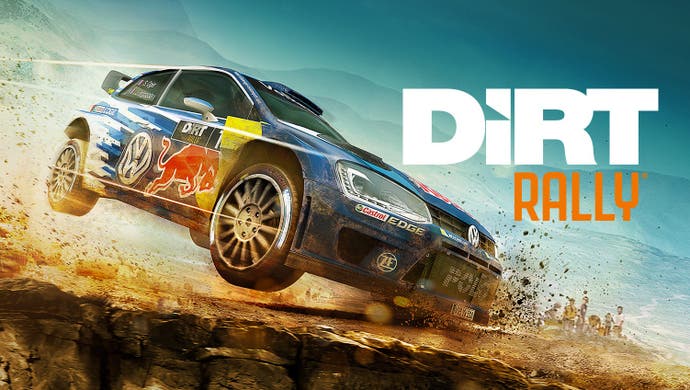 For the next two days, Dirt Rally is available for free from the Humble Store.
All you need to do is sign up to the Humble newsletter and a copy of the racer will be added to your account for absolutely nothing. Easy-peasy. Then, you can start hurtling your way along the tight and treacherous roads of over 70 rally stages or rallycross events.
As far as freebies go it's a pretty good one. Back in 2016, the console version was on the receiving end of a Eurogamer recommendation, with Simon calling it "one of the most engaging and dramatic representations of the motorsport yet".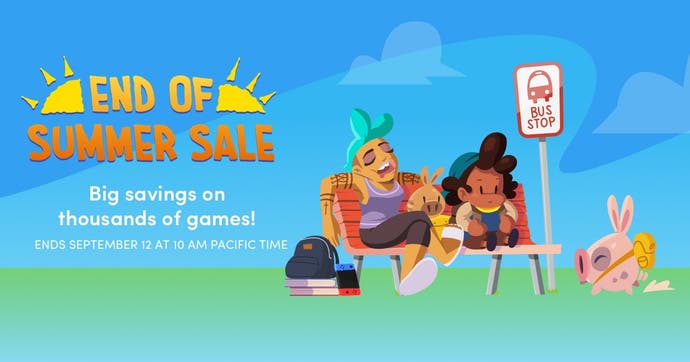 That's not all, though. The Dirt Rally giveaway coincides with the launch of the Humble End of Summer Sale. Thousands of games from across the entire store have been reduced, so if you've been holding off on picking up basically anything, you'll find it on sale right now. There's even a range of publisher bundles and extra money off to be had for spending certain amounts.
To help digest everything a little easier, I've pointed out a few highlights below:
Do check out the full Humble End of Summer Sale to see if there's anything else that takes your fancy. All discounts will be live until 12th September.
Remember, you can always join us at Jelly Deals for even more bargains! Right now, you'll find some of the cheapest Nintendo Switch SD card offers, our picks for the best PS4 external hard drive and the final additions to the Amazon End of Summer Sale.