Dirt Rally's VR support is now live, costs £9.99
You can have it all.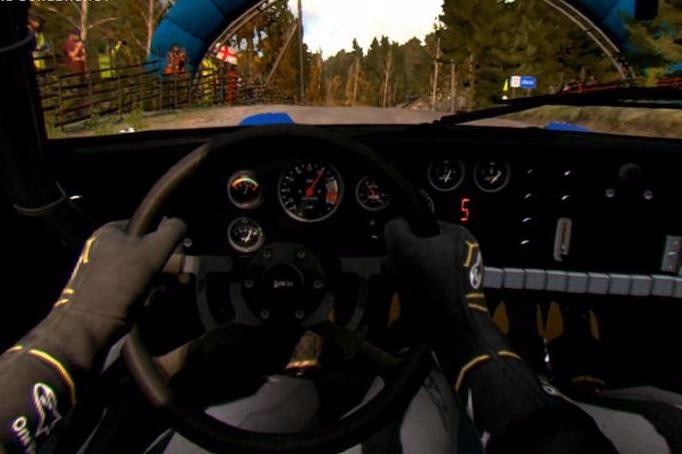 Codemaster's excellent driving game Dirty Rally now has PlayStation VR support.
That's the good news. The bad: it costs £9.99.
One can buy the VR support as an update or get it bundled with the full game for £39.99 if they don't have it already.
The VR update also adds a new Co-Driver Mode allowing a second player, without a VR headset, to issue instructions to the driver via a Guitar Hero-esque mini-game that plays alongside the left side of the screen. Perfectly timing your prompts lets the driver know what's coming up ahead.
Every mode in the game is available in VR with Co-Driver support, should you wish to play it this way.