Thrustmaster wheel not working with Dirt Rally any more?
Don't worry, Codemasters focusing on Mäkinen work again.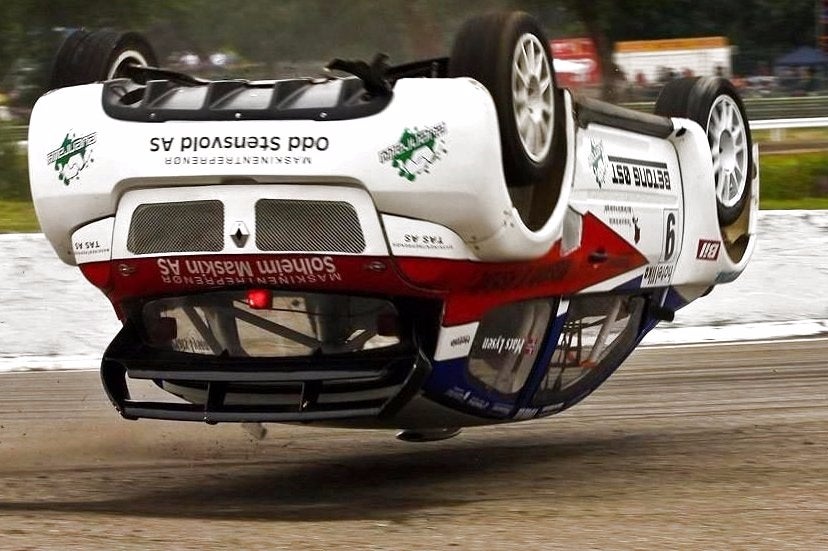 We've been contacted by readers who are concerned their Thrustmaster racing wheels no longer work with Dirt Rally on PlayStation 4 following the release of a recent patch (v1.11).
Drivers had been surprised to discover they could no longer get past the starting line.
The good news, however, is that Codemasters is aware of the problem and trying to fix it.
"Hi all, just to let you know we're aware of the issue with Thrustmaster wheels on PS4 and we're looking into a fix this - will keep you posted on our progress," wrote Codemasters community manager ChristinaMc on the game's forum. "Thanks for your feedback - it's really appreciated, and please be reassured that we're cracking on with fixing this."
In other words: you won't be at a Loeb much longer. (I overstretched didn't I?)
Dirt Rally came out like the daffodils, in spring, and it's lovely. "One of the most engaging and dramatic representations of the motorsport yet," wrote Simon Parkin in our Dirt Rally review.