Dirt Rally getting a PlayStation VR support, but it'll cost you a tenner
Headache.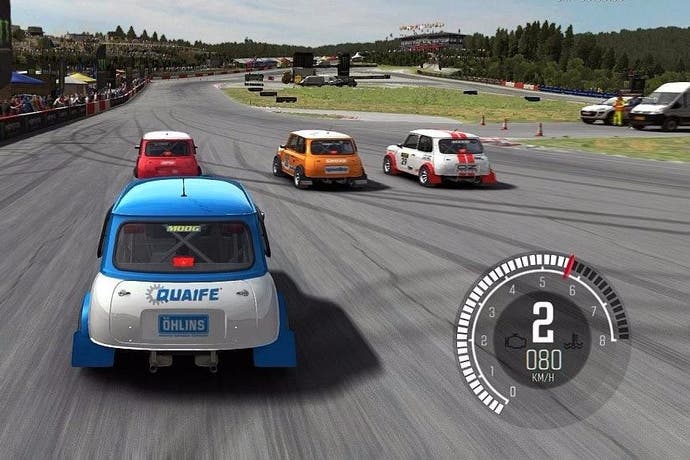 Dirt Rally is getting a PlayStation VR mode - but it'll cost you £9.99 to download it.
The PSVR DLC pack will arrive "in the coming weeks", or as part of a new retail version of the game with the mode built in as standard.
Codemasters' new mode will let you play the entire game in VR and add a fresh Co-Driver mode to rally sections - so a second player can join in and use a controller to give instructions while looking at the TV (while your friend has the VR headset on).
We've seen other games get PlayStation VR support added in, although usually via a free patch or upgrade. Perhaps Sony didn't pony up the cash for Codemasters' PSVR development, and so the studio is now asking for money as a way to recoup costs?