Destiny 2 Season 11 release time: Everything we know about the new season so far
The new season is a mystery. What might we expect?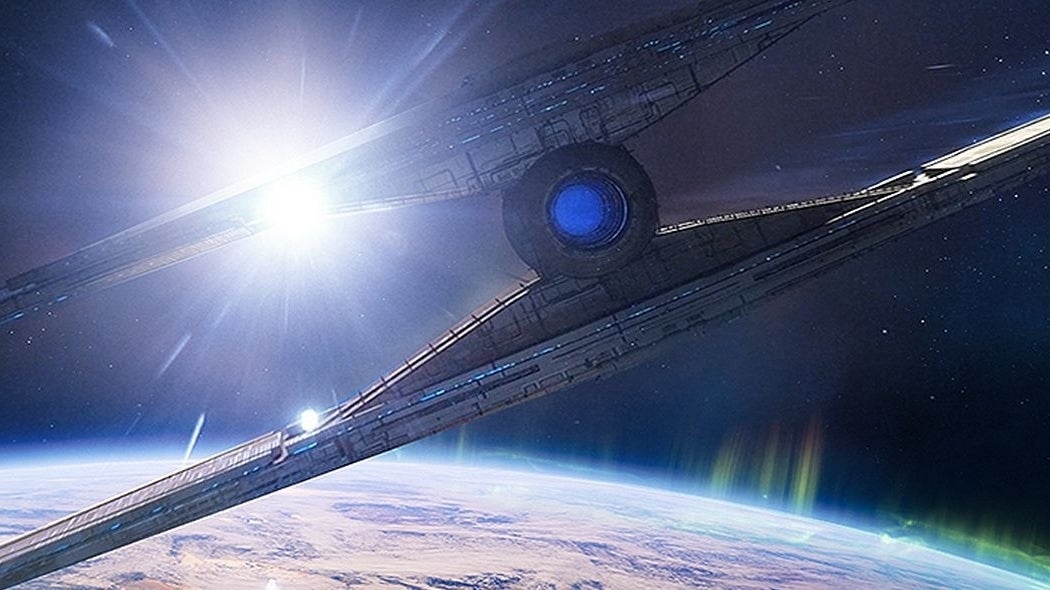 Destiny 2 Season 11 is coming, and unlike previous seasons, we know very little about what's coming ahead of launch.
Though Bungie has been tight-lipped on Season 11, we do know a Season 11 release time, and some possible story details we might expect - plus some confirmed new features.
As with previous seasons, there is a list of activities, items and quests which will disappear with the arrival of Season 11 - so make sure you get everything you need to done before it arrives.
On this page:
Destiny 2 Season 11 release time in UK / BST, CEST, EDT and PDT explained
Bungie has confirmed Season 11 - also known as Season of the Rivals - will launch on Tuesday, June 9th at the following start times:
UK: 6pm (BST)
Europe: 7pm (CEST)
East Coast US: 11am (EDT)
West Coast US: 10am (PDT)
This is one hour after the start of the 'next chapter of Destiny 2' stream, which is not only expected to announce the next expansion releasing later this year, but will give us the first full details of Season 11 - which will then be playable more or less when it's done.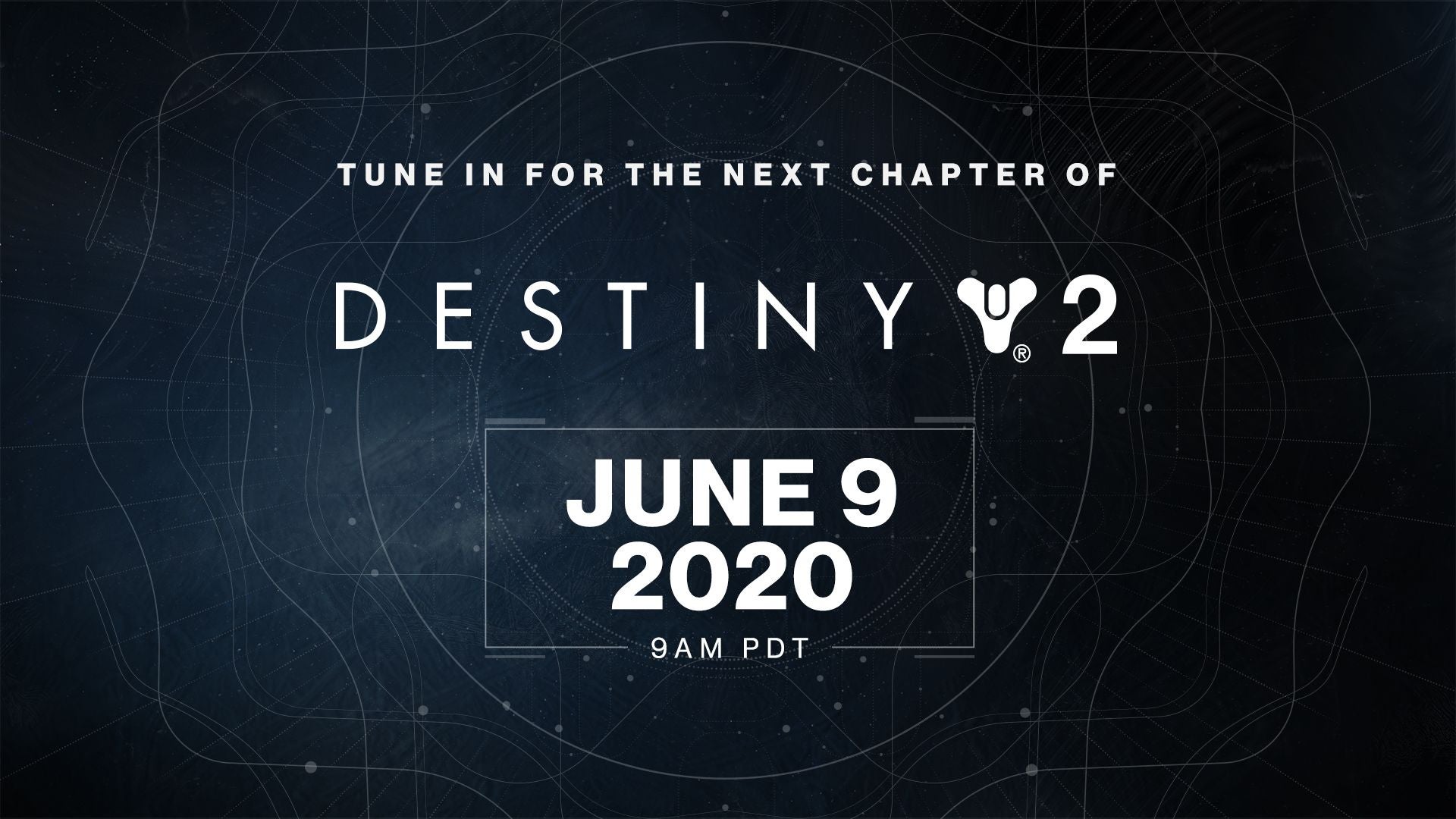 What do we know about Destiny 2 Season 11 from leaks and Bungie so far?
Destiny releasing a new Season with no details is new for Bungie, and is an approach similar to the likes of Epic Games and Fortnite by surprising players and letting them experience the changes for themselves.
That said, we can expect the 'future of Destiny 2' live stream to delve into the new Season, and that it will act as a bridge to the events of the fall expansion - with leaks showing it'll be set on Europa.
Other leaks say it will carry the name of Season of the Arrivals, according to a PlayStation Store listing (thanks, reddit). This suggests it might offer another tease of the Darkness, the long awaited adversary expected to (finally) arrive in the game soon. Any major encounter will likely be in the fall expansion, but it's possible there could be something in this Season, going by the name.
In the short term, we also expect Season 11 to deal with any repercussions of the fall of the Almighty, which was the focus of Season 10 and cumulated in Saturday's live event.
The Almighty was successfully shot down by Rasputin, and though the ship missed hitting the Tower, it's possible its destruction caused one or two other problems players might have to investigate.
Aside from that, Season 11 will offer the following changes and additions to systems and drops:
A new Engram dropped from activity completions and enemy skills; this features seasonal weapons and armour (plus "some selected weapons" from Year 3 Seasons 8, 9 and 10) which you can spend seasonal currency to 'Focus' the drops you receive
"Highly requested items from previous Seasons" returning to Eververse, including Wishes of Sorrow and Season of Opulence "Intrepid" Ornament sets
Legendary Armor Ornaments will become more of a "gameplay reward" than an Eververse one
The Season Pass having an additional 2300 Bright Dust to earn
A new 'Flair' section to the Eververse, focusing on Shaders and Spawn effects
New controller remapping options, with more presets and the ability to rebind buttons: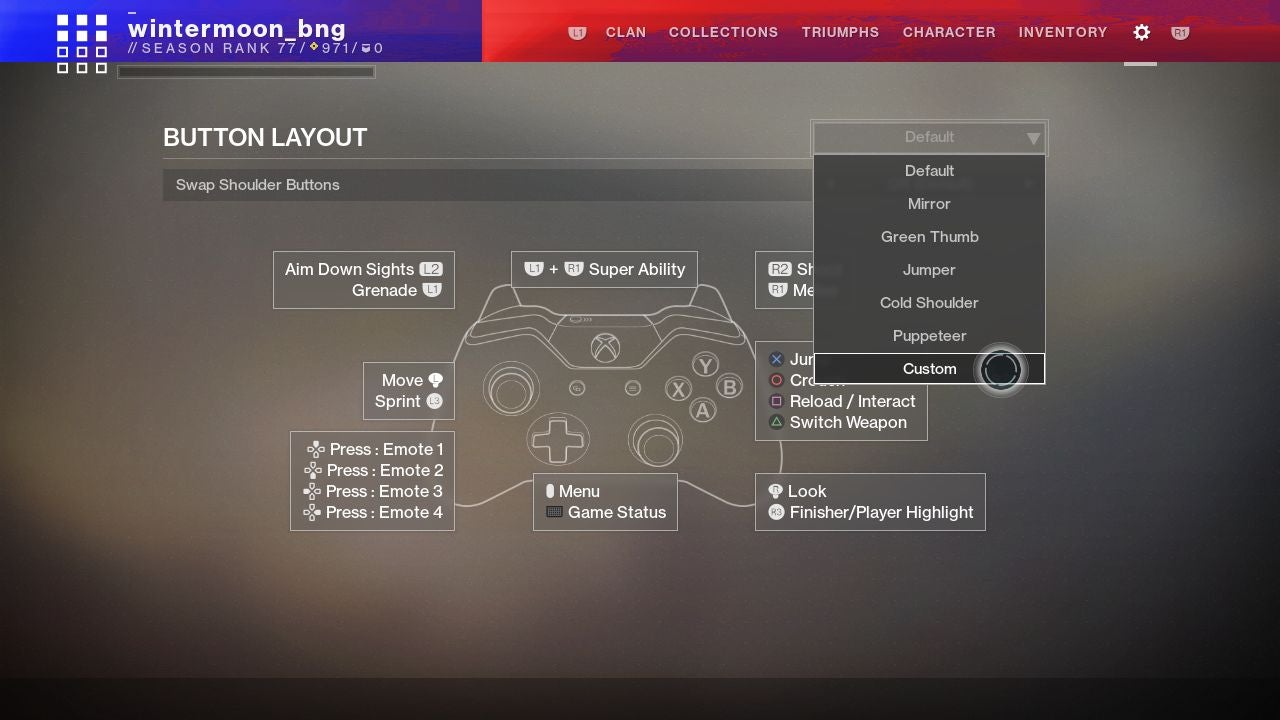 The Powerful Friends armour mod will no longer stack
One Thousand Voices, Anarchy and Always on Time drop chances will increase from raids (10% at first, then max of 50% after 20 clears)
More Masterwork material rewards and Trials Tokens from winning 3, 5 or 7 times in Trials, and a new Trials weekly bounty
Trials Tokens no longer awarded from match completions
---
Guardian Games is here! Learn where to find the Daily Focus playlist and get the The Title. For The Witch Queen, get up to speed with the latest Exotics and our up-to-date levelling guide. Late last year we saw the Bungie 30th Anniversary, which adds the Grasp of Avarice dungeon, Strange Coins and new Exotics, including the Gjallarhorn and Forerunner.
---
What is disappearing with the arrival of Season 11 in Destiny 2?
As with previous seasons, the seasonal structure means as some things arrive in the game, others will disappear. These are things introduced with Season of the Worthy, including its matchmade activity and their associated rewards, including Triumphs.
Here's what's being removed on the arrival of Season 11 on June 9th (the following lists are verbatim from Bungie's support website):
Season of the Worthy Season Pass and bonuses from the Season Pass
Season of the Worthy Seal and Almighty title
Seraph Cosmetics (obtainable from Seraph Bunkers)
Emblems and Shader Quests/items from the Season of the Worthy
Season of the Worthy introductory quests
Seraph Bunker: EDZ access
Seraph Bunker: Moon access
Seraph Bunker: Io access
The Warmind Kanjali seasonal artifact
Player power increase from the Warmind Kanjali
Seraph Bunker Upgrades
Seraph Bunker Rank Bonuses
Seraph Bunker Bounties
Warmind Bits
Encrypted Warmind Bits
Chipset: EDZ
Chipset: Moon
Chipset: Io
Repeatable Seraph Bounties
Seraph Tower Public Event
4th Horseman exotic quest
Legendary Lost Sectors
Warmind Frame Event

This also includes the following Triumphs:
Season 10: Power Bonus
Season 10: Progress
Season 10: Engagement
Season 10: Iron Banner
Season 10: Glory
Season 10: Glory Streak
Season 10: Valor
Season 10: Valor Legend
Season 10: Vanguard
Season 10: Nightfall
Warmind Security: EDZ
Warmind Security: Moon
Warmind Security: Io
Full-stack Warmind Security
Access Granted
Multi-threaded Clear
Algorithm Efficiency
Top of the Line
Hardcoded Victory
Resolved Bugs: EDZ Legendary Lost Sectors
Resolved Bugs: Moon Legendary Lost Sectors
Resolved Bugs: Io Legendary Lost Sectors
Multi-Threaded Spelunker
Object-Oriented
Grandmaster: Insight Terminus
Grandmaster: Exodus Crash
Grandmaster: The Arms Dealer
Grandmaster: Warden of Nothing
Grandmaster: Broodhold
Grandmaster: Tree of Probabilities
Confidence Is High
Safe Harbor
Guardian of the Lighthouse
This is the Way
All other Season 10 triumphs
Will you support Eurogamer?
We want to make Eurogamer better, and that means better for our readers - not for algorithms. You can help! Become a supporter of Eurogamer and you can view the site completely ad-free, as well as gaining exclusive access to articles, podcasts and conversations that will bring you closer to the team, the stories, and the games we all love. Subscriptions start at £3.99 / $4.99 per month.