Destiny 2 Felwinter's Lie quest steps: Vostok visited, Shotgun kills farm in The Lie explained
How to get the Season of Dawn Legendary Shotgun.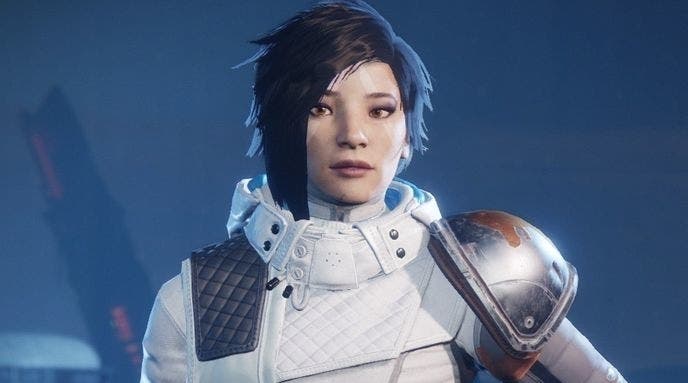 Destiny 2's The Lie is a quest to get the Felwinter's Lie in Season of the Worthy.
Available in May 2020, it started with a community step which was later toned down to allow faster progression. It has since been completed, allowing newcomers to continue the quest without taking part.
On May 18th, 2020, The Lie quest was bugged at the final stage, meaning no player could unlock Felwinter's Lie until the a hotfix several days later on May 21st, 2020.
Note you have until the end of Season of the Worthy to complete this quest and collect the Shotgun.
On this page:
How to get Felwinter's Lie in Destiny 2
Here's a quick rundown of the steps needed to obtain Felwinter's Lie:
Talk to Ana Bray on Mars to pick up The Lie quest
Accept the already complete Warmind Evaluation community step
Visit Earth for the Vostok Visited quest and scan three objects
Complete 1000 Shotgun kills
Visit Rasputin on the Moon and visit the quest area
Once the above steps have been completed, Legendary Shotgun Felwinter's Lie is yours. Remember you have until the end of Season of the Worthy to complete the quest.