Destiny 2 Horned Wreath location in Chamber of Night explained
How to complete the Essence of Vanity quest step.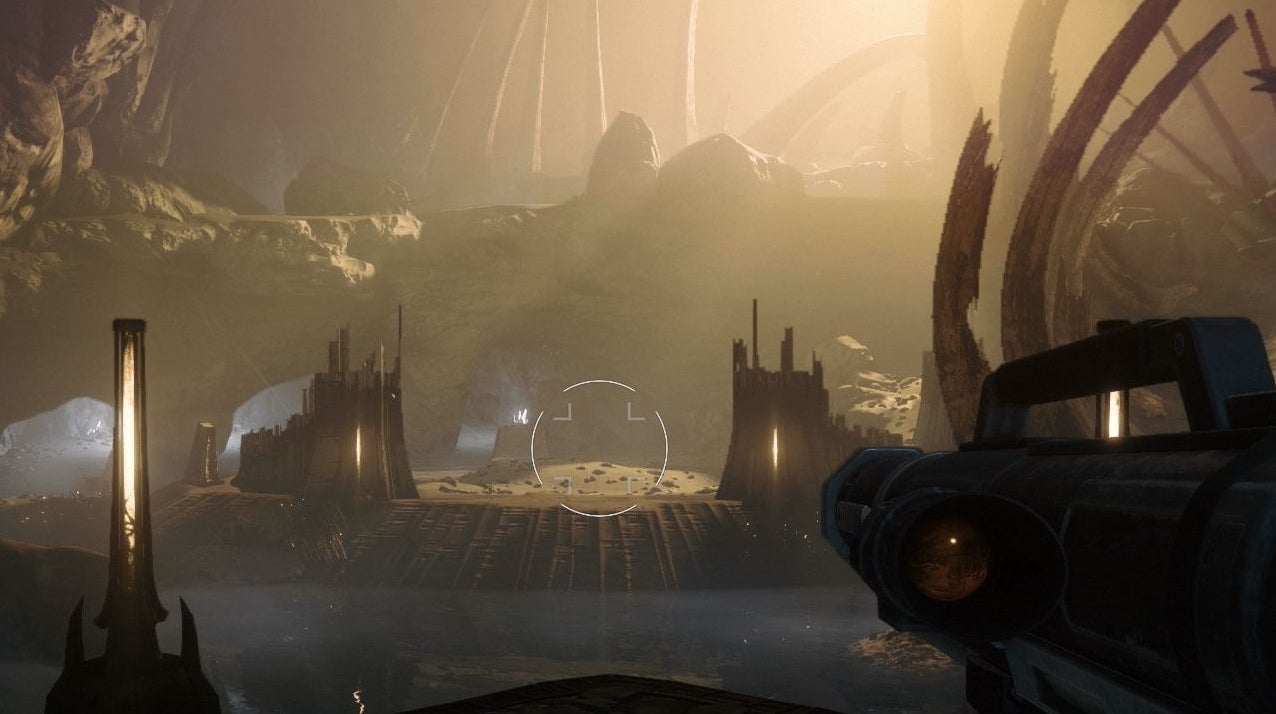 Destiny 2's Horned Wreath is an item you'll need to find as part of one of Shadowkeep's side quests.
As you explore the Moon, you'll pick up a variety of 'Essence' quests, with a variety of Moon and Nightmare-related tasks.
To complete Essence of Vanity quest, you need to find the Horned Wreath within the Chamber of Night - a location that's not particularly obvious at a first glance.
You can read more about the expansion in our Destiny 2 Shadowkeep guide, and if you're doing other 'Essence' quests, we can help with the Captive Cord location.
Where to find the Chamber of Night in Destiny 2
Before we get started, it's well worth tracking this quest - though it won't guide us to the location, it will highlight the Horned Wreath when you get close.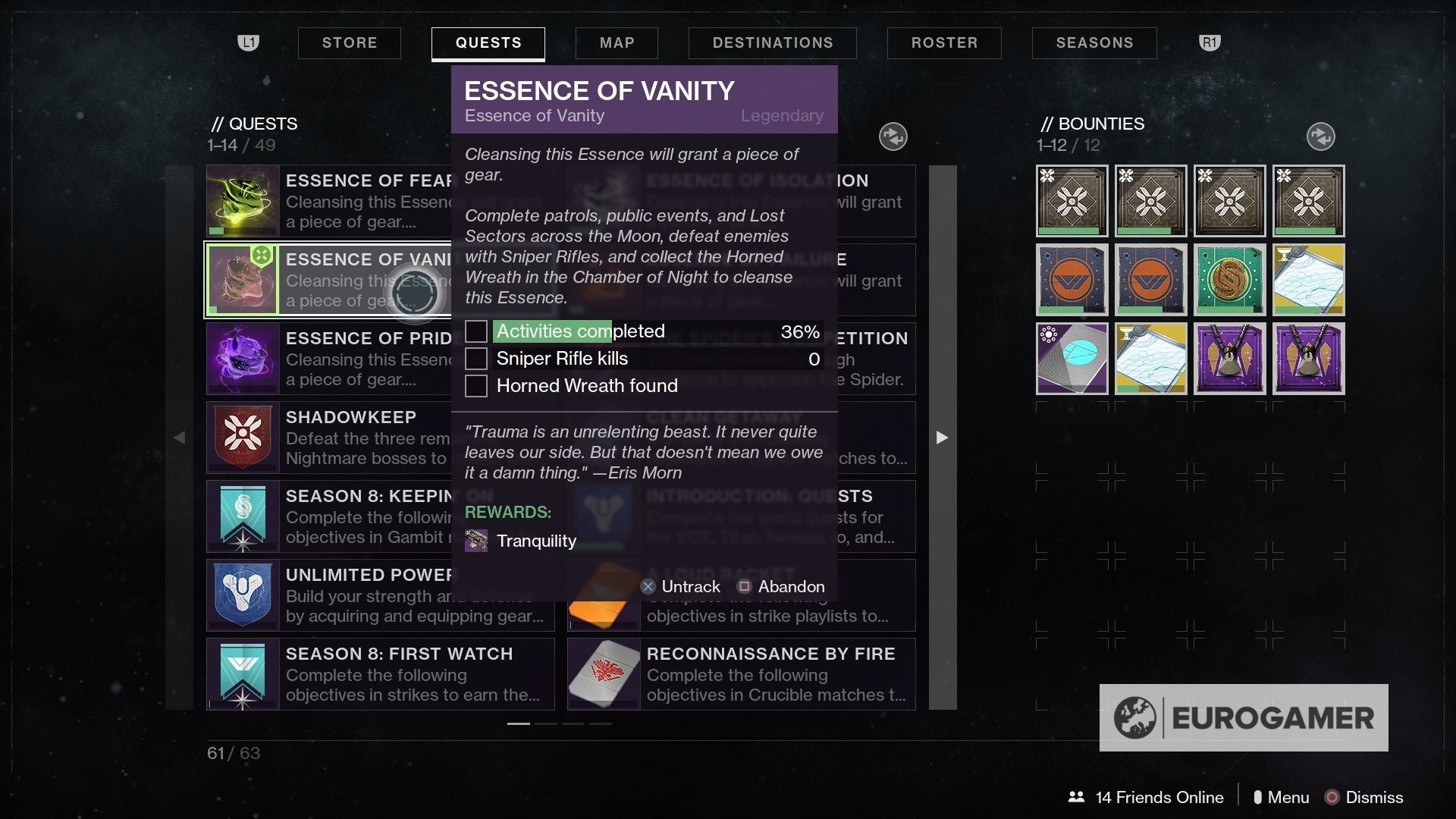 First, let's get to the Chamber of Night, which is a location deep underground within the Moon.
To get there, start at Anchor of Light, and take the east-most passage away.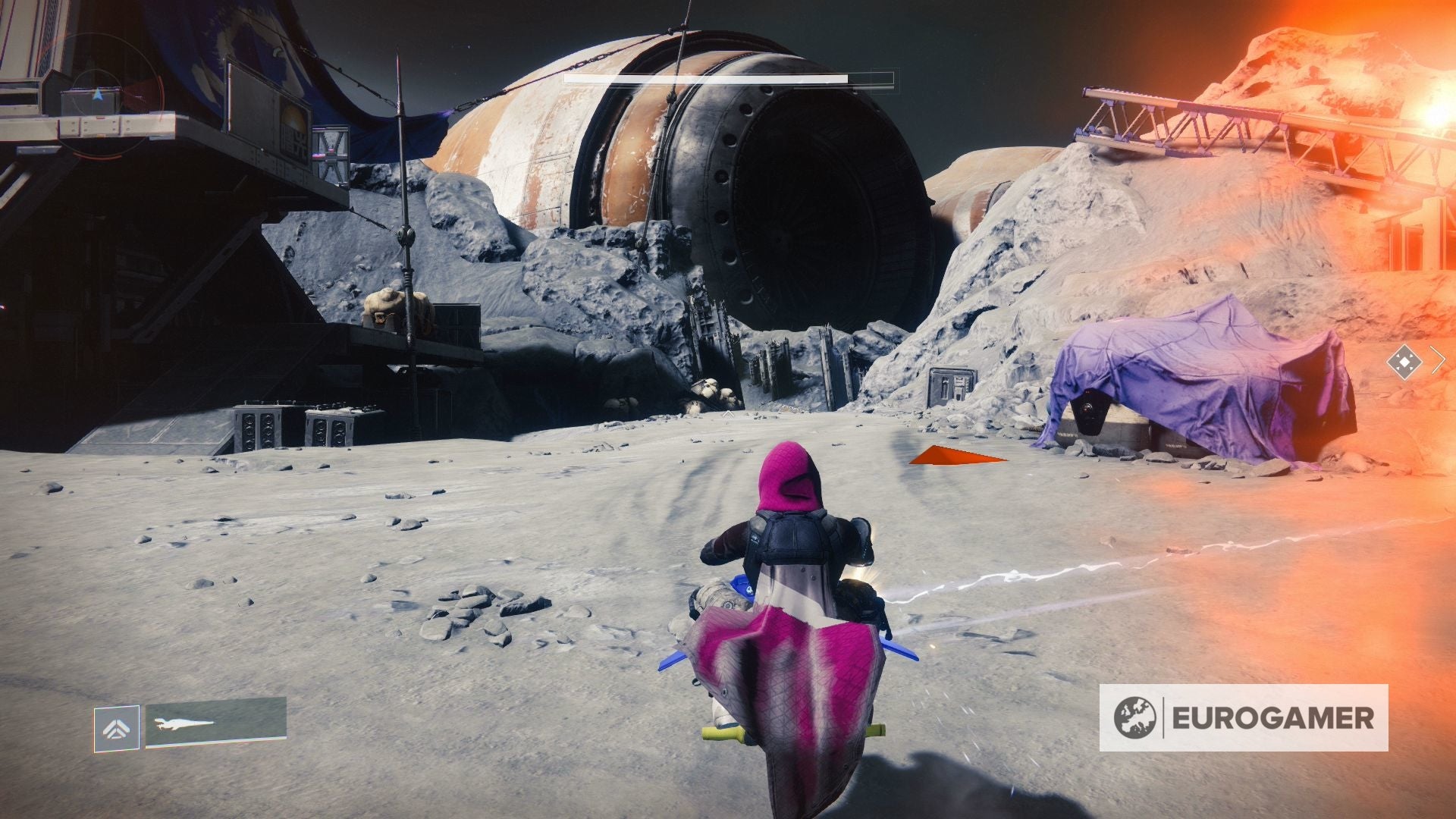 You'll then arrive at Temple of Crota.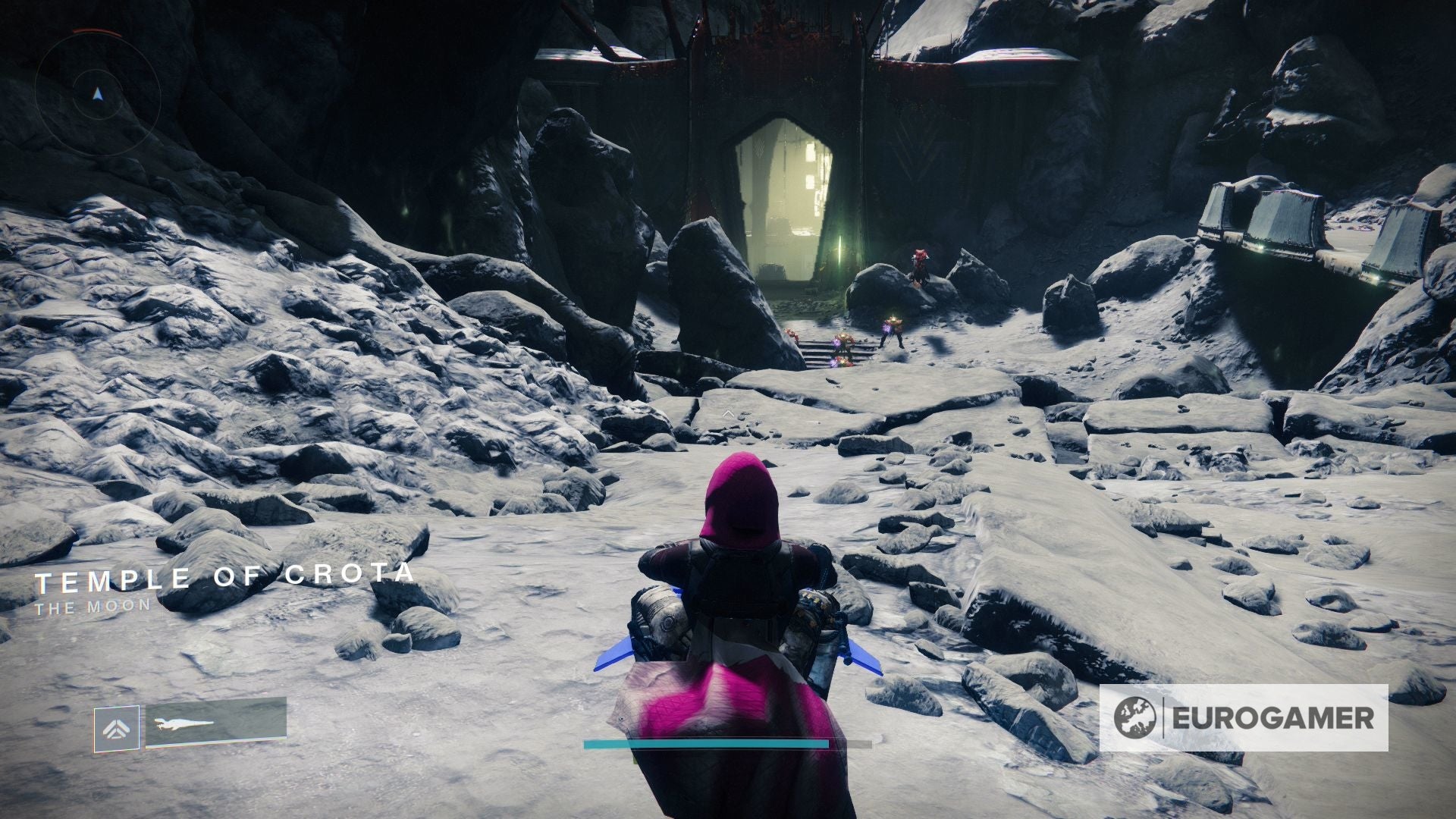 Enter the Temple and follow the location round until you go down some steps and appear at a large green-tinged area with multiple routes to go.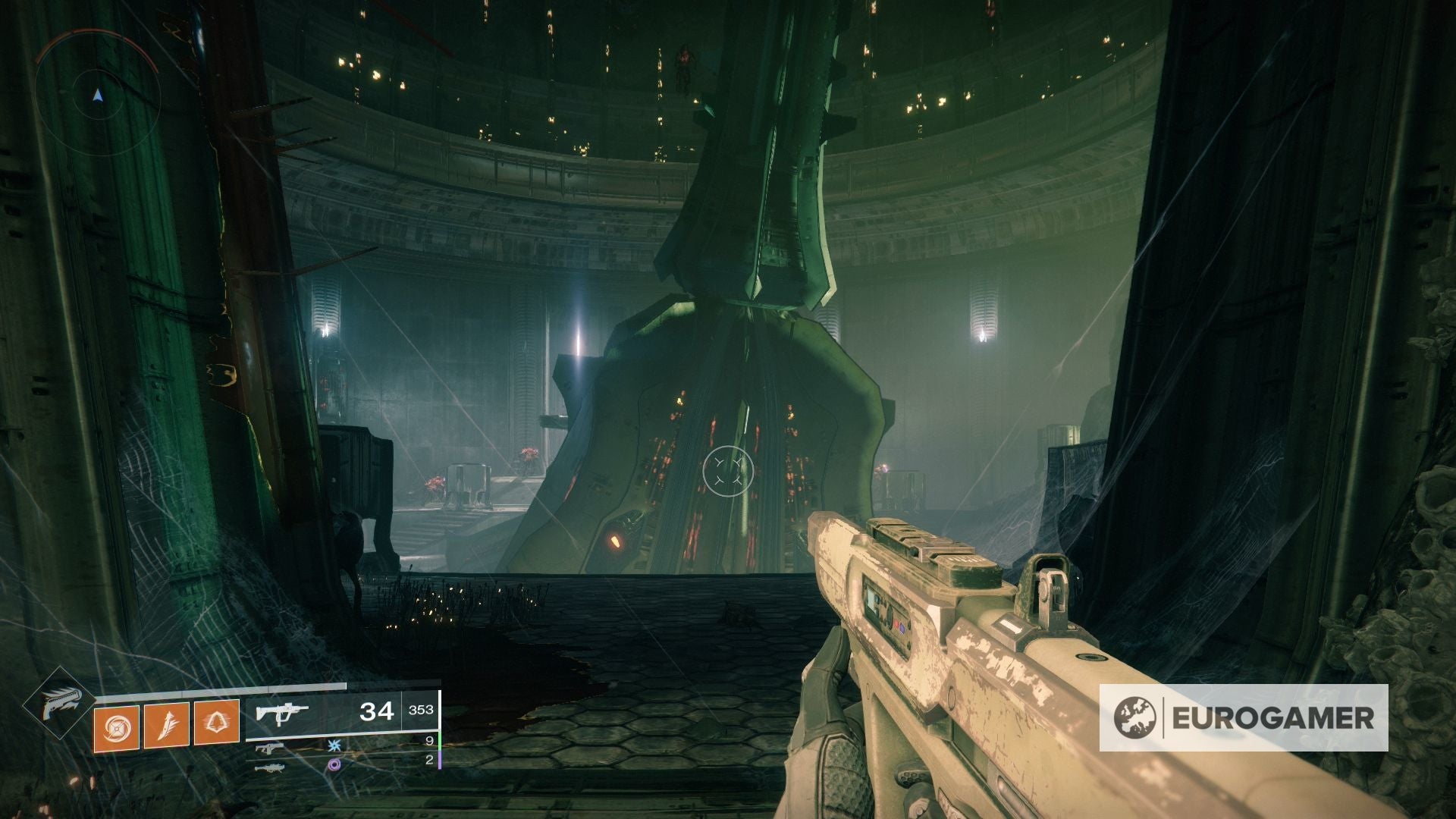 At this point, turn right and head through the exit at that end.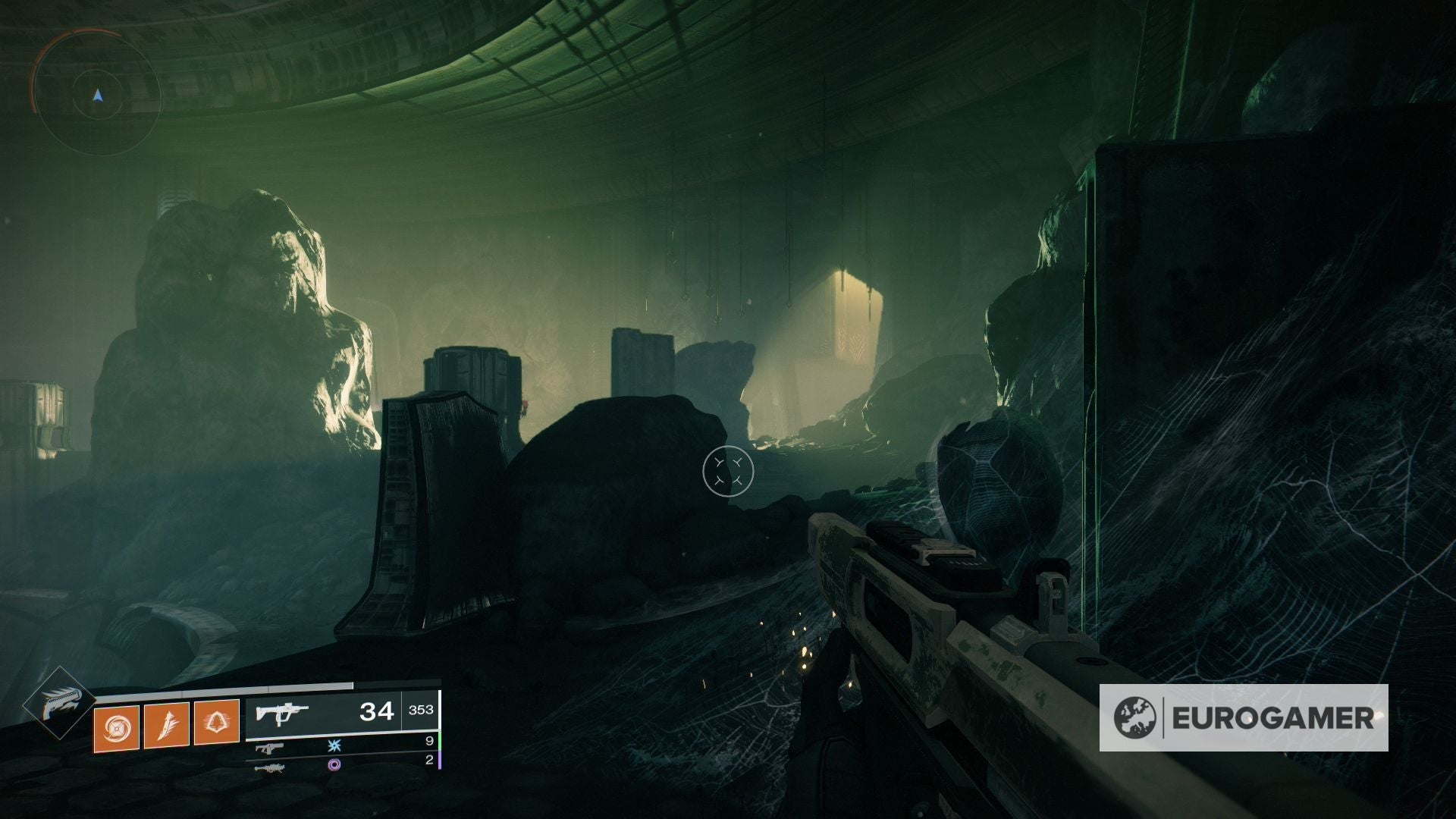 This will take you to The World's Grave.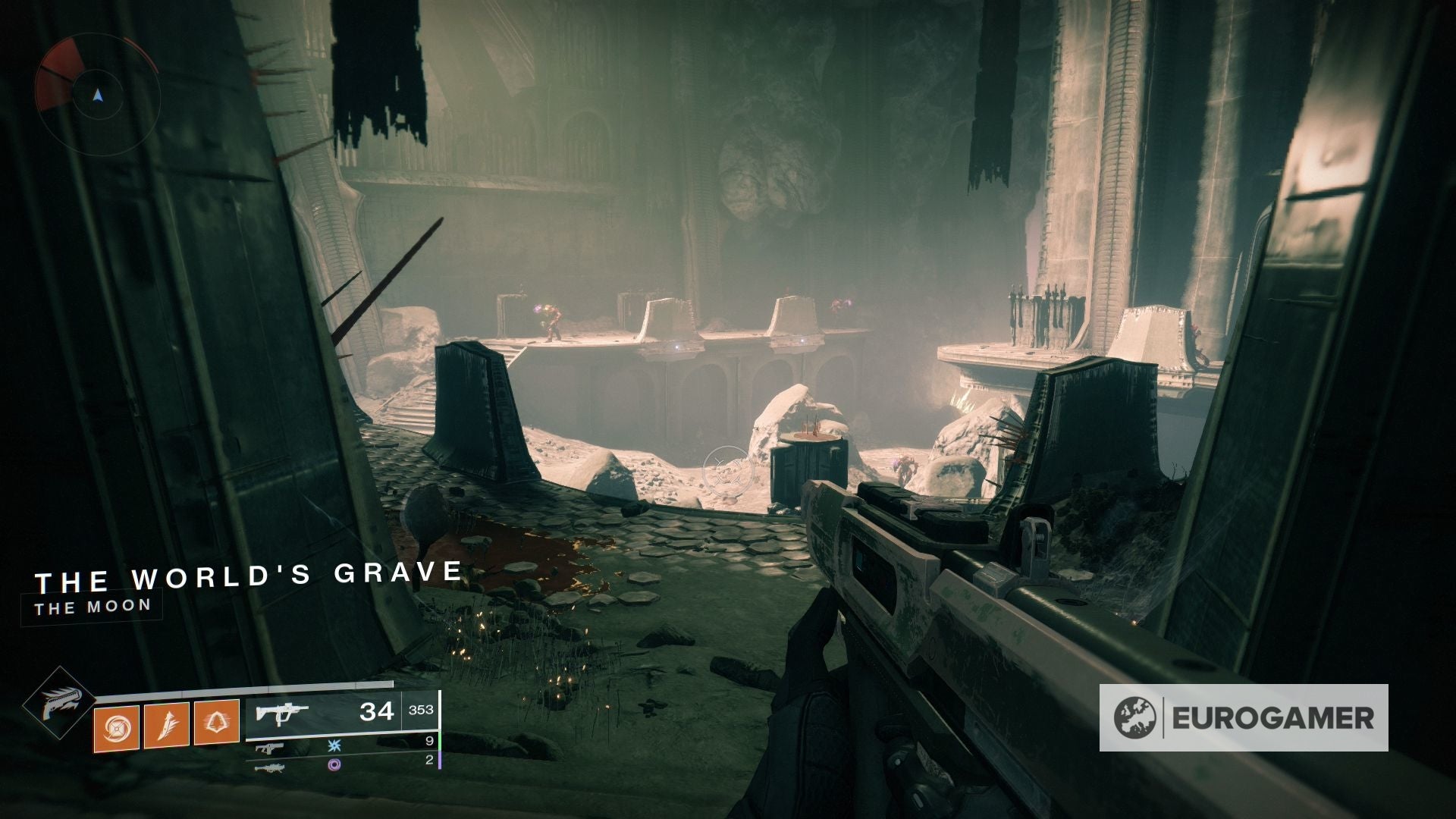 Continue through here until you reach a dead end with a staircase on the right - head up and go through the left doorway at the top.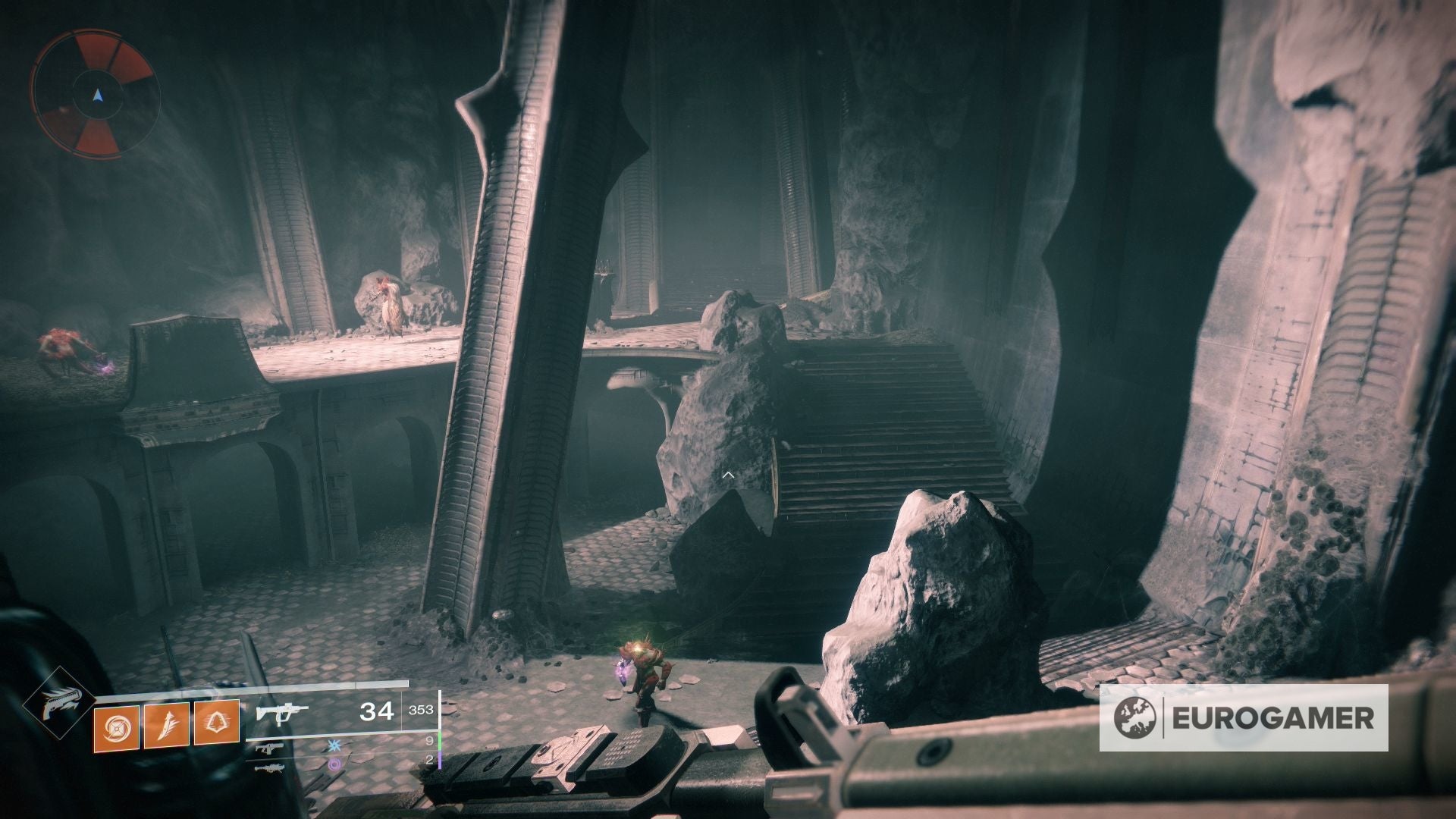 Carry on through this linear route now, past a plinth in the middle of the room to the other side, until you come to a corridor that turns dark when you venture down.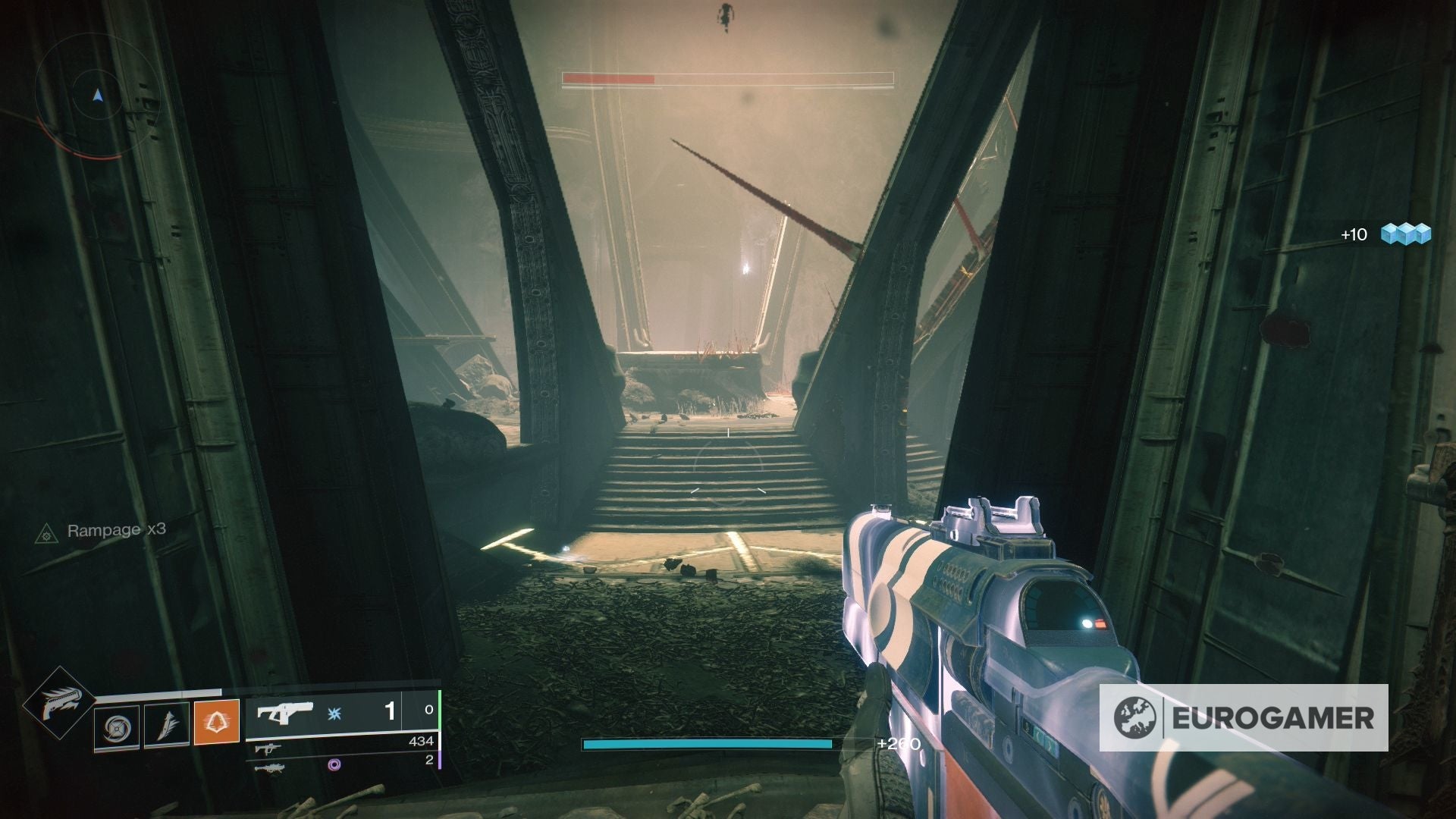 This will take you to the Chamber of Light.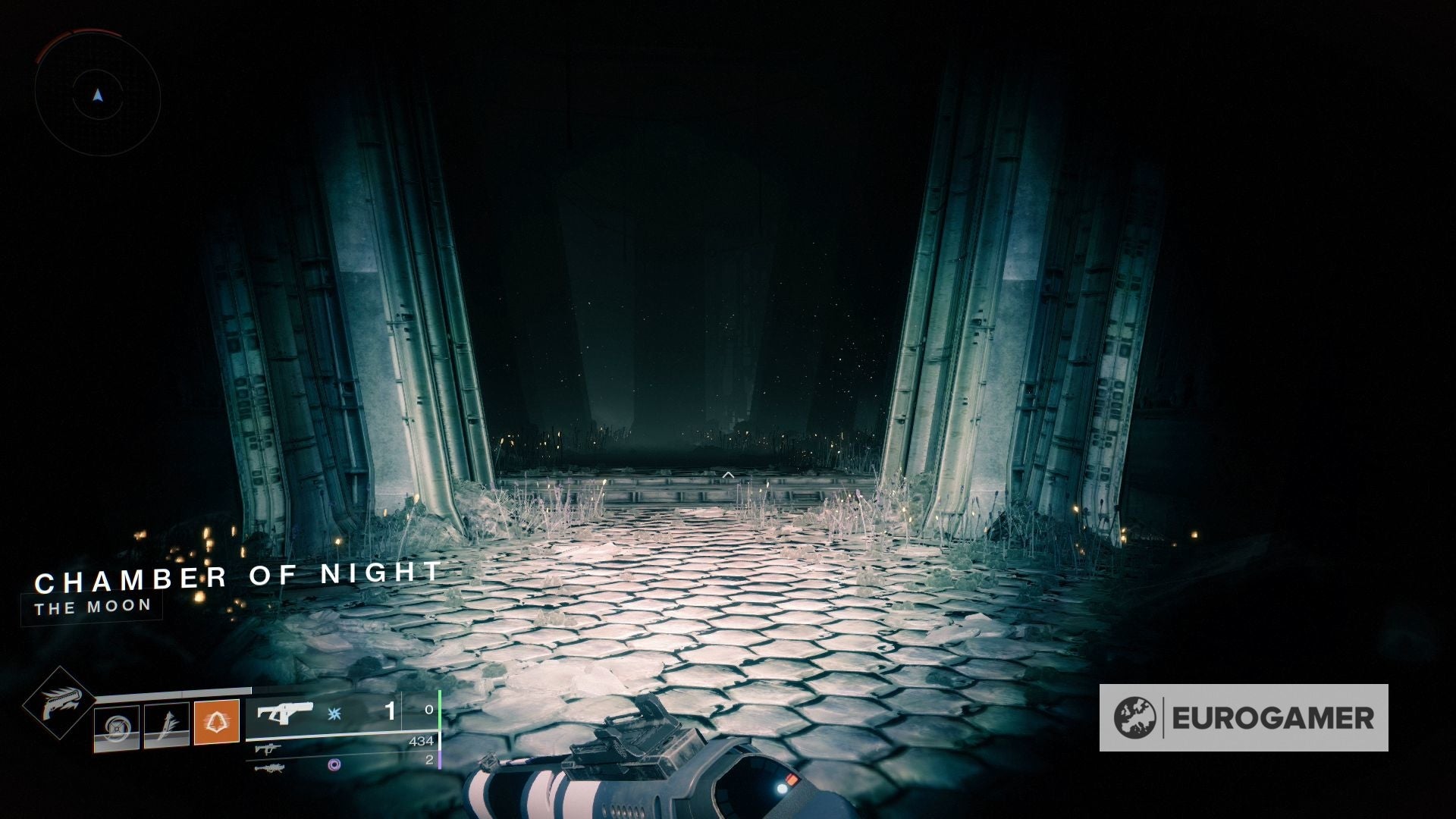 How to find the Horned Wreath location in Destiny 2
Now we're found the Chamber of Night, it's now time to find the Horned Wreath location.
This is pretty easy - the Chamber of Night is one (rather long) linear stretch filled with enemies, and you have to reach the end.
If you played the original Destiny, many of these surroundings might be slightly familiar to you as you go.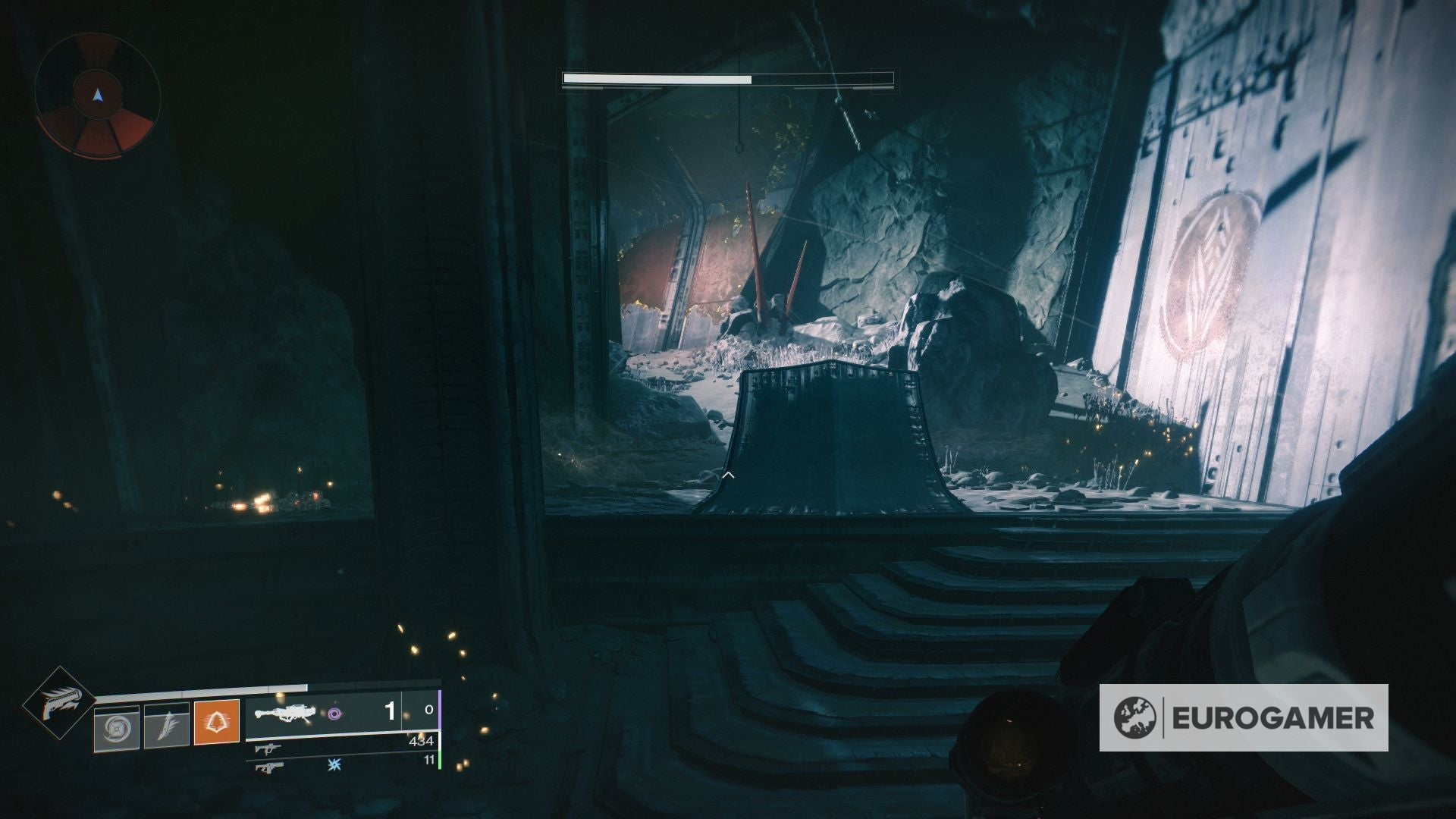 You'll eventually end at a large open area with a ribcage-like structure on the right.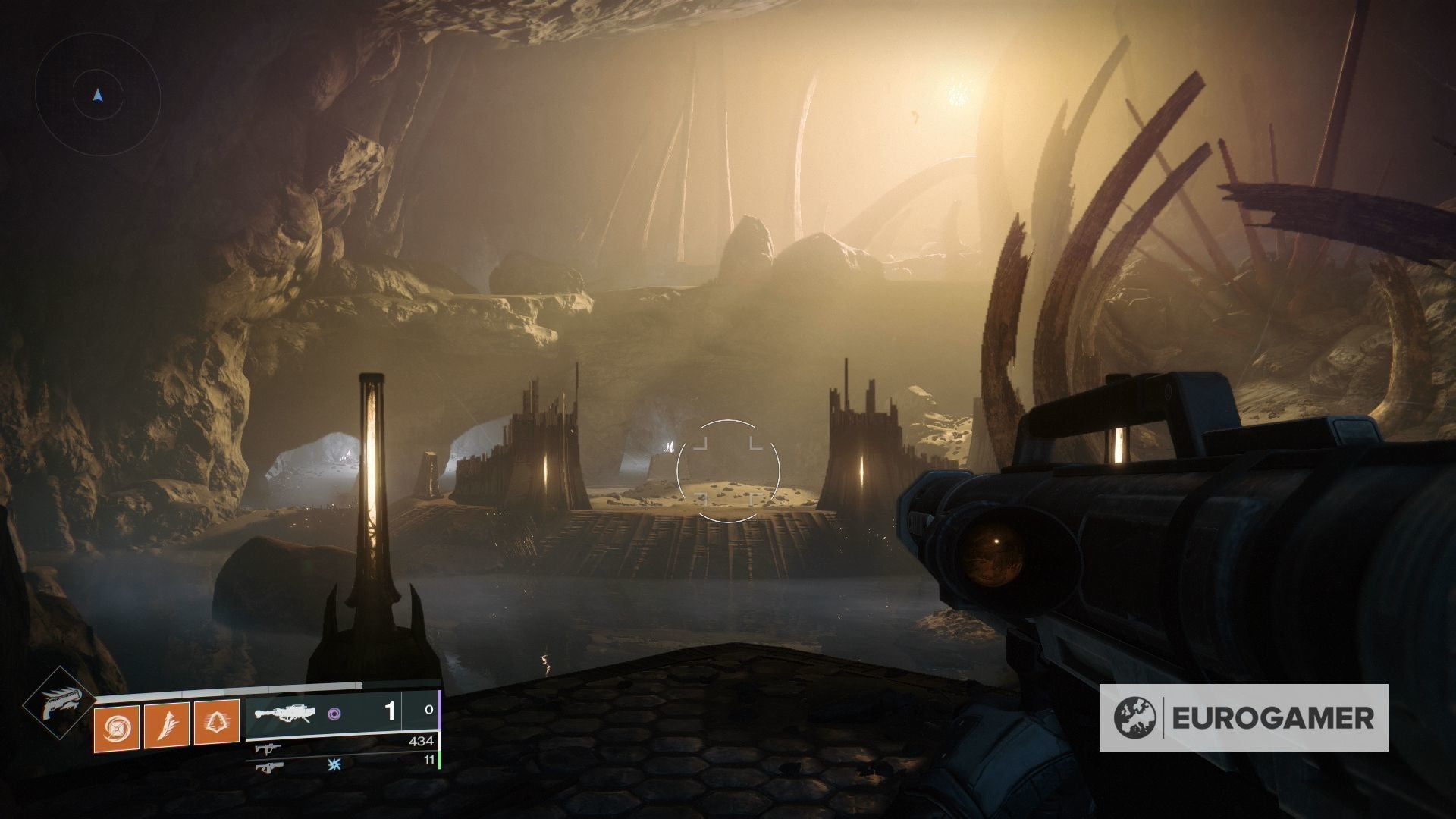 If you're tracking the quest, from around here an on-screen waypoint should appear, taking you to a cave straight ahead at the far end.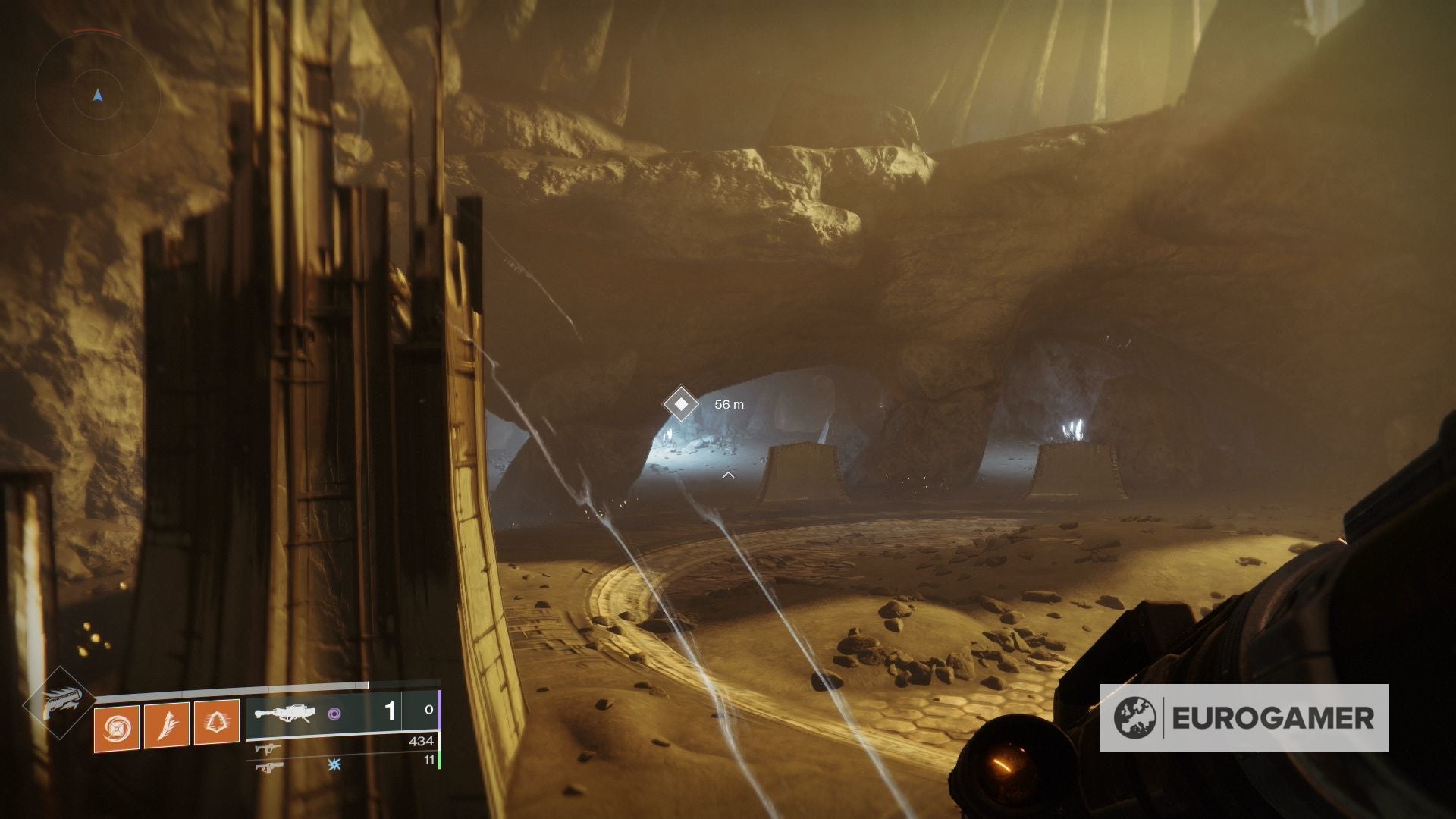 At the base of the wall, interact with prompt that says 'Pick Up Weapon Part' to get the Horned Wreath.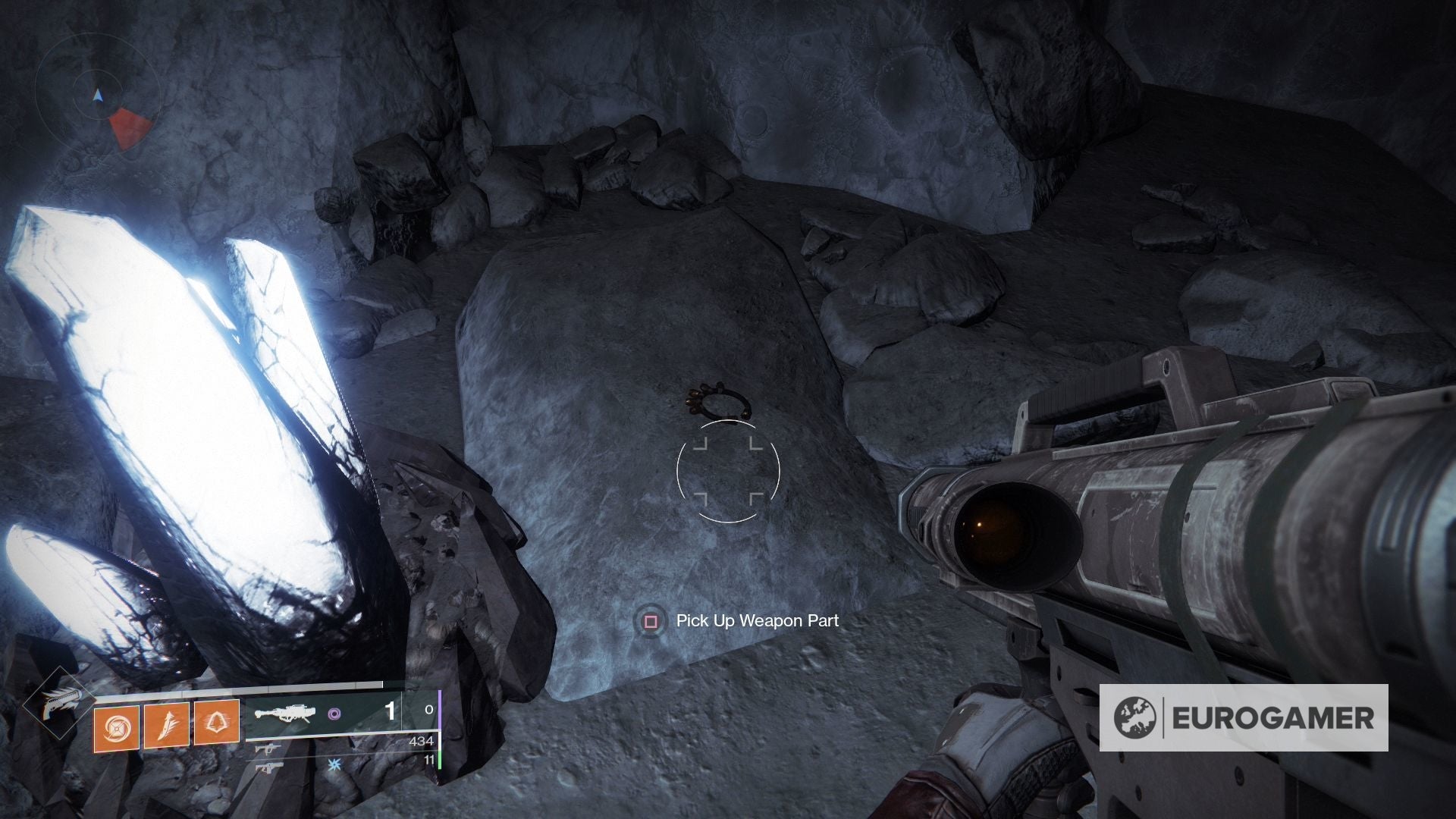 Oh yes - there is also an Unstoppable Ogre here in the cave. We managed to sneak by it easily enough and was only killed after we picked it up - so be quick to escape its ire.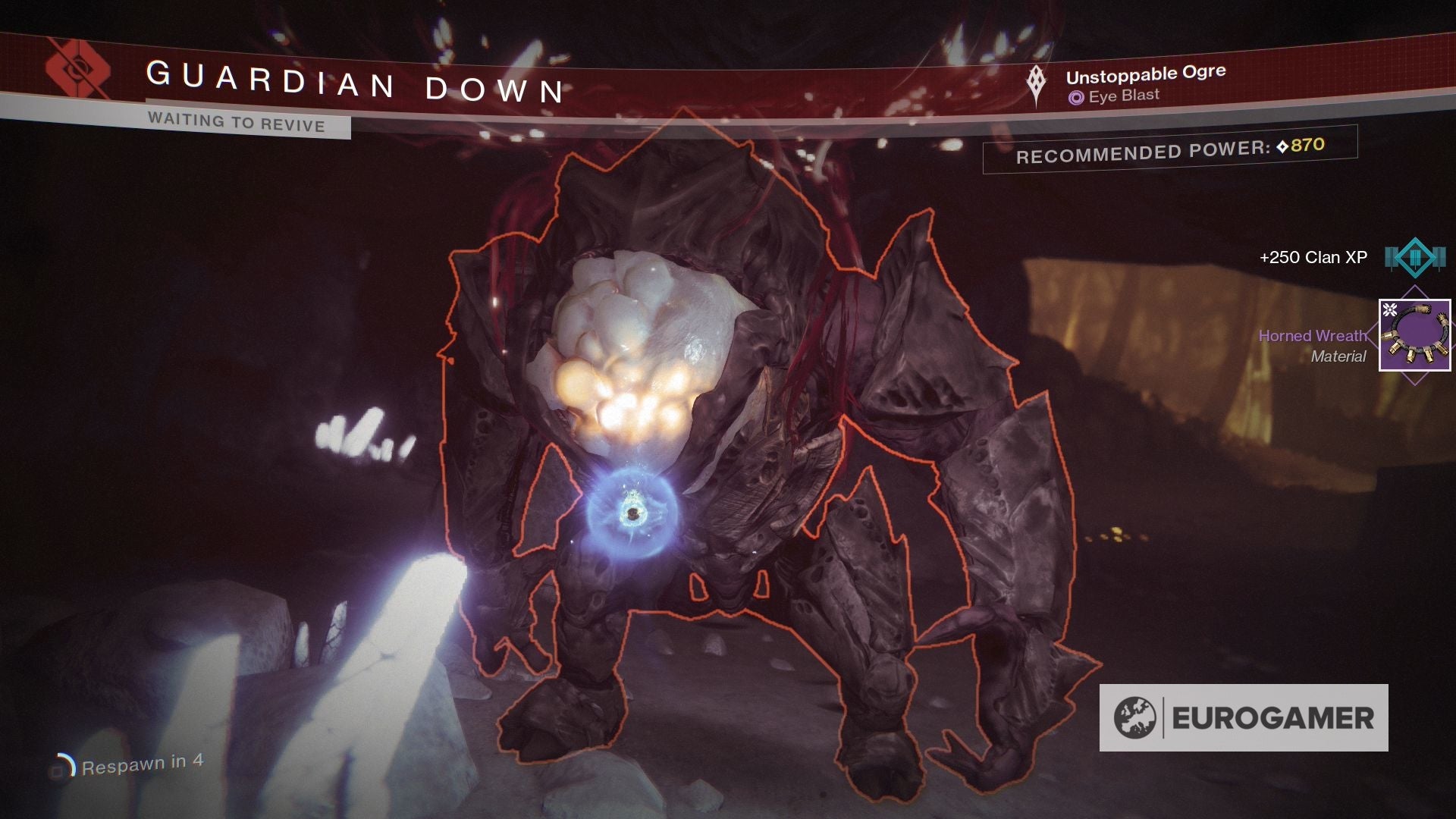 Now it's just the other Essence of Vanity quest steps to complete - and if you need to, find the Captive Cord location for another Essence quest.
---
The Season of Plunder is here! New additions include the Sails of the Shipstealer quest, Treasure Coordinates and Map Fragments, Cryptic Quatrains and Quicksilver Storm. Meanwhile, there's the arrival of King's Fall and weapons such as Doom of Chelchis and Touch of Malice, as well as the return of Allied Demand in Iron Banner this season. Get up to speed with our levelling guide ahead of tackling the Duality dungeon, and learn how to collect Calus Bobblehead locations, Calus Automaton locations and find all Opulent Key chests. For The Witch Queen, learn how to get Exotics including Dead Messenger and Parasite.
---