Destiny 2 Captive Cord location in Lunar Battlegrounds explained
How to complete the Essence of Failure quest step.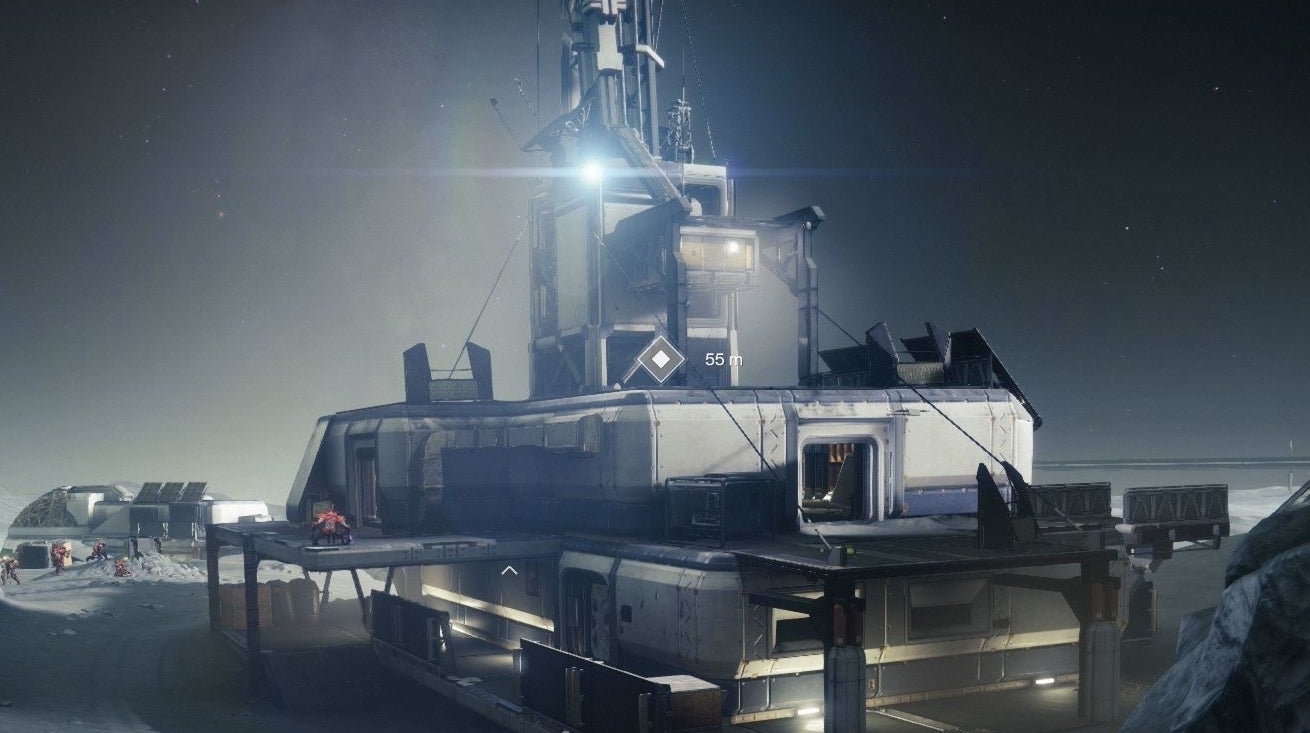 Destiny 2's Captive Cord is an item you'll need to find as part of one of Shadowkeep's side quests.
As you play the expansion, you'll pick up a variety of 'Essence' quests, giving you things to find or hunt on the Moon, or elsewhere when it comes to dealing with the Nightmare enemy type.
To complete Essence of Failure quest, you need to find the Captive Cord within the Lunar Battlegrounds - a location that you have visited but will be completely forgiven for forgetting the location of.
You can read more about the expansion in our Destiny 2 Shadowkeep guide, and if you're doing other 'Essence' quests, we can help with the Horned Wreath location.
Where to find the Lunar Battlegrounds in Destiny 2
Before we get started, it's well worth tracking this quest - though it won't guide us to the location, it will highlight the Captive Cord when you get close.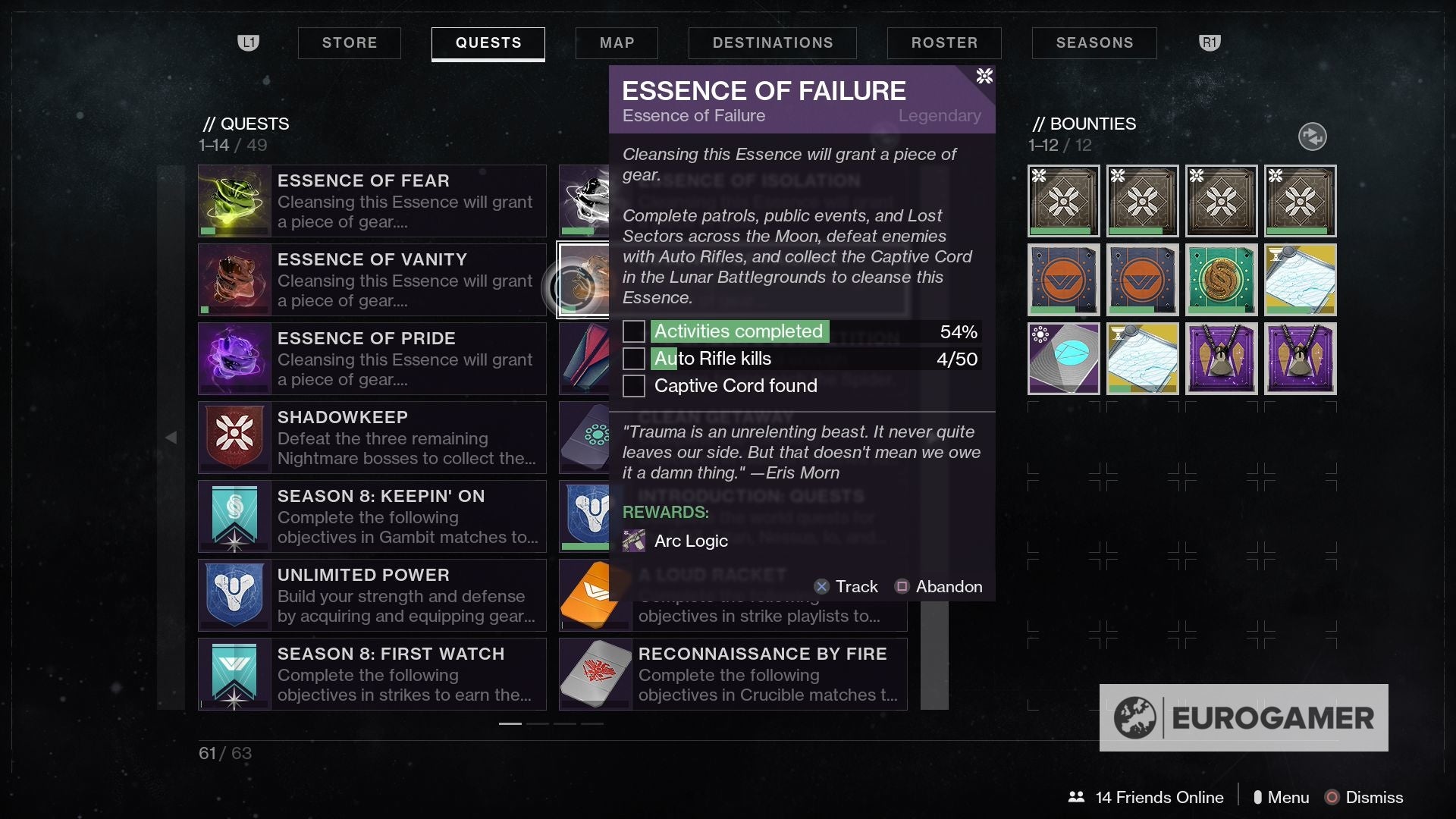 First, you need to head to the south of Sorrow's Harbour, where looking south, you'll come to a red bridge.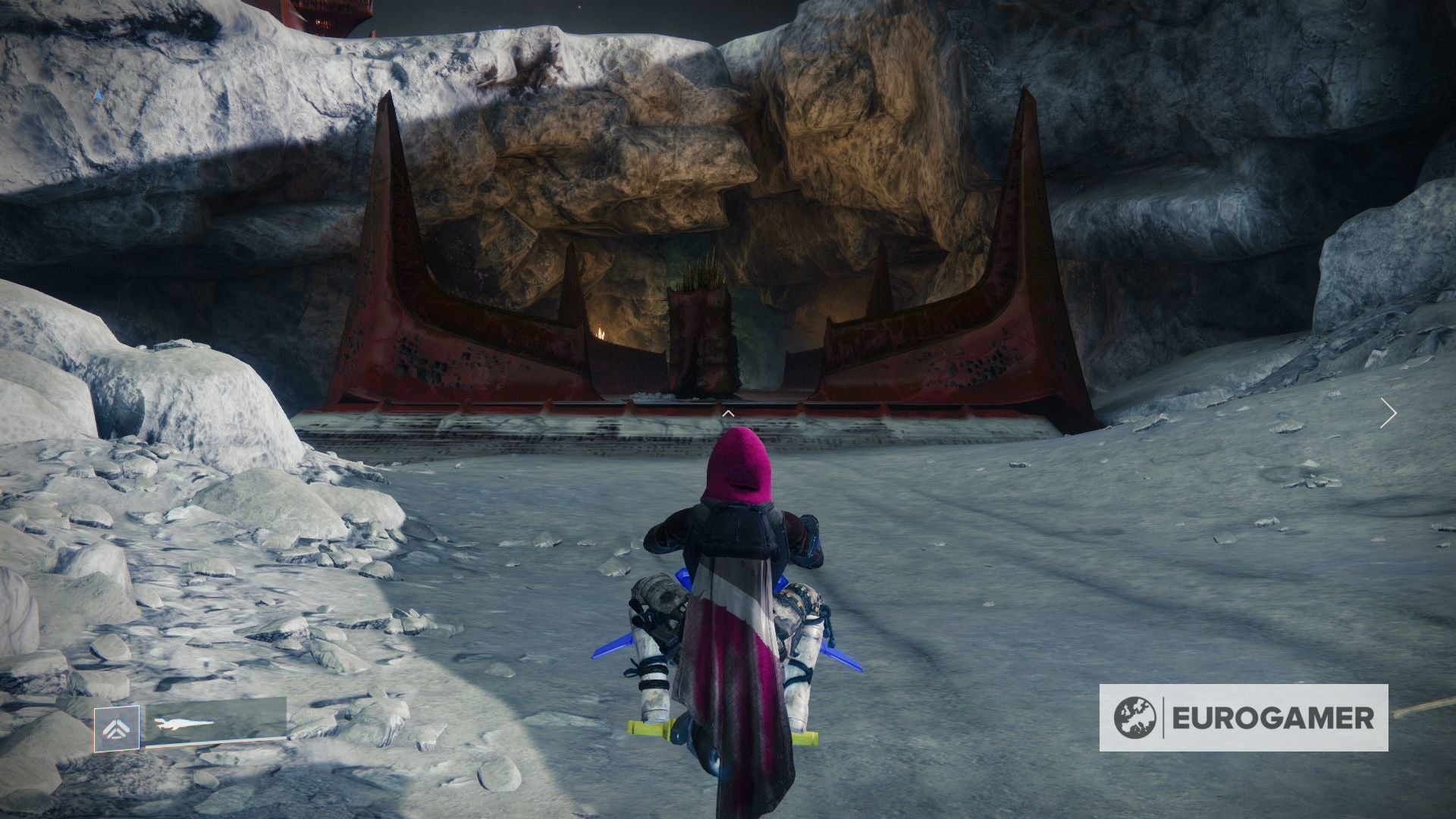 Head across the bridge and take the path round to emerge at the Lunar Battlegrounds.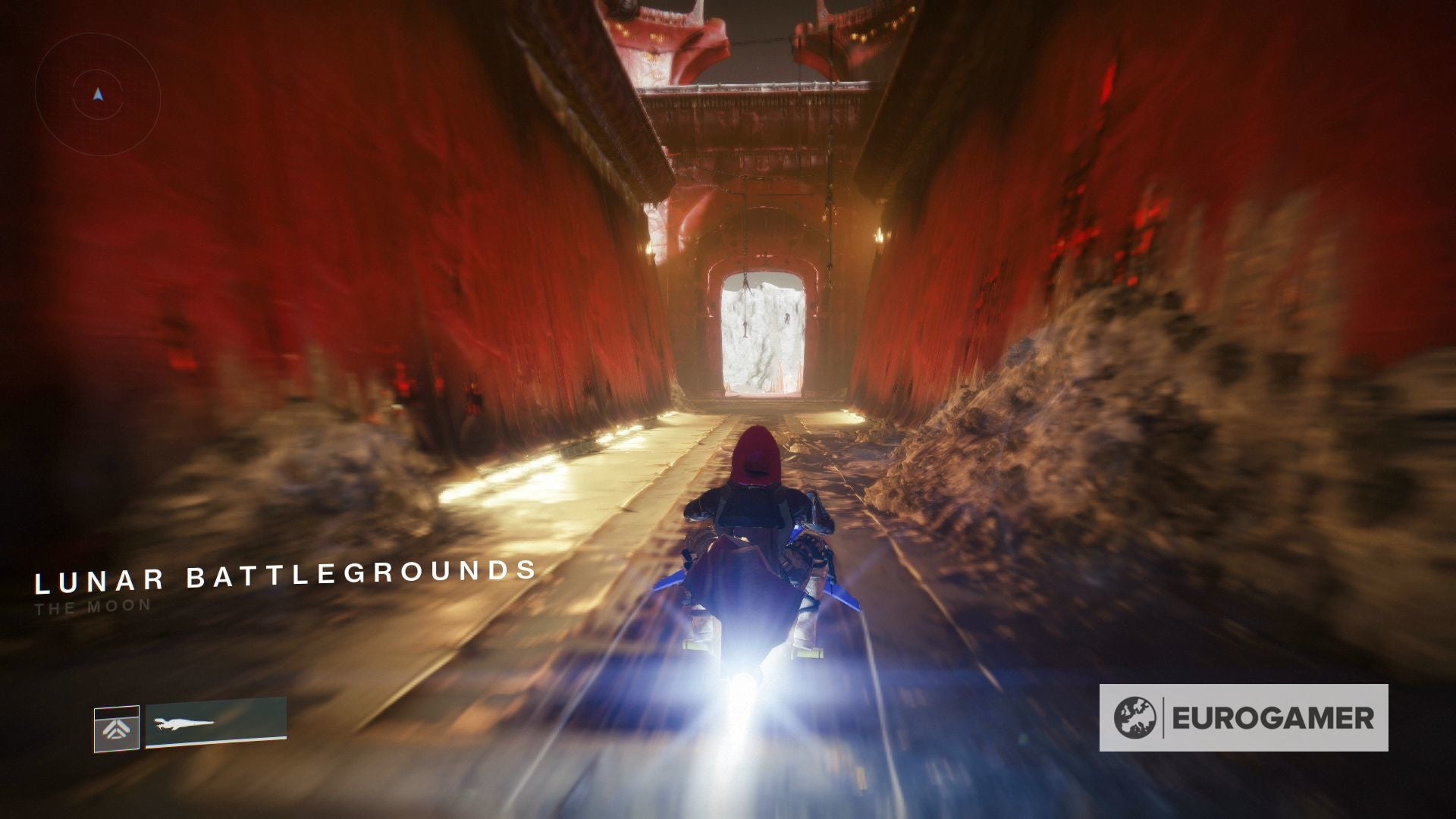 Where to find the Captive Cord location in Destiny 2
To find the Captive Cord location, as you leave the bridge, you'll notice a path going up a hill slightly to the right. The path has a gridded panel standing up with an orange strip running up it, so you know you're headed in the right direction.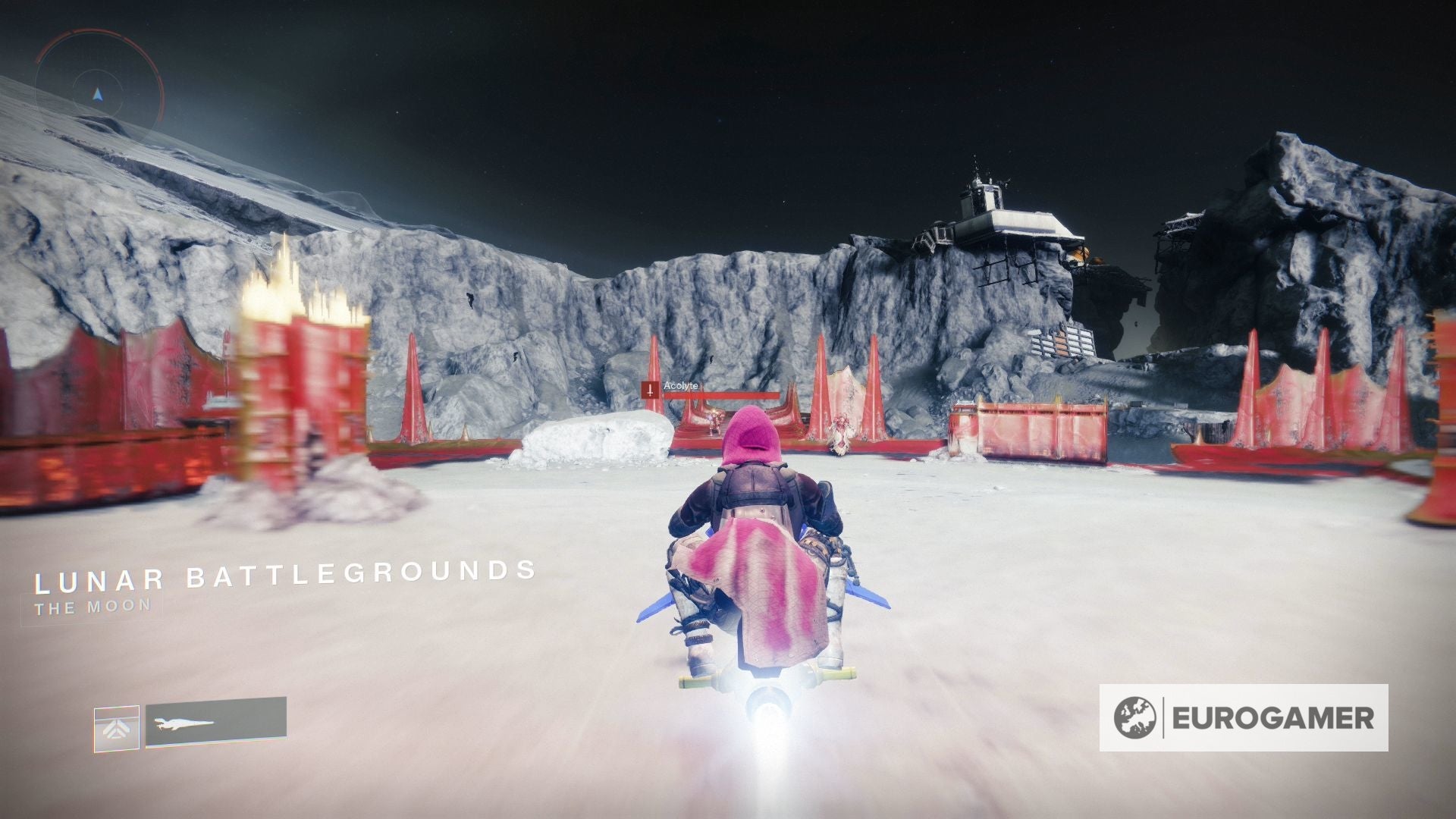 Head along the path and you'll quickly come to a lunar base.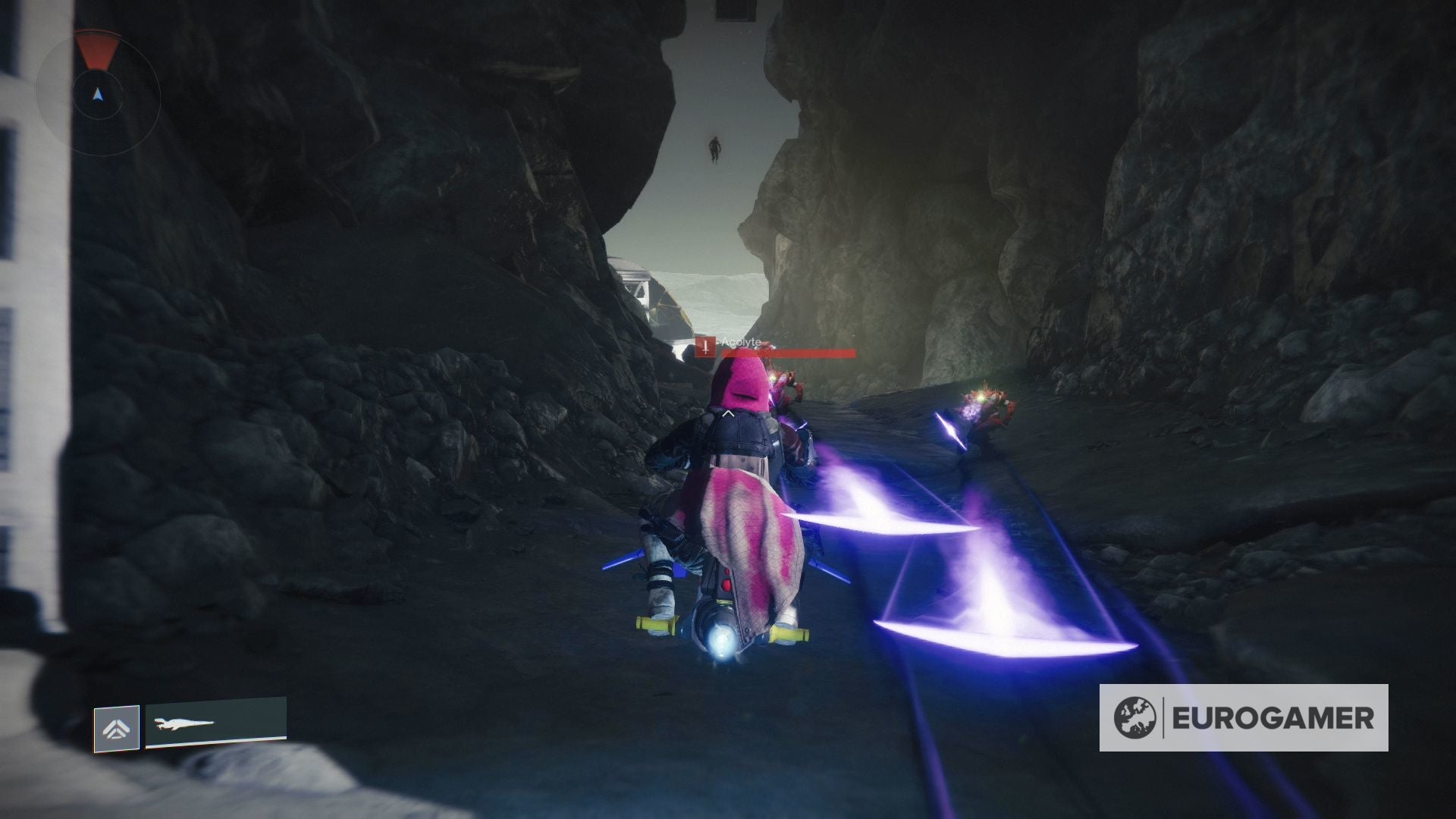 If you've been tracking the quest, you should see a waypoint appear at the closest right building.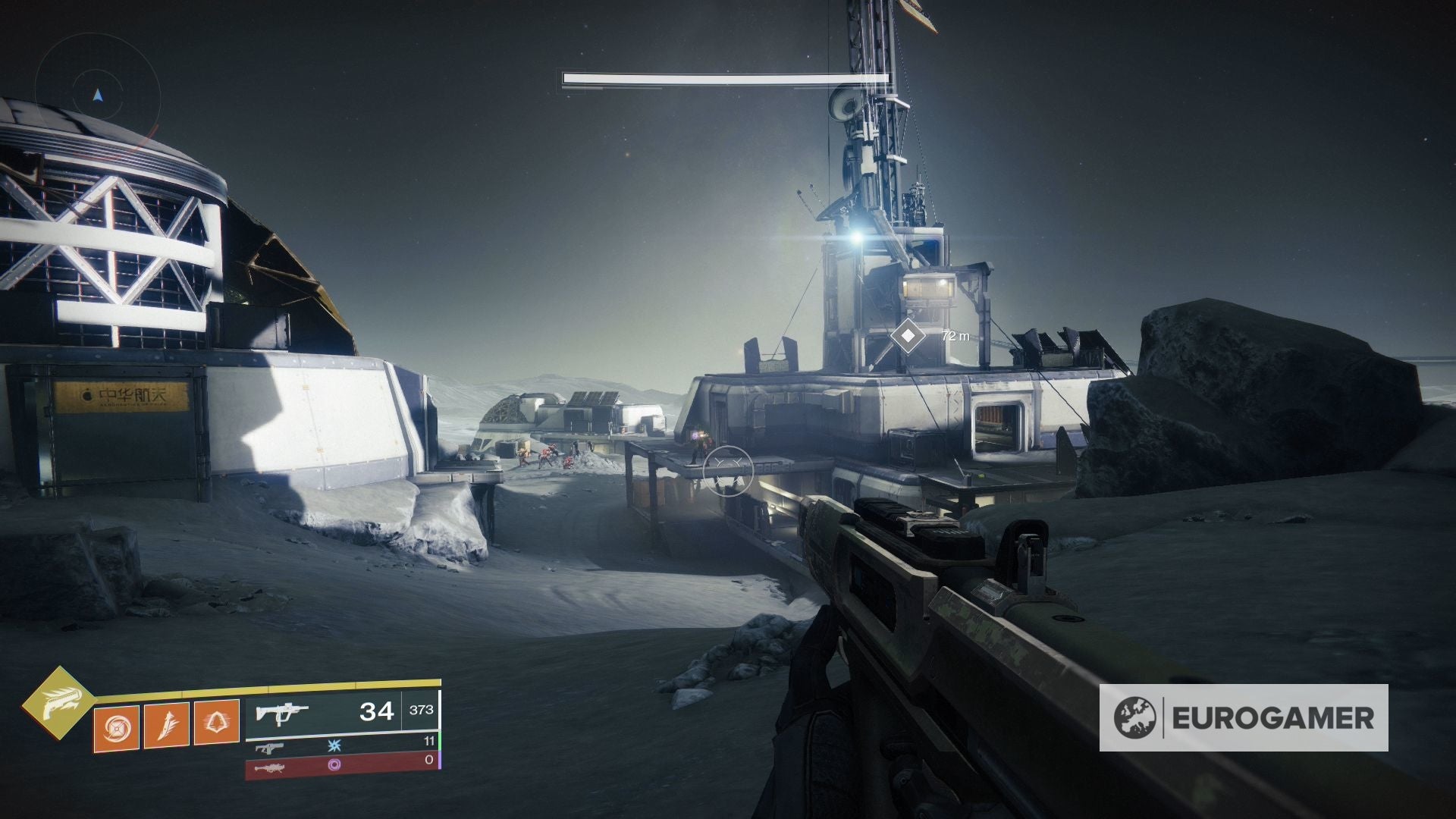 Head to the roof of this building and activate the prompt that says 'Pick Up Weapon Part'.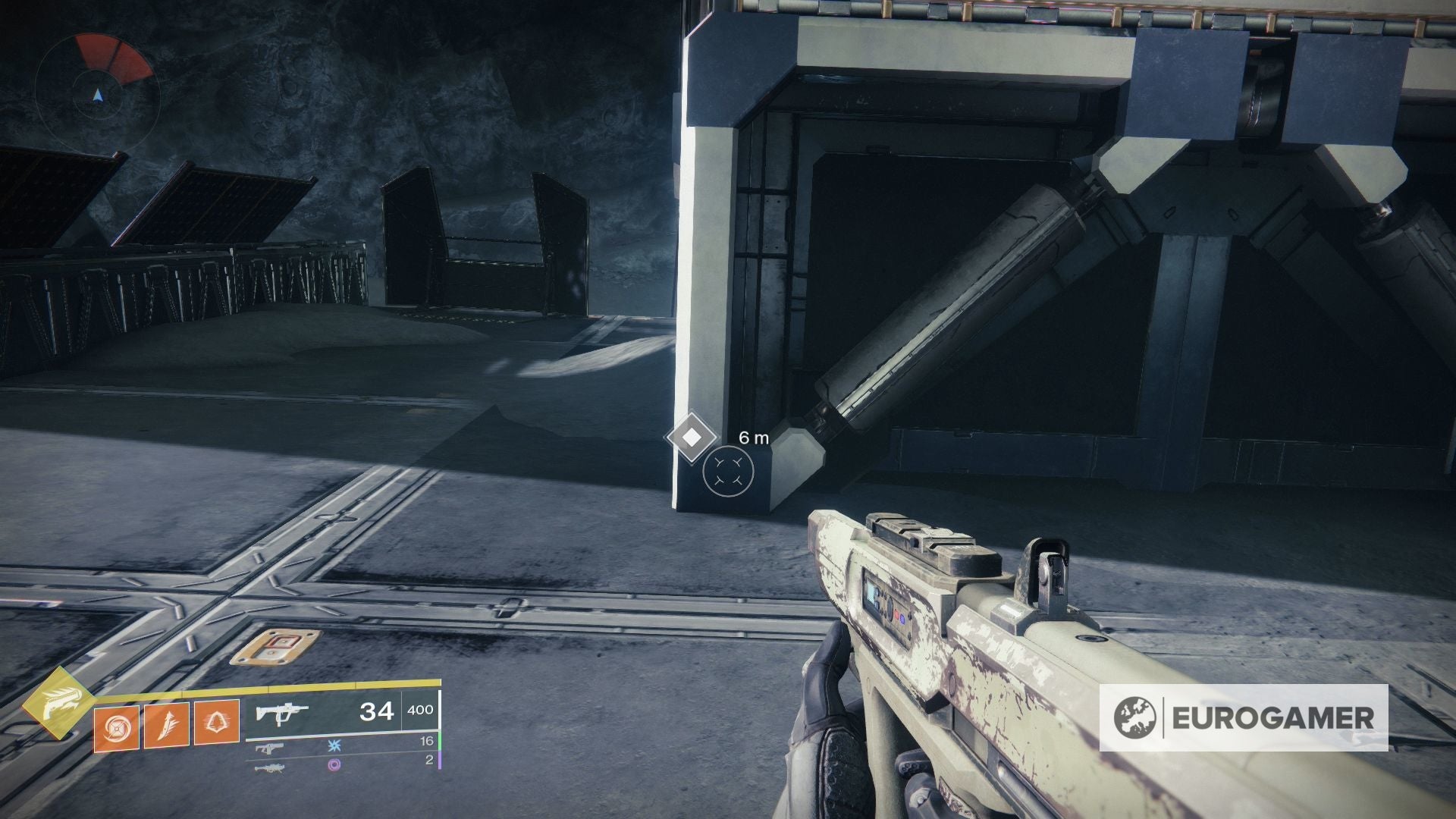 Doing so will give you the Captive Cord.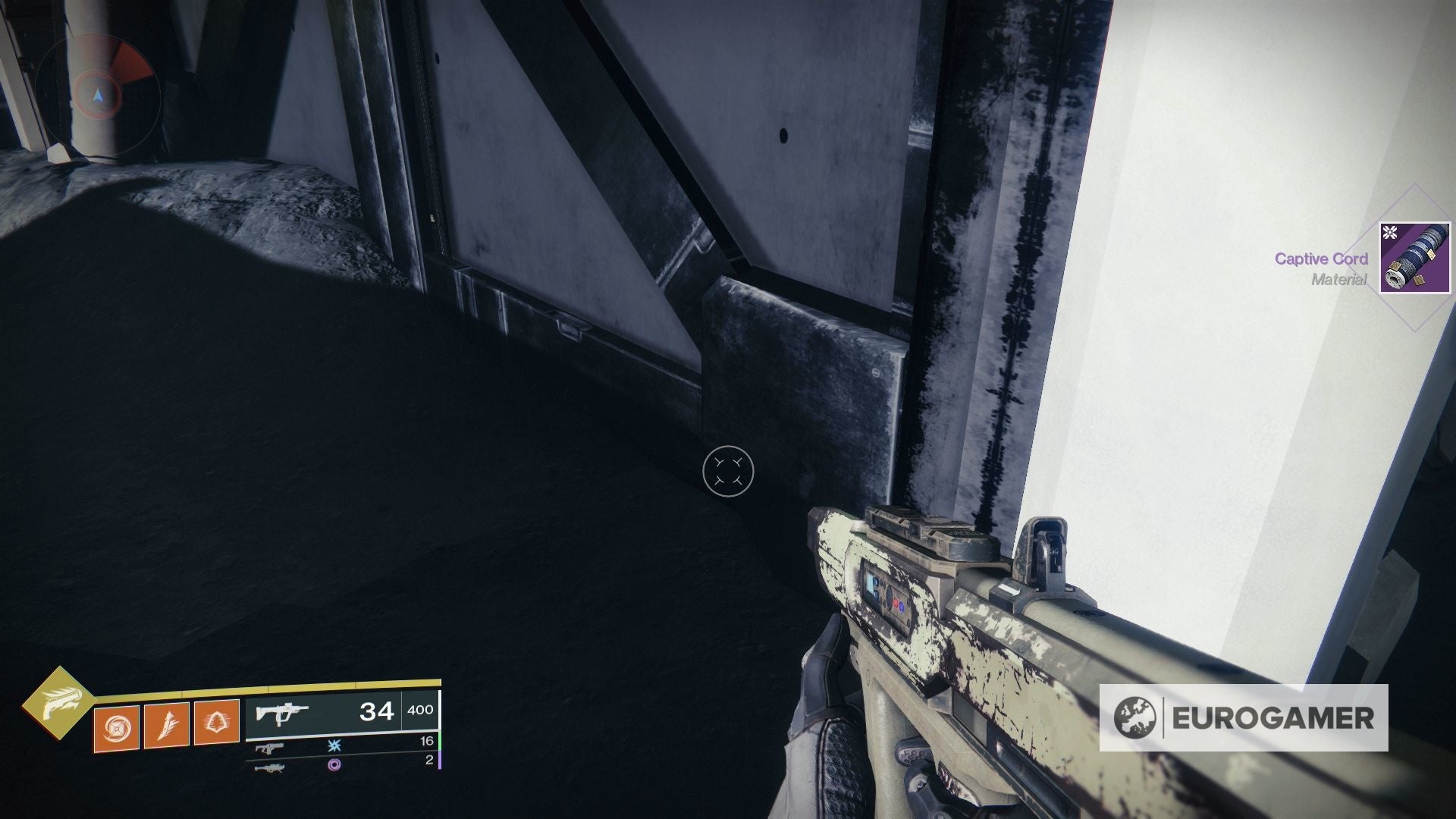 Now it's just the other Essence of Failure quest steps to complete - and if you need to, find the Horned Wreath location for another Essence quest.
---
The Season of Plunder is here! New additions include the Sails of the Shipstealer quest, Treasure Coordinates and Map Fragments, Cryptic Quatrains and Quicksilver Storm. Meanwhile, there's the arrival of King's Fall and Devious Theory, weapons such as Doom of Chelchis and Touch of Malice, as well as the return of Allied Demand in Iron Banner this season. Get up to speed with our levelling guide ahead of tackling the Duality dungeon, and learn how to collect Calus Bobblehead locations, Calus Automaton locations and find all Opulent Key chests. For The Witch Queen, learn how to get Exotics including Dead Messenger and Parasite.
---