Destiny 2 Eater of Worlds guide: How to beat the first Raid Lair
How to beat the short, sweet but still just as challenging Raid Lair from Curse of Osiris.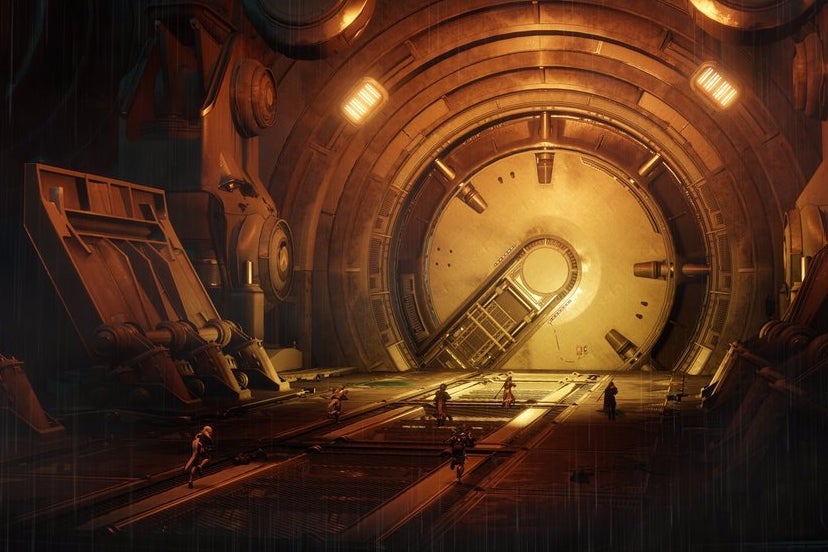 Destiny 2's first DLC introduces the concept of a Raid Lair, which is a shorter version of a Raid set with the Leviathan Raid setting introduced in the base game.
Accessible by purchasing Curse of Osiris, the Eater of Worlds Raid Lair feels like a cross between a Strike and a Raid - taking you through some new settings inside the huge Leviathan setting, with some platforming, hidden chests to find and a tough boss to overcome at the end.
Like the original Raid, the Raid Lair is an end-game activity gated off by high level requirements, with some exclusive items in store for those completing it, and a useful source of high level gear to help you get close to the level cap.
Destiny 2 Eater of Worlds guide
Though this Raid Lair is shorter - there are effectively one main puzzle and a boss, meaning you can reach the final encounter in around 30 minutes - the boss is a challenging and complex set-piece that could take you two to three times that to complete.
However, with practice and higher Power levels, we're sure you can knock this down to about an hour each week.
Step-by-step walkthrough: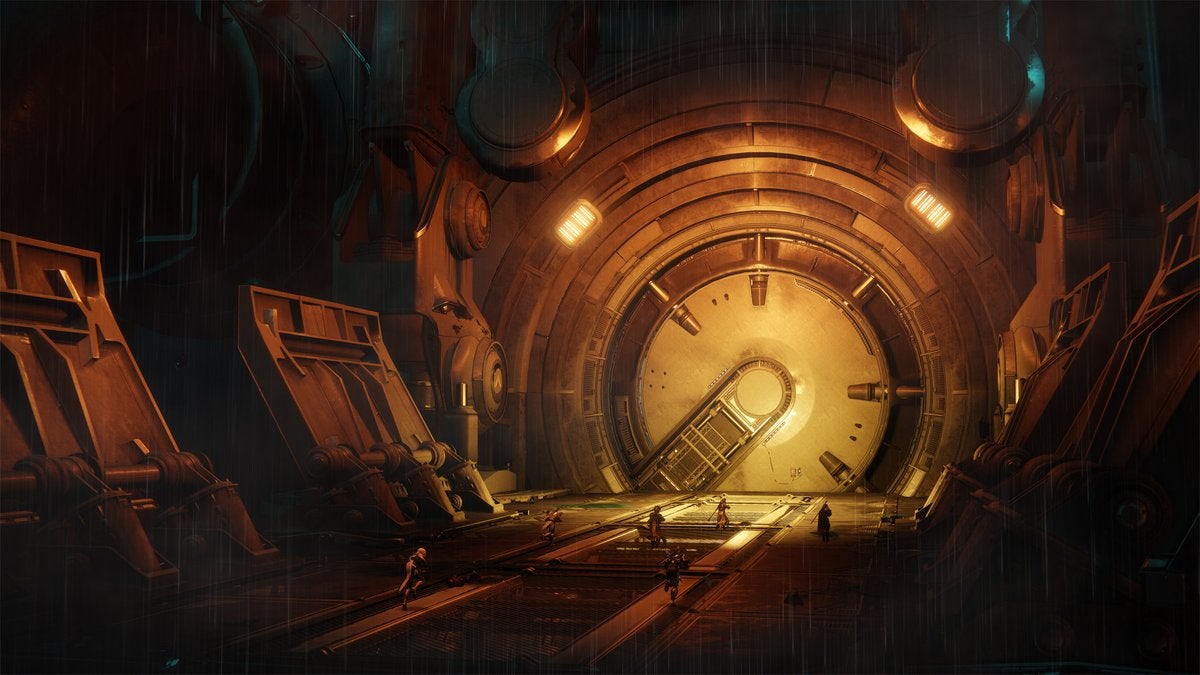 How to prepare and what you need to know about the Eater of Worlds Raid Lair
As with the likes of Leviathan Raid, this activity offers challenges and rewards unlike anything else in the game. Here's ways to prepare and things to know about Leviathan:
Unlike the Leviathan Raid, there is no exploring of the Underbelly, working out how to get to the next encounter, or a strange checkpoint system; a door will be open from the outside of the setting as soon as you load in, the route through is linear, and you will start back at the last encounter you played if you quit out that week.
But like the Leviathan Raid, you will have a limited amount of revive tokens on Normal difficulty - meaning each player can only revive one player for that attempt.
It will help to get as close to the max Power level as possible. Even though the recommended level is 300, and you can get away with reaching the end without being at the cap for most of your team, the end encounter requires a high level of damage output to make things go smoother.
As with the main Raid, Eater of Worlds is one of the few sources of gear that can take you to max Power level, so it's worth replaying each week in order to level your character.
As well as gear and Engrams, you may also receive Tokens. These are spent at vendor Benedict back at the Tower to get Raid-specific gear.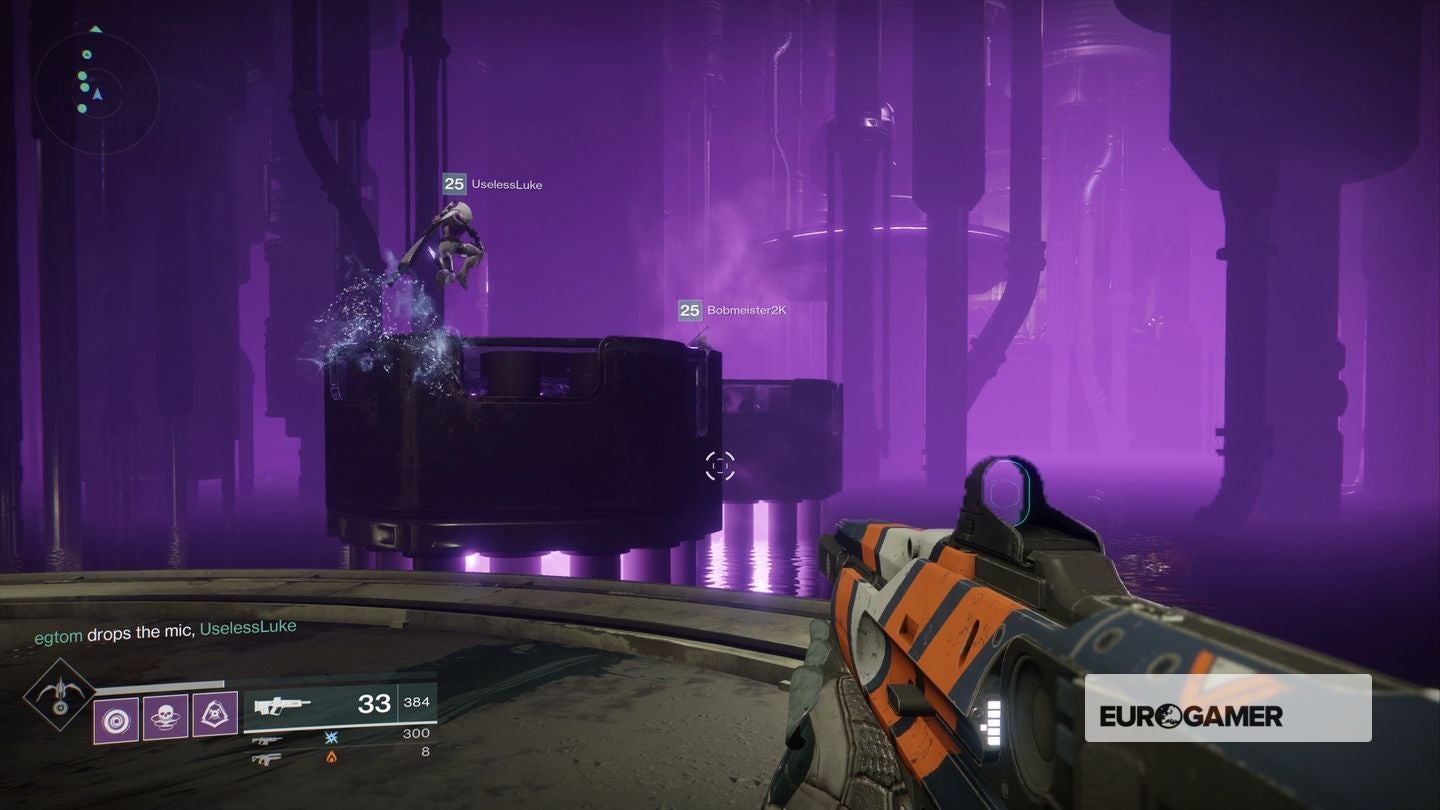 ---
The Season of Plunder is here! New additions include the Sails of the Shipstealer quest, Treasure Coordinates and Map Fragments, Cryptic Quatrains and Quicksilver Storm. Meanwhile, there's the arrival of King's Fall and weapons such as Doom of Chelchis and Touch of Malice, as well as the return of Allied Demand in Iron Banner this season. Get up to speed with our levelling guide ahead of tackling the Duality dungeon, and learn how to collect Calus Bobblehead locations, Calus Automaton locations and find all Opulent Key chests. For The Witch Queen, learn how to get Exotics including Dead Messenger and Parasite.
---
Don't worry about classes too much. While certain classes and their abilities can be useful - the Hunter void class can go invisible or tether enemies for damage phases, for example - as with the main Raid there isn't much that depends on a specific class or sub-class. That said, if you haven't already it's worth unlocking all three sub-classes to give you as many abilities as possible for both offence and defence.
Bring your best weapons with you (though, for the final encounter, leave your Rocket Launchers at home!) and if possible, attempt to pack a range of weapons and armour types to maximise your range of energy options for pesky shielded enemies.
As with previous Raids, team sizes comprise of six players and there is no matchmaking - Raids revolve around tight co-ordination in puzzle-like scenarios and working with a team you know well will see you succeed.
Like with certain other activities, join a clan and Raid with members of the Clan in order to unlock a bonus Engram by the end of it from Hawthorne.
As well as high gear levels, it's also the source of exclusive loot, such as shaders, weapons and armour. It's also one of the few activities you're more likely to get Masterworks drop.