Destiny 2 Bungie 30th Anniversary release time and what to expect from the update explained
Thirty, flirty and thriving.
Everything you need to know about what's coming up in Bungie 30th Anniversary event, including release time and new additions.
The Bungie 30th Anniversary event in Destiny 2 is rapidly approaching, introducing itself as one of the last few big events before the Witch Queen expansion releases on February 22nd, 2022.
Celebrating the developer's long trajectory, you can expect an array of features and items to collect, all the way from a new dungeon to the return of the Gjallarhorn with an exotic quest.
There is tonnes to look forward to, and this page will detail the Bungie 30th Anniversary event release time in Destiny 2 as well as everything that there is to expect.
On this page:
Destiny 2 Bungie 30th Anniversary event release time in GMT (UK), CET, EST and PST explained: When is the Bungie 30th Anniversary event in Destiny 2?
The Destiny 2 Bungie 30th Anniversary event will take place on Tuesday, December 7th, and will go live at the usual reset time:
UK: 6pm (GMT)
Europe: 7pm (CEST)
East Coast US: 1pm (EST)
West Coast US: 10am (PST)
As per usual, expect the possibility of stumbling upon a queue once you enter, as well as a slow download for the patch due to the swarm of players jumping in at the same time.
While the Witch Queen expansion for Destiny 2 is still months away, the Bungie 30th Anniversary event plans to offer plenty of activities and gear to collect to sweeten up the long wait.
---
The Season of the Seraph is here alongside More than a Weapon, Seraph Key Codes and Resonate Stems and the addition of Rose in Crucible. You can also complete the Good Boy Protocol secret quest to make a new friend. We've also seen a new dungeon, Spire of the Watcher, with has a chance of Hierarchy of Needs dropping upon completion. Earliear this year we had the arrival of King's Fall and King's Fall challenges, plus weapons including Doom of Chelchis and Touch of Malice. For The Witch Queen, learn how to get Dead Messenger and Parasite.
---
What can we expect from the Bungie 30th Anniversary event in Destiny 2?
The Bungie 30th Anniversary event in Destiny 2 celebrates the past three decades with plenty of new experiences and callbacks that veteran fans will immediately recognize.
Though we still don't know the specifics of the event, Bungie has shared what to expect broadly. We're detailing what we know so far below:
One of the biggest features is a free 6 player matchmade activity, which will include a sleuth of rewards and secrets to discover as per usual. The rewards, according to Bungie, commemorate the developer's "long and storied history," which gives a hint of what to expect.
A new dungeon, inspired by the Cosmodrome loot caves, is also making itself present. In here you'll be able to earn the new Thorn armour set while you hunt for lost relics.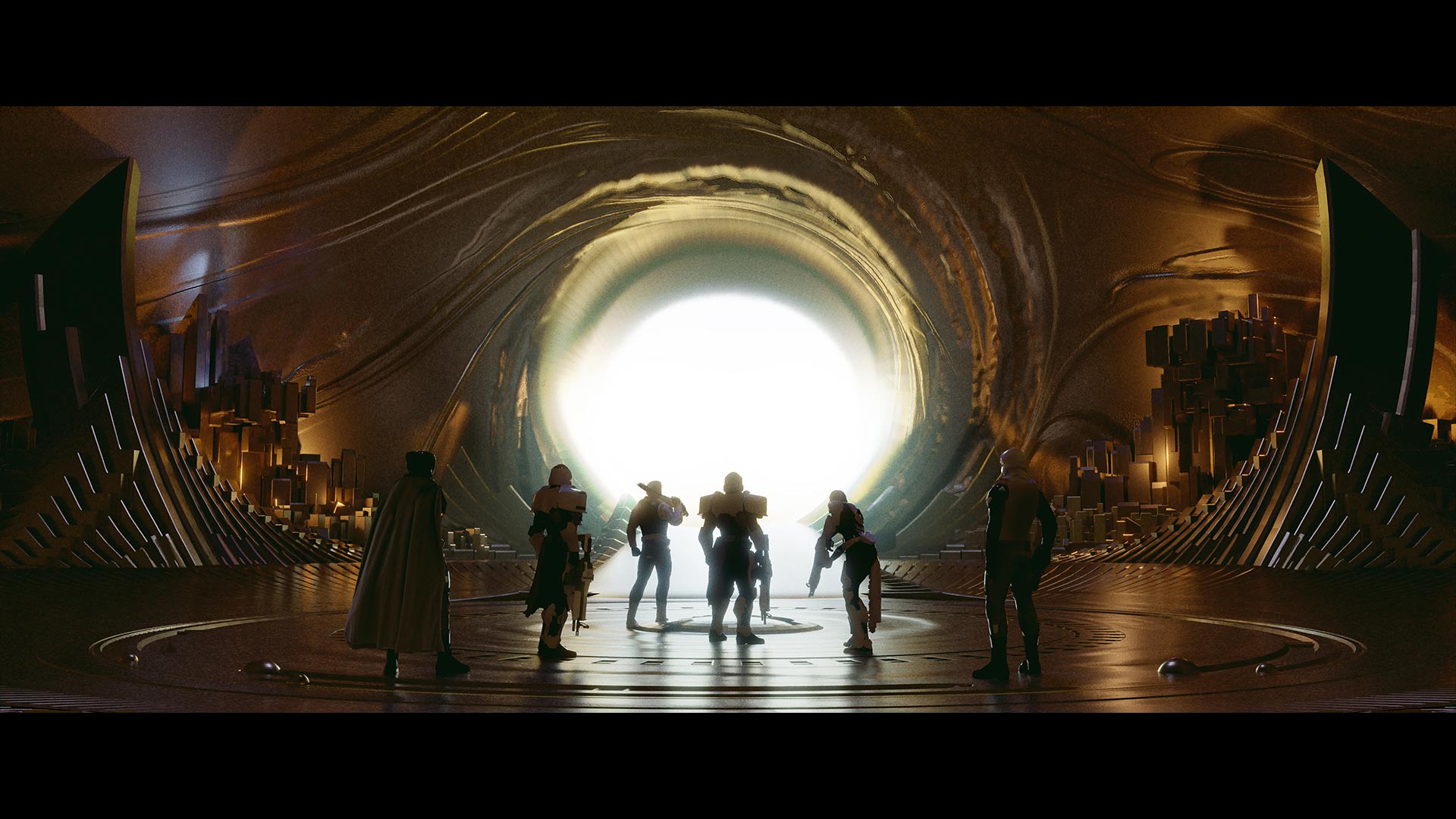 Remember Gjallarhorn, the exotic Rocket Launcher from Destiny 1? Well, the weapon is making a return during the Bungie 30th Anniversary event.
In addition, expect more weapons, armour, ornaments, emotes, Sparrows, Ghost Shells and tonnes more.
Speaking of Ornaments, the Marathon-inspired ornament set as well as the 30th Anniversary streetwear-inspired ornament set will debut during the event, in case you're searching for a fresh look.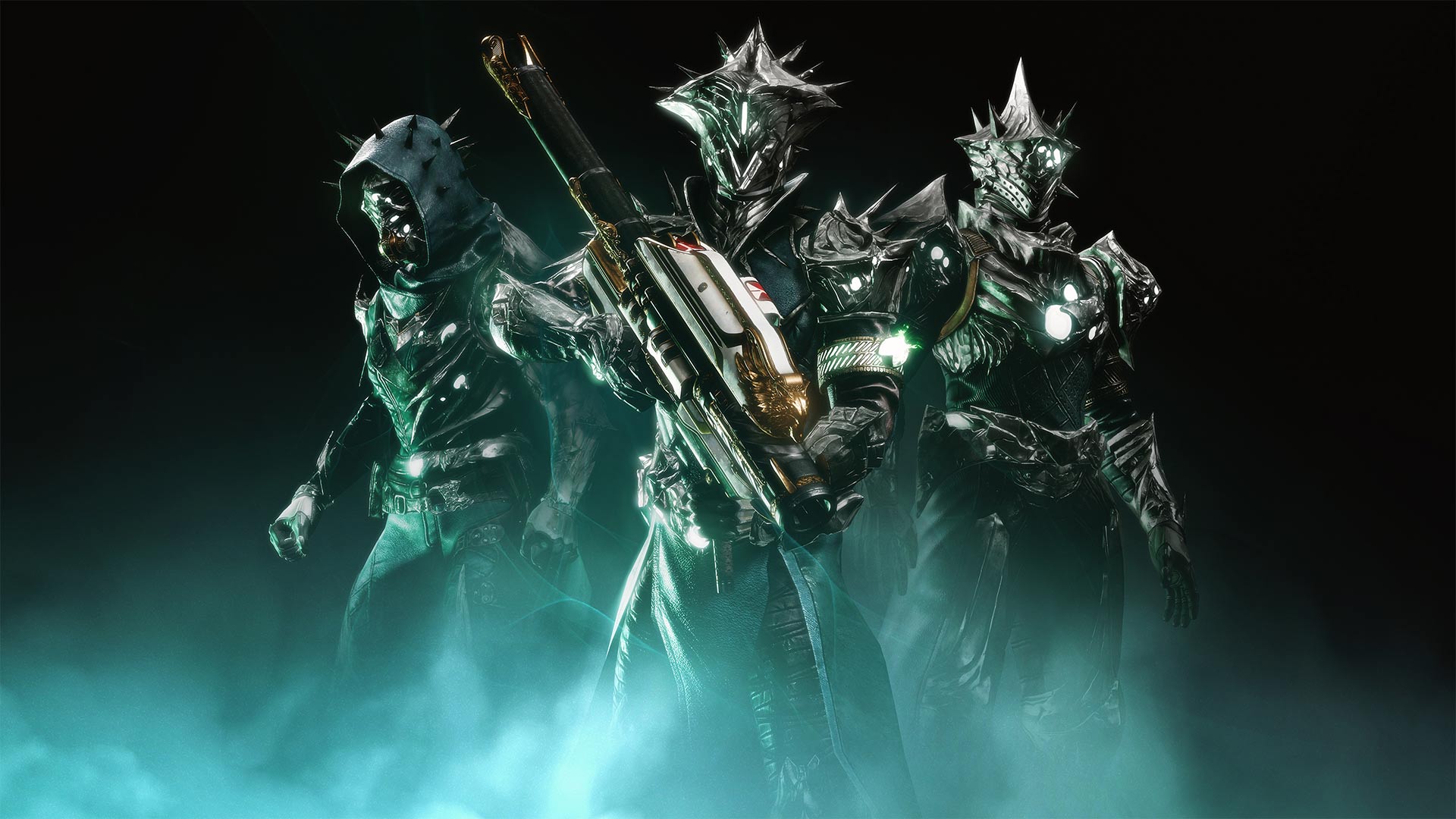 Numerous changes to abilities across all classes - for more, see Bungie's post about the many forthcoming adjustments.
As a heads up, if you're planning on grabbing the 30th Anniversary Pack, beware that this will function as DLC (similarly to Beyond Light, Shadowkeep and so on), which means that the contents won't be shared across platforms - if you have one primary platform, make sure to purchase it there first and foremost.
It's likely that there will be many more surprises to come once the event rolls in - until then, there is already plenty to look forward to!