Controversial Crytek boss Cevat Yerli steps down
Victory costs.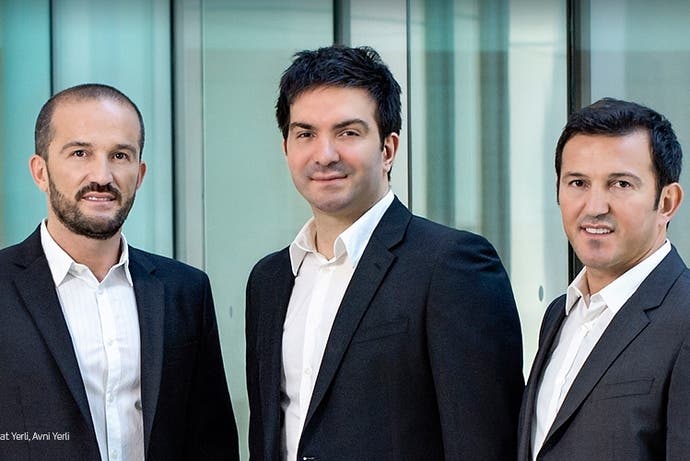 Cevat Yerli, the controversial boss and co-founder of Crysis developer Crytek, has stepped down as CEO and president.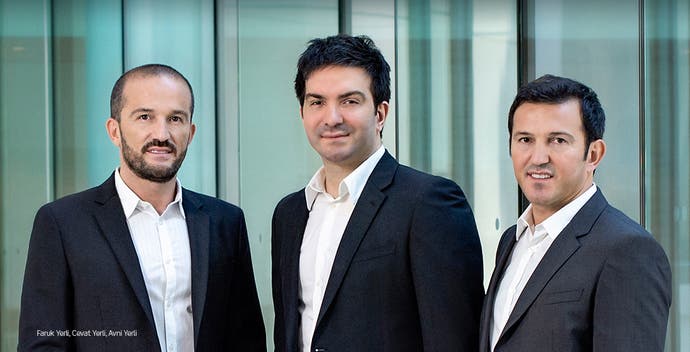 Yerli, who was public enemy number one as Crytek staff went unpaid for months, will continue as "strategic shareholder", but the company will now be led by his brothers Avni and Faruk as joint CEOs.
The change comes following the launch of multiplayer first-person shooter and monster hunting game Hunt Showdown, which is developed alongside CryEngine at the company's Frankfurt, Germany office. Crytek continues to work on Warface at its Kiev studio. Crytek's Istanbul office operates Warface in Turkey.
Crytek was on the brink of collapse back in 2014 after it let go of multiple studios and struggled to pay staff on time. In 2015, Crytek found emergency funding from Amazon, which spent millions on CryEngine tech used to create the Lumberyard engine. Then, in January 2017, Crytek found more money by selling Warface publishing rights to Russian-owned game giant My.com. A few months later Sega picked up Crytek Black Sea, which was working on a MOBA called Arena of Fate, and renamed it Creative Assembly Sofia.
I'd heard Crytek continued to struggle to pay staff as of August 2017. In its note to press on Yerli's departure, Crytek said an investment in autumn 2017 "has fortified Crytek and added the necessary capital for future growth".
Yerli had avoided the limelight following a damaging 2014 interview with Eurogamer in which he called unpaid staff "very impatient" and said they "got angry at the smallest delay".
"I was surprised and upset a little bit that the intention of us keeping together everybody upset a few of them," he said.
"But I understand that situation. Some people live in very tight financial planning. That's their own privacy. They can do whatever they want. Those guys, when they get under pressure it can become emotional. We tried to individually help out. Like if somebody gets in trouble they can talk to us directly so they don't get under pressure. We tried whatever we could do. But you can't make it right for everybody."
Yerli's comments were roundly criticised by the video game development community for being out of touch and insensitive to those who were struggling to make ends meet while working for the company.
Yerli did provide a comment for the press release issued today, however. It is reproduced in its entirety below:
"With the company in a strong position, now is the ideal time to recognize the existing leadership's excellent achievements over these past two years and formally transition executive leadership to Avni and Faruk. I have been honored to serve as CEO of the company I founded with my brothers almost 20 years ago and have seen the team accomplish breakthrough things in that time. I look forward to continue helping Crytek as a major shareholder, and I am very excited to see what tomorrow brings. I have every confidence that the company will continue to shine under the guidance of Avni, Faruk, and the rest of the leadership team."
Crytek faces an interesting future. It's working on Hunt Showdown as a Steam Early Access game, and is embroiled in a lawsuit with the makers of Star Citizen - Cloud Imperium Games and Roberts Space Industries - over misuse of CryEngine.