Russian publishing giant picks up Crytek's FPS Warface
Transition begins next month.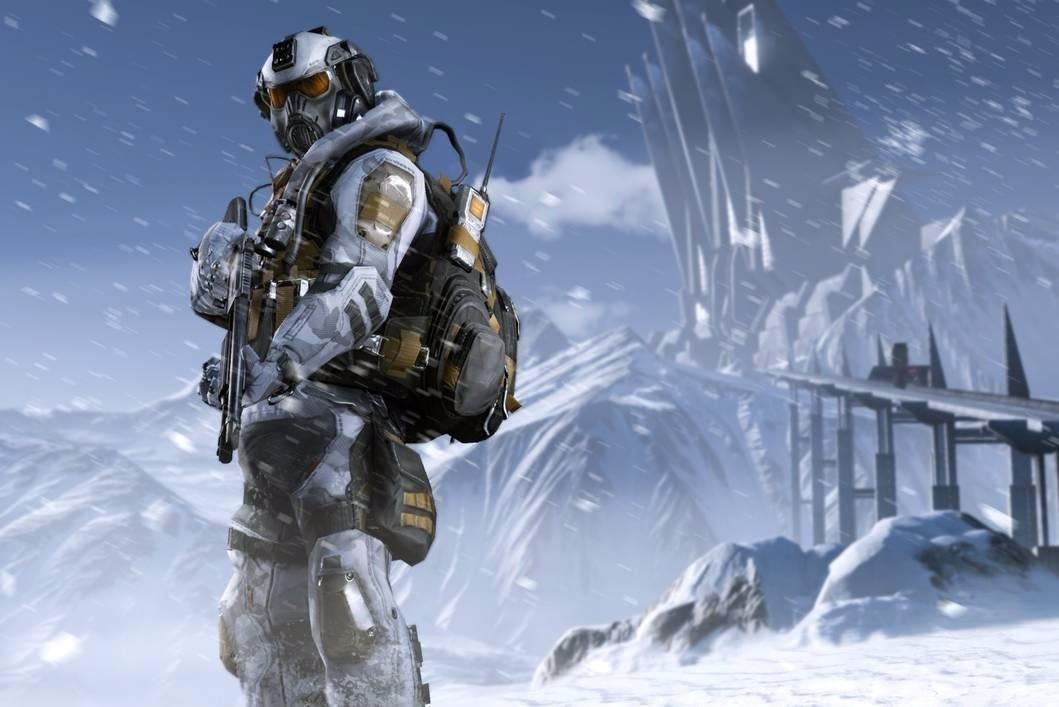 A Russian-owned publishing giant has picked up Crytek's free-to-download first-person shooter Warface.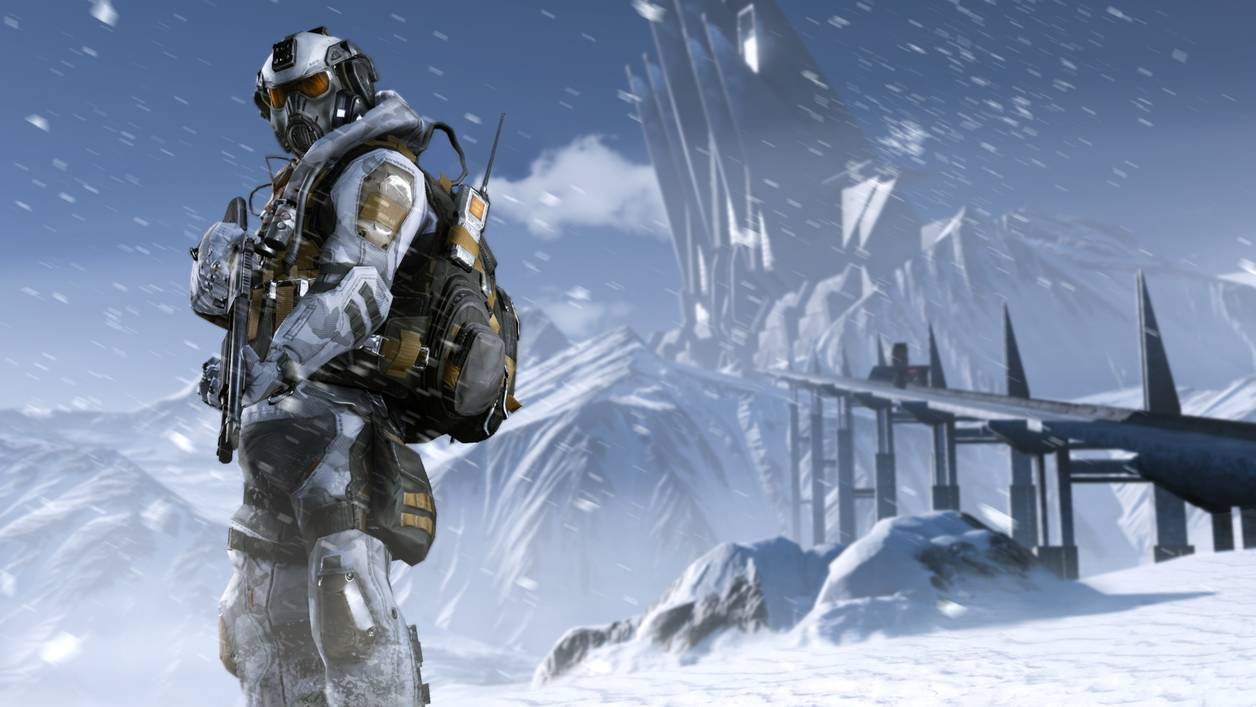 My.com, which is owned by Russian internet company Mail.Ru, said it had picked up publishing rights to Warface in North America and Europe, starting from February 2017.
In December 2012, Crytek announced it had let go of multiple studios following financial trouble that saw staff paid late.
At the time, we heard Crytek's sudden ability to pay its staff was the result of an influx of cash from Mail.Ru, which a source said had bought Warface and the unannounced, in development Warface 2. We also heard there may be layoffs as a result of the publishing switch, although these remain unconfirmed for now.
Mail.Ru had already worked with Crytek to operate Warface in CIS countries for four years. Crytek said Warface had a total of 40 million registered players.
My.com, which runs online games such as Revelation Online, Armored Warfare and Skyforge, will take over publishing and operations of Warface in the west while Crytek will focus on the development and support of the game, continuing updates to Warface worldwide.
In a note to press, Crytek said Warface events and "cross regional cyber sport activities" have already been planned for Europe and North America.
Players can expect a smooth transition. Characters will be saved, as well as all items, rewards, achievements and in-game currency.
In the joint press release, Faruk Yerli, founder and managing director of Crytek is quoted. Once again Cevat Yerli, who has been blamed for many of Crytek's troubles, is nowhere to be seen.