Free-to-play first-person shooter Warface is now available on Switch
The first CryEngine game on Nintendo's platform.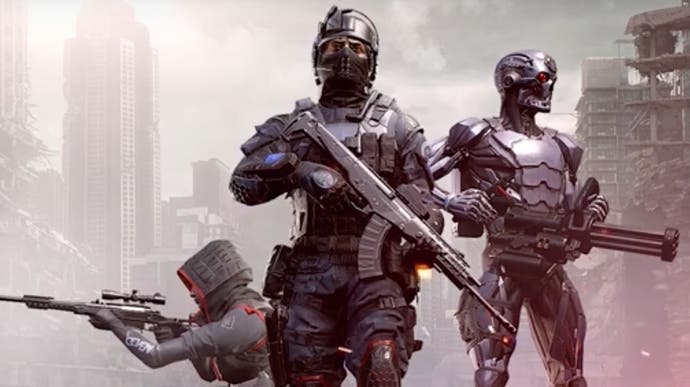 Long-running free-to-play FPS Warface has surprise-launched on Nintendo Switch.
Warface, which initially released for PC back in 2013 before making its way to PS4 and Xbox One in 2018, offers up a bullet-zinging selection of PvP and PvE modes, enabling combatants to step into the soldier-shoes of five different classes: the long-range Sniper, medium-range Riflemen, tank-like SED, Engineer, and Medic.
Warface, in case you were wondering, is the first CryEngine-powered game on Switch, and runs at 30FPS/720p in TV mode and 540p in handheld and tabletop modes, according to publisher My.Games. It also includes gyro support for more precise aiming, HD rumble, voice chat, and is playable online without the need for a Switch Online subscription.
Switch owners will initially have access to five PvP modes - Free For All, Team Death Match, Plant the Bomb, Storm, and Blitz - alongside all PvE missions, pitting human teams against squads of AI opponents, currently available on other platforms.
Three longer raid-style Operations (The HQ, Cold Peak, and Earth Shaker) are also available at launch, with players able to unlock new content and game modes each week.
Warface is available to download now on Switch, and the publisher notes that PlayStation 4 and Xbox One players will also receive the new Titan update today, bringing full content parity between home console and PC versions.