Crytek comes forward about its recent financial woes
But only after securing additional funding.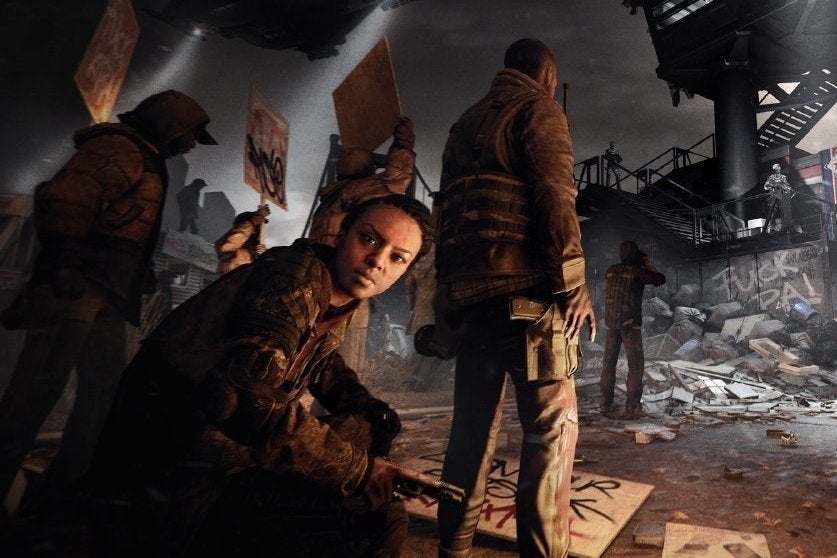 Last month reports were emerging that Crysis and Ryse: Son of Rome developer Crytek was in dire straits financially. Various sources came forward about staff being months behind in payments while a proposed deal with Microsoft to secure funding for a Ryse sequel fell through when Crytek remained adamant that it wasn't willing to give up its IP.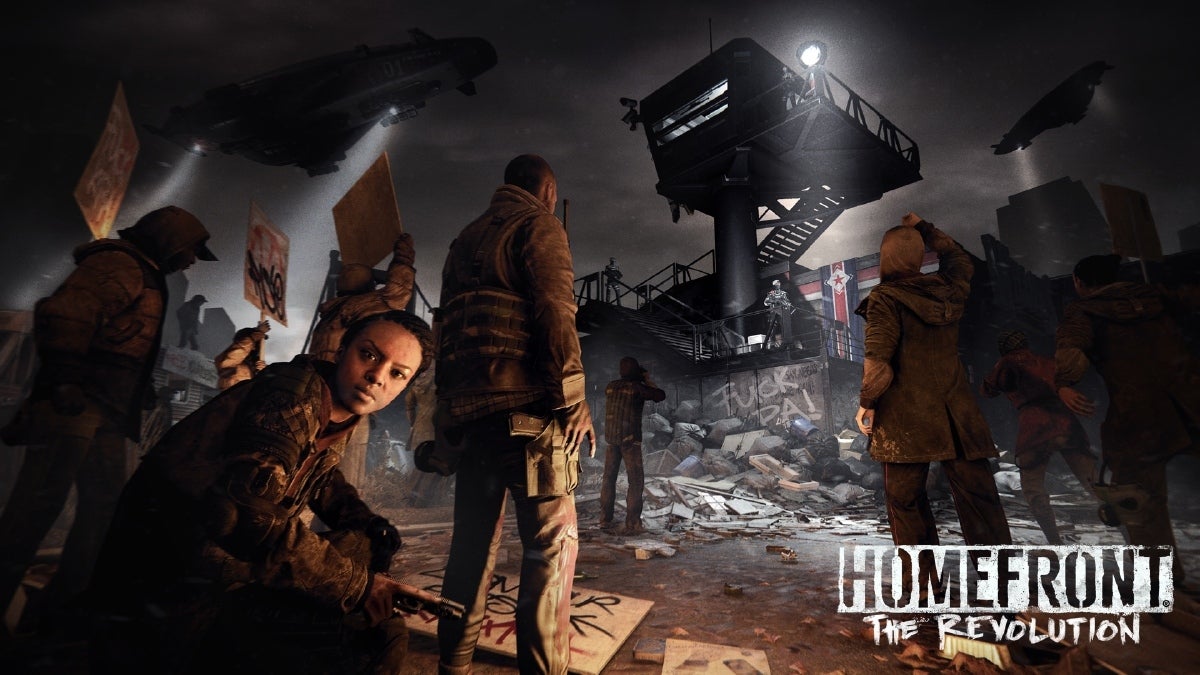 At the time, Crytek maintained that the rumours of its financial situation were unfounded, but today the company came forward and admitted that things were looking grim. However, it had to keep mum about it while it sought out additional funding - which it thankfully came across.
According to a statement issued to VentureBeat, the CryEngine developer was "in a transitional phase" and has since found the capital necessary to proceed with its upcoming project like Homefront: The Revolution and Hunt: Horrors of the Gilded Age.
"Our evolution from a development studio to an online publisher has required us to refocus our strategies. These challenges go along with an increased demand for capital which we have secured," the developer said.
"Ultimately, with our organisation, capitalisation, portfolio and technologies we have now laid the foundations for securing Crytek's future - not just in the short term, but also long term," it added.
Crytek noted that it wasn't able to go public with its financial problems in the past, but it regrets keeping its staff in the dark about its situation. "Internally, we have acknowledged that the flow of information to employees has not been as good as it should have, however we hope you understand that communicating details of our plans publicly has not always been possible."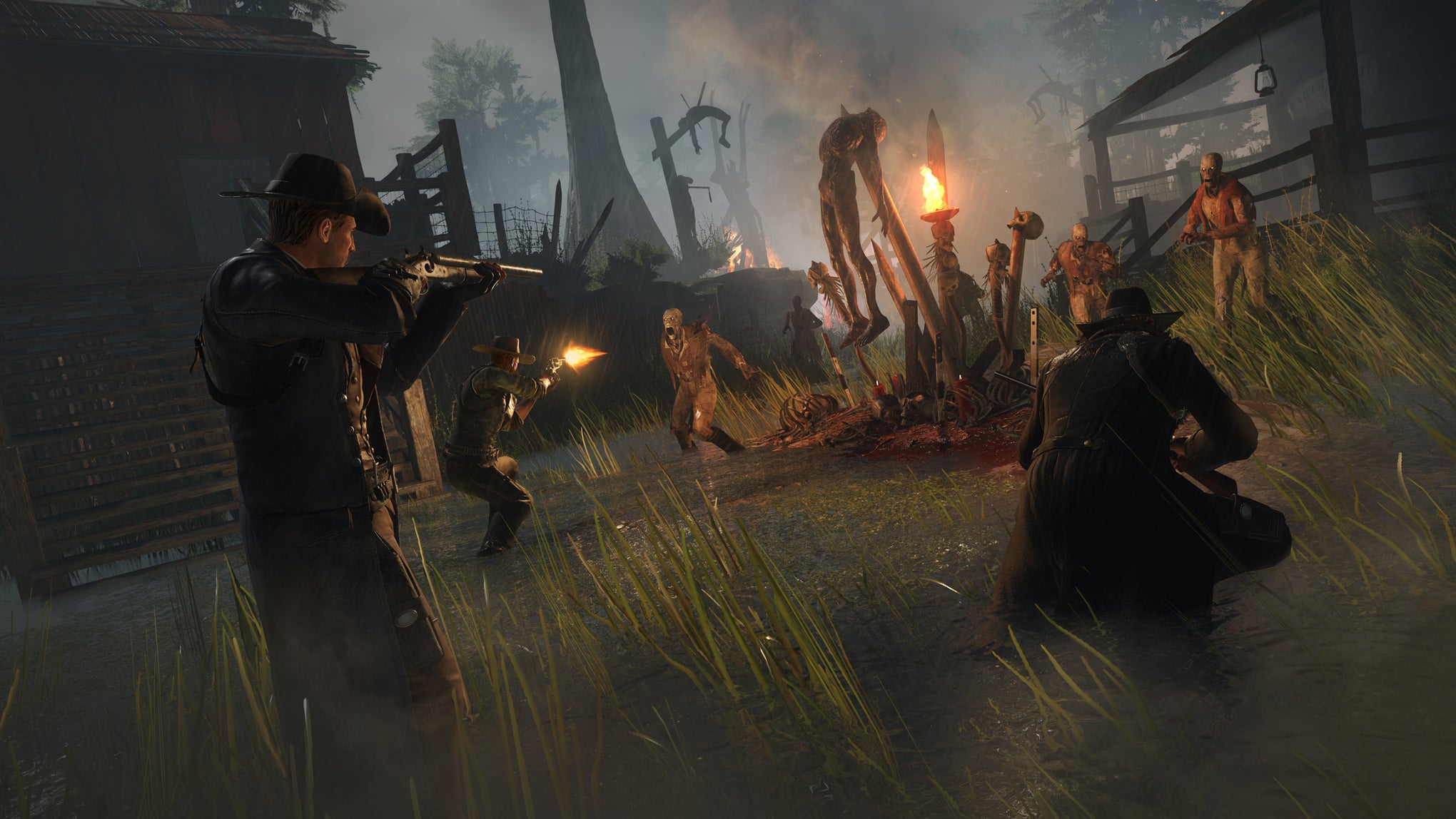 Despite it wanting to be more communicative with its employees, Crytek noted that it's still going to be rather cagey with the public about its ongoing developments while it continues its transition. "We can now concentrate on the long term strategic direction of Crytek and our core competencies. We kindly ask for your understanding, that we won't be communicating further details about our developments and progress," the company stated.
"Through this period of speculation, we are thankful for the support and encouragement we've received from our community and our partners, and for the contribution all of our staff have made. We remain committed to doing what we are best known for and trying to develop the best interactive experiences and technology possible for everyone who loves gaming.
"We are confident that we will be able to share more positive news on Crytek's progress soon."
We've reached out to Crytek to inquire more about its mysterious new funding and to see if any of its already announced projects will be delayed or cancelled due to its recent financial woes. We'll update as we find out more.