Crytek is shutting down Warface on Xbox 360
No new players will be able to join as of today.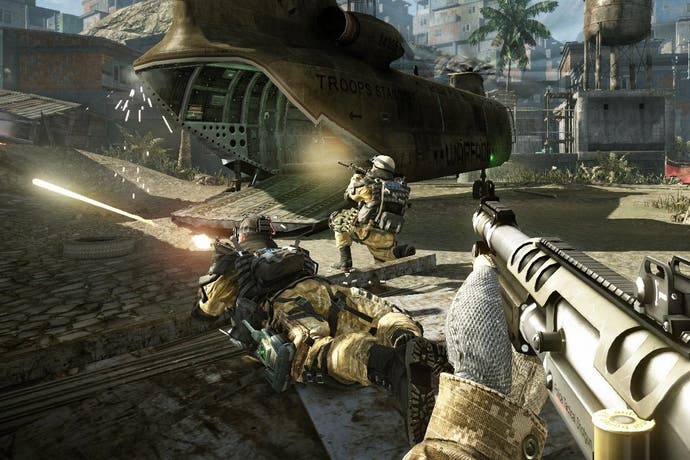 Crytek is sunsetting its free-to-play shooter Warface on Xbox 360, which is rather surprising as it just launched earlier this year in April.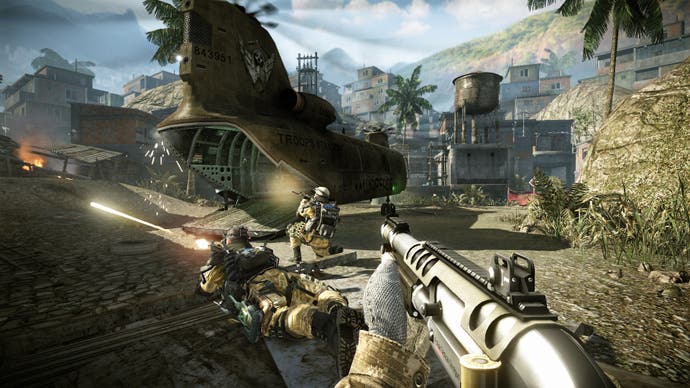 The game will be shut down for good come 1st February, but Crytek has already closed the gates for prospective new players, the studio announced on Facebook. Furthermore, existing players can keep playing for another couple of months, but they won't be able to purchase new in-game currency "kredits."
"To all our Xbox 360 players, thank you for choosing to spend your time playing Warface," Crytek said. "We hope you'll become part of the vibrant community enjoying regular new content and co-op and versus action - subscription free - on PC."
Crytek saw some significant financial woes earlier this year, but announced in July that it had found additional funding from a mysterious benefactor and that everything was going to be okay - or rather that it would proceed as planned with Hunt: Horrors of the Gilded Age.
Crytek has since sent Eurogamer the following statement on the matter:
With Microsoft acting as publisher for Warface on Xbox 360, we are bound by their decision to phase out the game on their console. In a forum post they have stated that through constant evaluation of their portfolio they must sometimes shift their focus onto other games and opportunities. We appreciate their efforts in supporting Warface up to this point, but, like the many players we're hearing from, are sad to see the game leave from Xbox 360.
Although we're not in a position to continue Warface service on Xbox 360 for now, we are thinking of incentives we can offer to loyal players if they'd like to join the vibrant Warface community - subscription free - on PC. We remain very excited about the future of Warface and its continued growth on other platforms.