Crytek delays some features of Hunt: Showdown's 1.5 update to 2021
"We know that you won't be happy to hear it."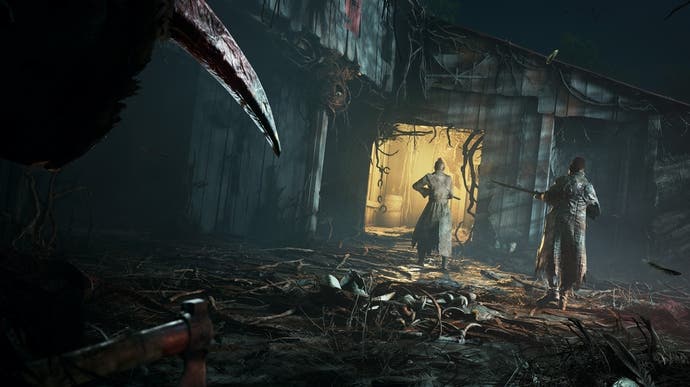 Crytek has delayed some features that had originally been planned to release as part of Hunt: Showdown's upcoming 1.5 update.
"We'll get right to it: We originally announced that our next update - 1.5 - would include both a new boss and custom ammo types," the team said on the official website. "Friends, 2020 has not been kind, and we are sorry to say that we have had to move these two features to 2021.
"We know that you won't be happy to hear it, we aren't happy about the delay, but we are dedicated to making you the best possible game with the best possible features, and these two will release early next year," the statement continued. "We hope you will understand. All other changes and features in Update 1.5 will still arrive in 2020 with Update 1.4.8, and we're excited to share the details."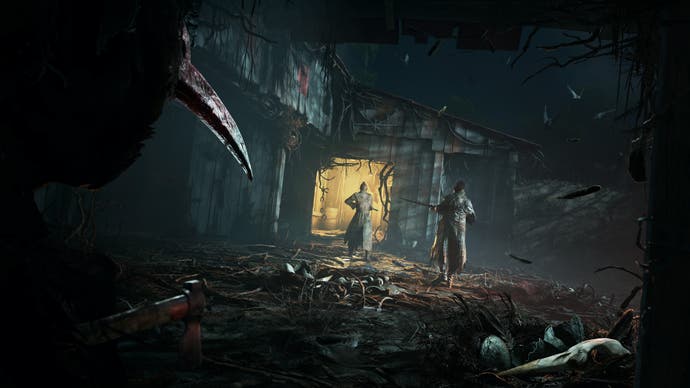 To soften the blow, the team shared a handful of new images of the upcoming features, asking fans to "make of them what you will". It also confirmed that update 1.4.8 will be rolled out by the end of the year, and will include a new type of hidden loot, weapon variants, watch towers, Legendaries, gameplay improvements, "and a few other surprises", too.
"2020 has been a rough year in a lot of ways, but these rough times have made us all the more grateful to be able to share Hunt's development journey with such an amazing, dedicated community," the statement concluded (thanks, PCGN). "Thank you so much for your enthusiasm and passion for our game! Your support is everything. We can't wait to show you everything we've been working on in the new year."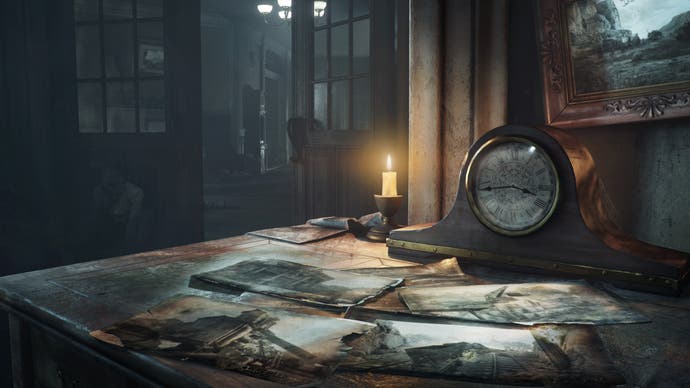 "Long in the brewing - it began life at Crytek USA as a kind of Grimm fairytales spin on Left 4 Dead - Hunt: Showdown cuts a strange, skulking figure alongside the multiplayer shooters that dominate discussion today," Edwin wrote in Eurogamer's Hunt: Showdown review. "It's resolutely one-note, though each bounty hunt throws up a variety of deadly surprises, and profoundly unforgiving. Beyond that 10 level grace period it has no real interest in making you feel at home.
"That sheer impassivity, however, stokes emotions you simply won't find in most multiplayer games. The way your pulse jumps when you catch the echo of gunfire. The bile in your throat as you monitor the Spider's motions through the woodwork of a barn. And above all, the horrible triumph when a flock of birds take off nearby, and you aim your shotgun just as somebody peers around a wall."