Crytek Black Sea now a part of Total War developer Creative Assembly
Sofia not.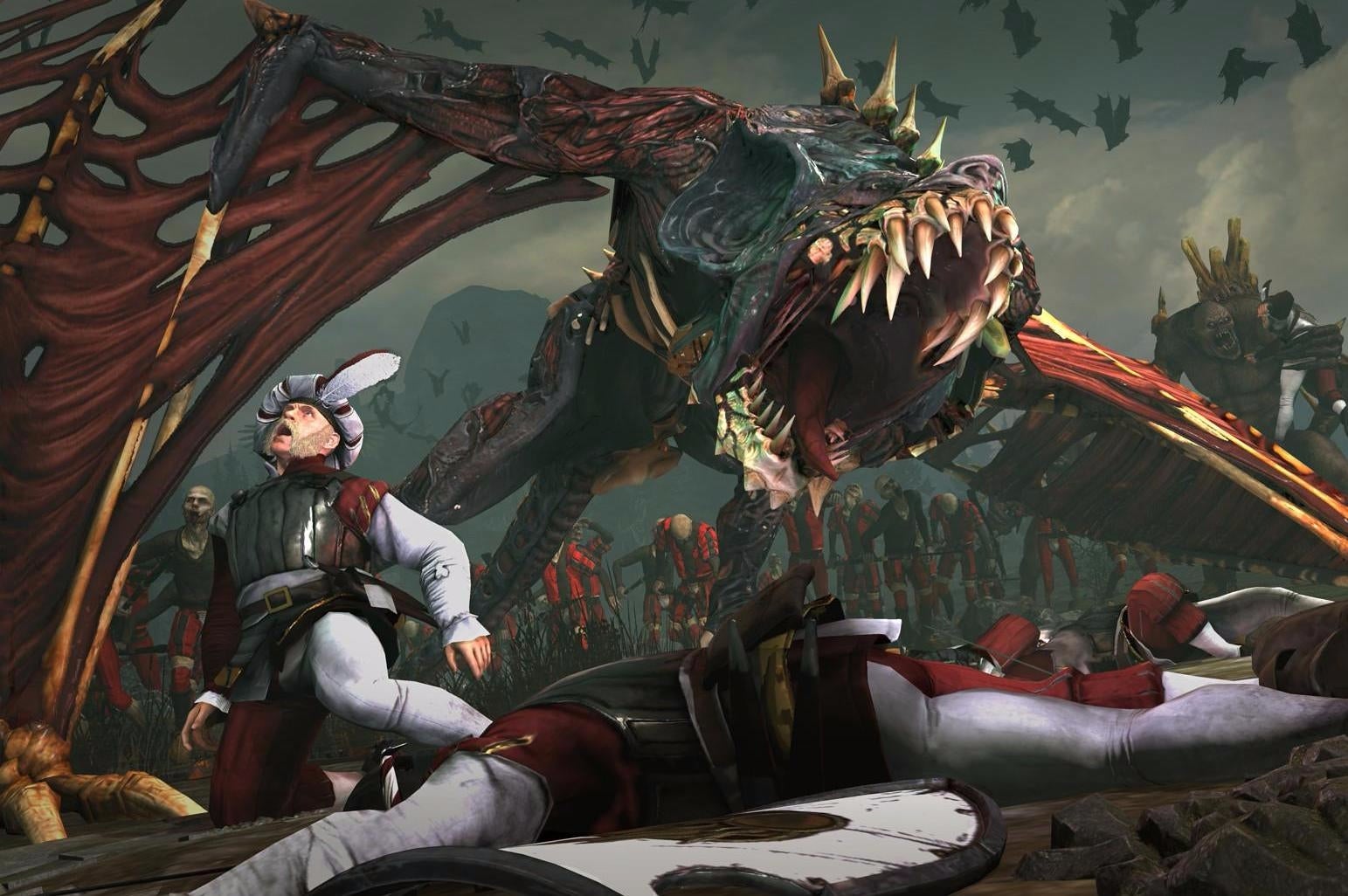 Sega has picked up Crytek Black Sea and renamed it Creative Assembly Sofia.
The Bulgarian-based studio, which is home to 60 developers, opened in 2008 and was working on a MOBA called Arena of Fate for Crytek. The game, it seems, is dead.
Following the acquisition, Creative Assembly has swelled to over 500 people. It's working on a number of unannounced projects for 2017, Sega said. We know about a few of them - there's a Total War: Warhammer sequel and a big new historical Total War game. "Further additions to this slate" are now being developed by the Creative Assembly Sofia team, Sega added.
From Crytek's perspective, the embattled creator of Crysis just off-loaded a costly studio as it continues to restructure.
Crytek has struggled to pay staff over the last year, and despite an influx of cash from the recent sale of Warface to Russian company Mail.ru and a refocus on CryEngine and virtual reality, this struggle has continued into 2017.
Eurogamer heard Crytek held a company meeting on Friday last week at the Frankfurt, Germany headquarters that did little to calm concern among staff. There, one source told us, management failed to reveal when staff would be paid. Morale, as we've reported before, continues to be low.
The restructure continues.