Layoffs at Crytek
Financial trouble continues.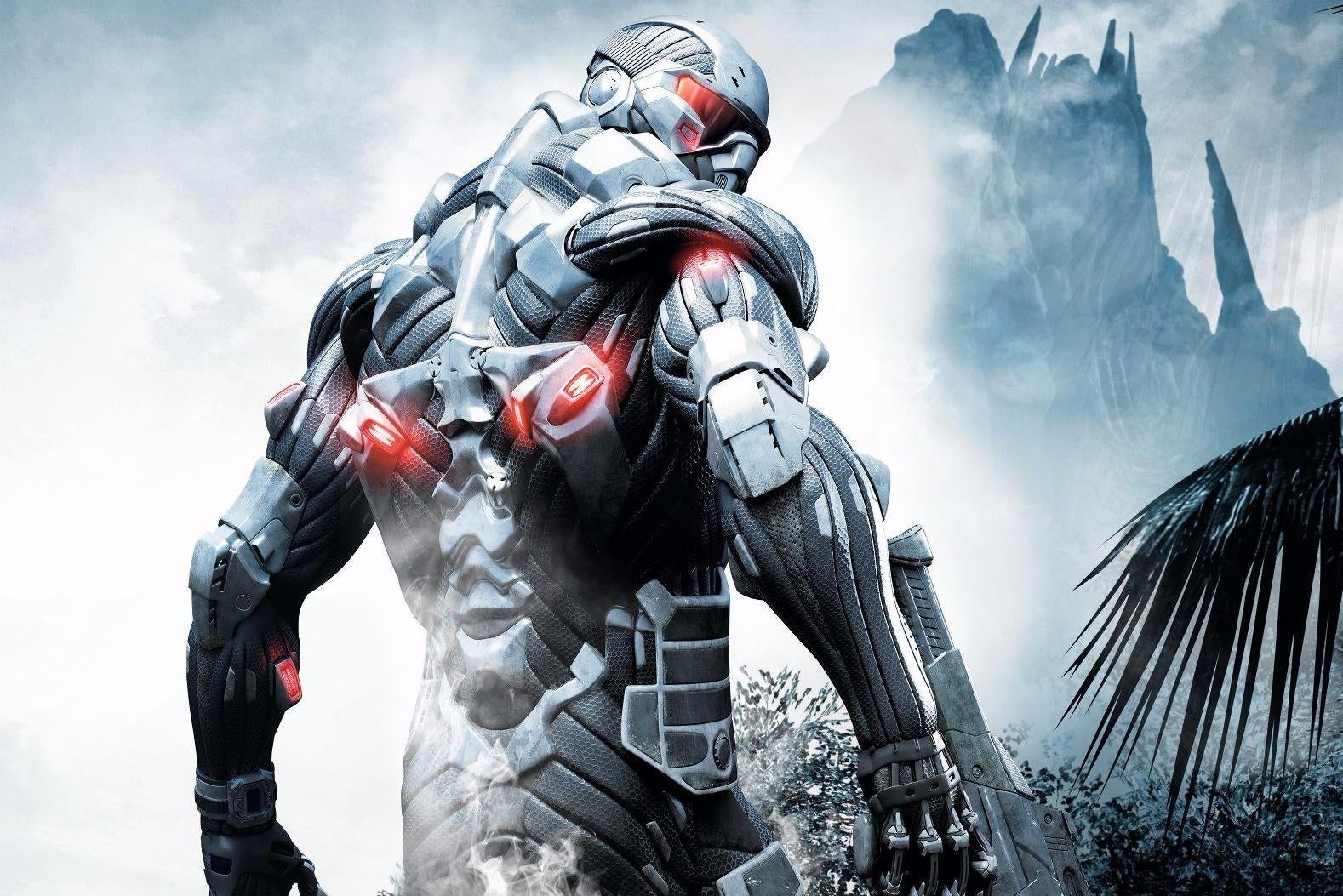 Embattled game company Crytek has suffered a round of layoffs.
Eurogamer was alerted to the news this morning by a source close to the company, and a representative confirmed the detail in a statement.
15 people are set to lose their jobs, Crytek said, from the main office in Frankfurt, Germany. The staff were a part of Crytek's in-house publishing and marketing team.
Crytek co-founder and managing director Avni Yerli said the company was in the process of scaling down the business to focus on game development and technology. Crytek is currently working on free-to-download shooter Warface, which was recently picked up by Russian internet company Mail.ru. It's also working to make money from licensing its game engine, CryEngine.
"Unfortunately, one of the inevitable effects of this process has been the redundancies we are announcing today," Yerli said. "We are extremely grateful for the hard work and dedication of each and every person at Crytek, and the team members we now have to say goodbye to will receive comprehensive support that reflect that gratitude.
"We will also be on hand to offer whatever support we can as they seek to find new positions elsewhere that reflect their considerable talents."
One source told Eurogamer that Crytek has yet to pay staff wages for the month of December. Crytek saw an exodus of staff during 2016 as wages went unpaid for months. Many staff have gone to Cloud Imperium Games, maker of Star Citizen. Morale is low, we understand.
In December, Crytek said it was selling off multiple studios, including its Budapest (Hungary), Sofia (Bulgaria), Seoul (South Korea) and Shanghai (China) developers.