Crytek makes a deal with Amazon - report
Allegedly received $50-70m in the partnership.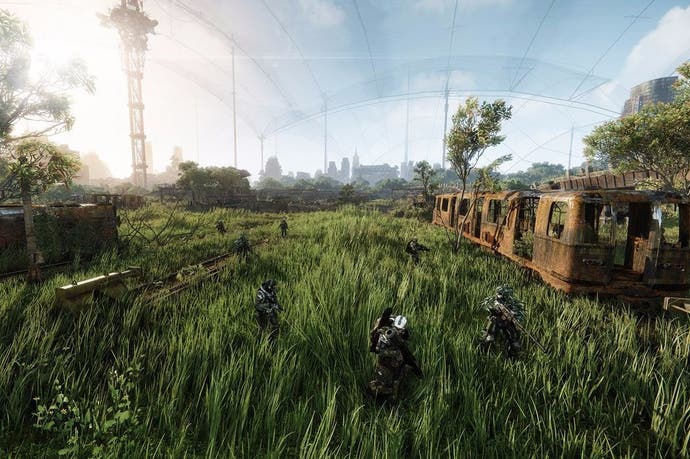 Recently struggling game developer Crytek has found funding from Amazon, according to multiple sources in a Kotaku report.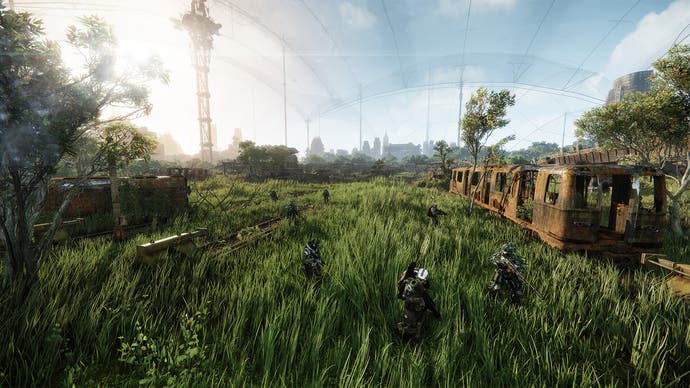 While all of the sources remained anonymous, Kotaku noted that Amazon's deal would keep Crytek afloat for a good long while. One source claimed the Crysis developer would receive $50m from the new arrangement, while another said $70m. Either way, it's a lot.
This is in keeping with the new mysterious funding Crytek teased last year when it admitted things had been looking grim, but that it recently acquired a new benefactor that would keep the company running "not just in the short term, but also long term."
What isn't clear about this deal is just what Amazon intends to do with Crytek's tech. Crytek founder and CEO Cevat Yerli told us last summer that its new deal was "not an investment and Crytek has not been bought. It's revenue. It's purely revenue."
Perhaps Amazon is seeking to utilise CryEngine for its own games, but some of Kotaku's sources suggested that Amazon may be using Crytek to develop a brand new engine.
Amazon has certainly been stepping up its game as of late. Last October it announced exclusive titles from Frontier (Elite: Dangerous, LostWinds) and WayFarward (BloodRyane: Betrayal, Mighty Switch Force). Prior to that, the company recruited Far Cry 2 and Splinter Cell: Chaos Theory's creative director Clint Hocking, along with Portal and Quantum Conundrum designer Kim Swift, as senior designers. Novelist Eric Nylund, who penned the lore for both Halo and Gears of War, also joined Amazon Games Studios.
Amazon also launched the Android-based set-top box Amazon Fire, which failed to make much headway despite its exclusive inclusion of Flappy Bird.
We've requested comment on this report from both Crytek and Amazon, but have yet to hear back. We'll update should we find out more on the matter.