Bethesda opens new studio in Montreal
Fallout: New Quebec anyone?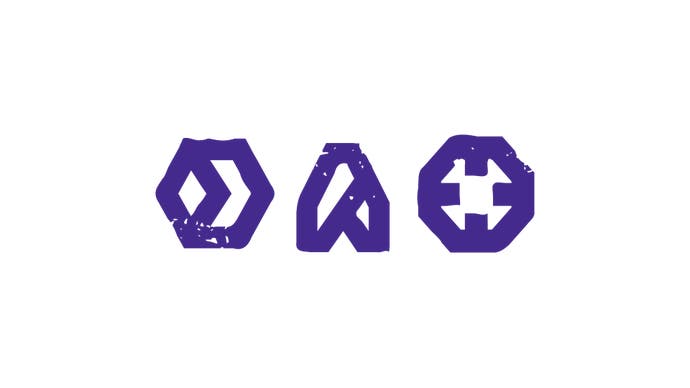 Bethesda Game Studios, the developer of Fallout 4 and the Elder Scrolls series, has opened a new studio in Montreal.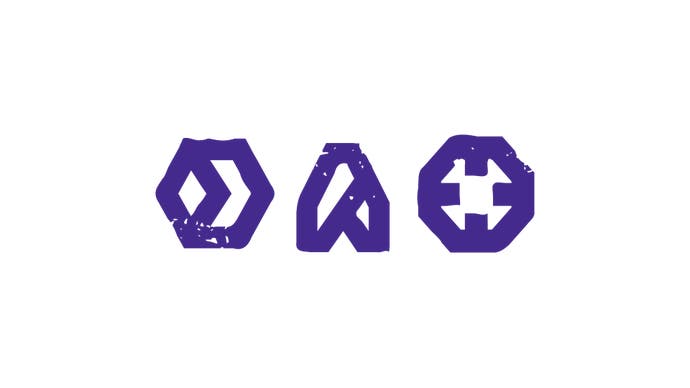 Led by studio director Yves Lachance, senior VP on Wolfenstein: The New Order and Fallout Shelter, the new branch of Bethesda consists of more than 40 developers and spans both console and mobile game development.
"We've worked with some very talented developers in Montreal for a long time, and decided it was time to open a studio there," said Fallout 4 director Todd Howard. "It's exciting to think about the new games we'll be building together."
"Our collaboration with Bethesda Game Studios has been an exhilarating and memorable journey already," added Lachance. "We are thrilled to be launching the studio in Montreal and contributing our city's great game-making talent to the kind of games that Bethesda Game Studios is known for."
Bethesda is currently hiring at its new Montreal office - and its Maryland base too for that matter.
The publisher noted that Fallout 4 has shifted 12m copies since its release on 10th November.