Bethesda shipped 12m copies of Fallout 4 for launch
Rad.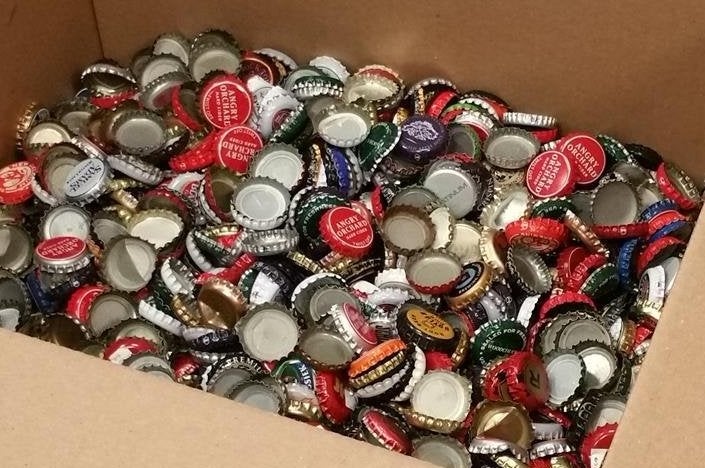 Bethesda has trumpeted the launch of Fallout 4 - but failed to specify how many copies it's sold.
What it did say is the post-apocalyptic role-playing game launched with a whopping 12m copies shipped worldwide to meet day-one demand. That represents a huge $750m in revenue.
That figure, though, doesn't represent actual sales of the game to customers. But given Bethesda was confident enough to set aside 12m units for launch, there's no doubt Fallout 4 sold extremely well.
More concrete is the success of Fallout 4 on Steam, where it surpassed the previous record for concurrent play with over 470,000 players.
Steam Spy, an unofficial tracker of sales of games on Steam, said Fallout 4 had an impressive 1.2 million owners on Steam on day one (that figure includes pre-launch sales).
Fallout 4 had around 1.2M owners on Steam on day 1.

It will take 3 full days for my site graphs to catch up, sorry.

— Steam Spy (@Steam_Spy) November 11, 2015
By way of comparison, Skyrim, Bethesda Games Studios' previous title, shipped 7m when it launched in 2011, which represented around $450m in global sales. Its Steam concurrent play record for the first 24 hours on sale was 280,000.
I guess it's safe to say Fallout 4's doing the business, then.