It sounds like Assassin's Creed won't come out every year any more
It's about time.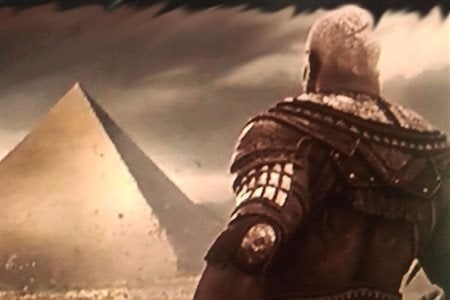 Assassin's Creed will not revert back to an annual cycle after its current hiatus, Ubisoft boss Yves Guillemot has suggested.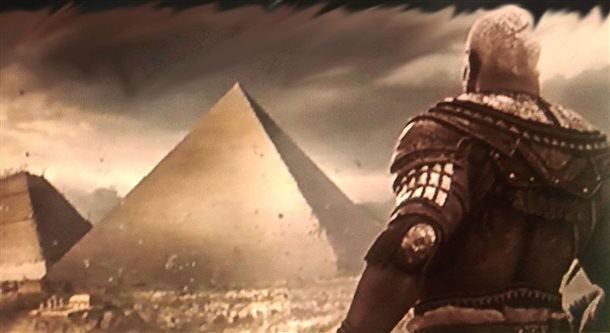 There will be no full Assassin's Creed game in 2016, while Ubisoft works to revitalise the series.
In the meantime, this autumn will see the release of Watch Dogs 2, which has similarly been cooking for a couple of years. And, of course, the Michael Fassbender-starring Assassin's Creed movie.
Assassin's Creed will return in 2017, sources have said, refreshed with new gameplay and a drastically different setting: Ancient Egypt - well before any other game in the series.
"The goal is not to automatically come back to an annual cycle, but to come back on a regular basis," Guillemot told investors yesterday (thanks, GamesIndustry.biz). "We can't say every year."
Ubisoft is making "a strong push on multiplayer-centric games", Guillemot said, adding that Ubisoft is moving away from "fire and forget" single releases to providing year-round updates for players - which is a more reliable source of income.
Guillemot name-checked The Division and Rainbow Six Siege as examples of this, as well as the upcoming For Honor and another AAA game due this financial year which will be "driven" by multiplayer.
Word of a more sedate Assassin's Creed release schedule will likely be well received by franchise fans. Last year's Assassin's Creed: Syndicate was certainly enjoyable, but the series as a whole has been releasing at break-neck pace and uneven quality for far too long.