No new Assassin's Creed this year, Ubisoft confirms
Taking time off to "evolve the game mechanics".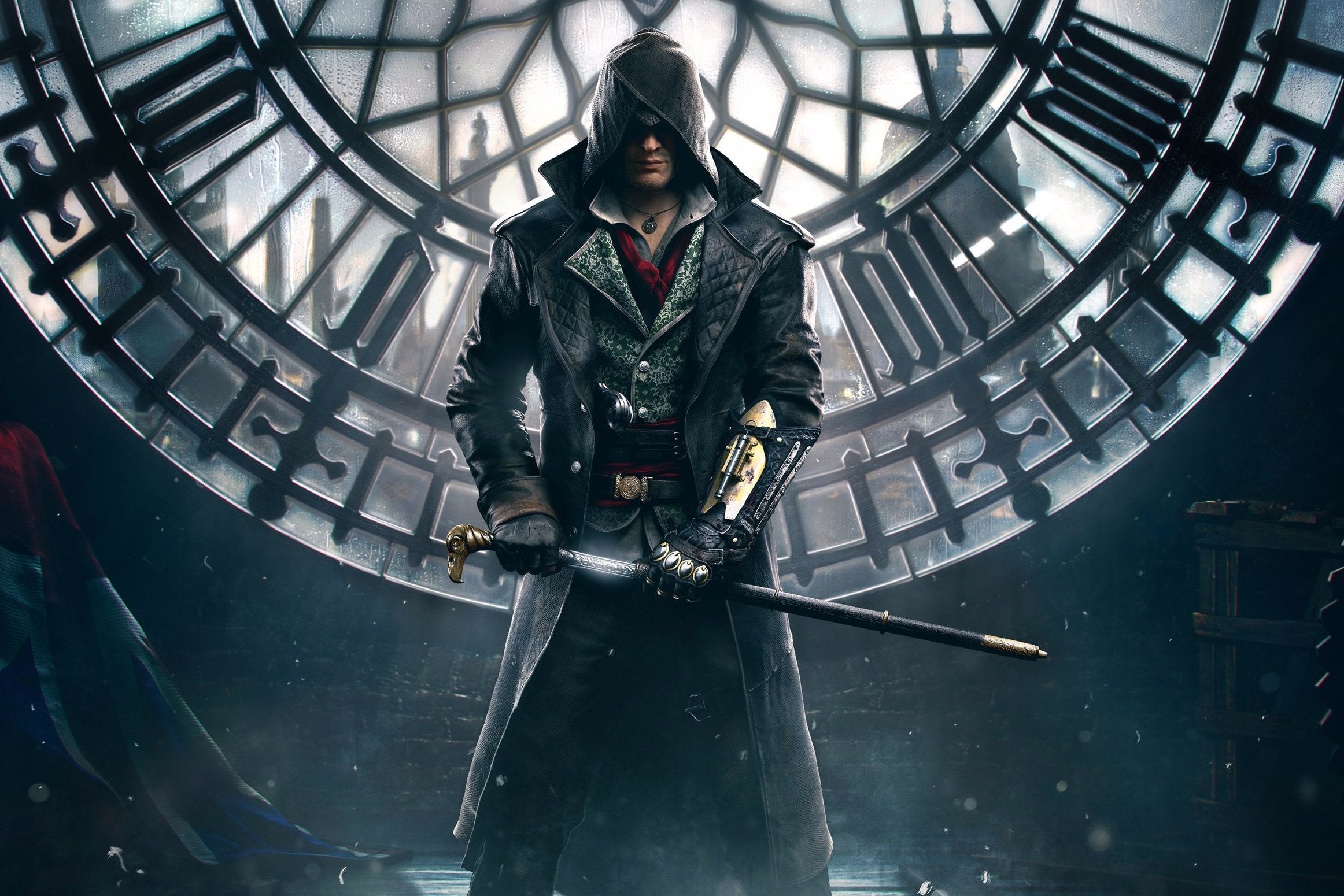 Ubisoft has officially confirmed that there will not be a new mainline Assassin's Creed game this year.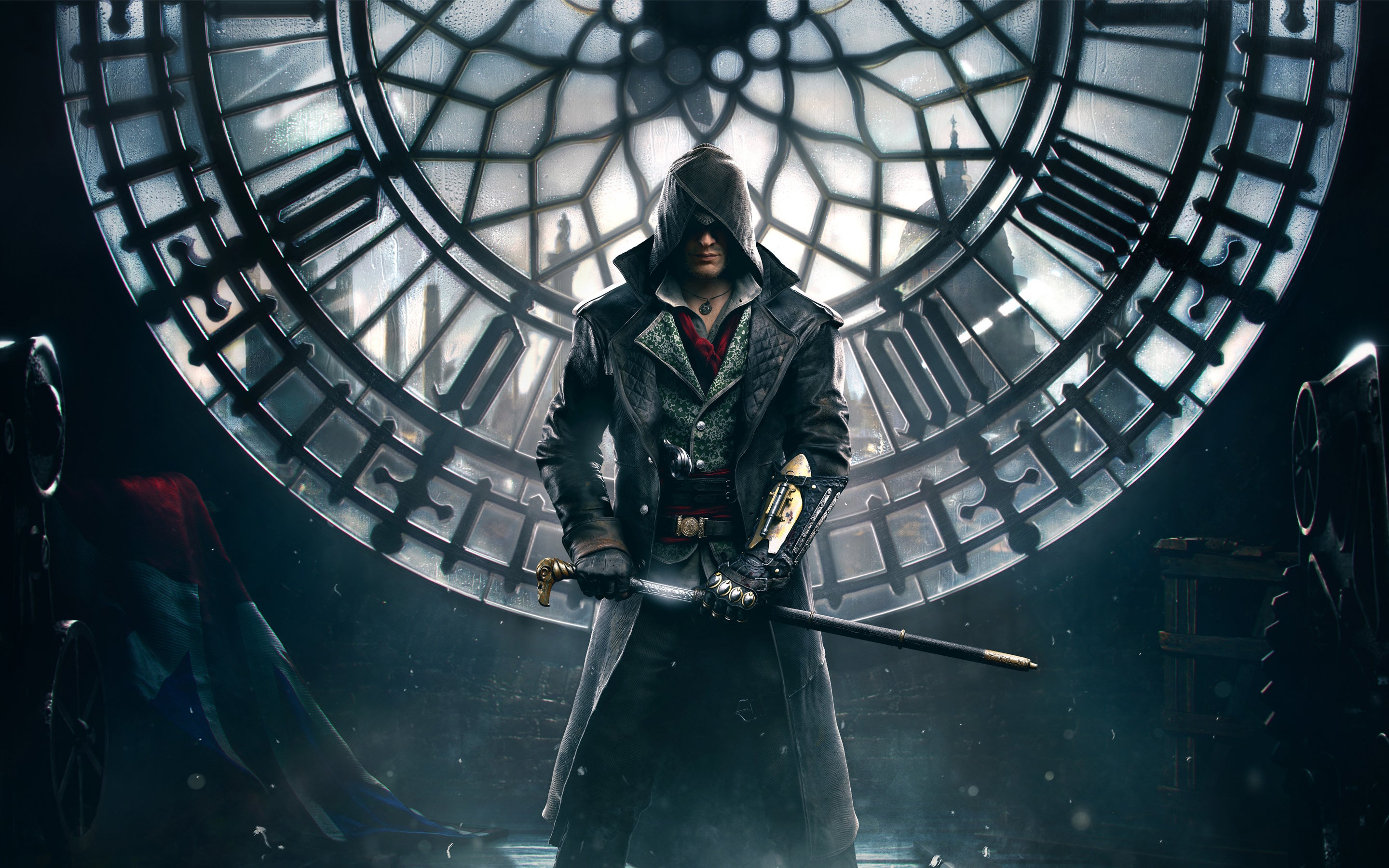 "This year, we also are stepping back and re-examining the Assassin's Creed franchise. As a result, we've decided that there will not be a new Assassin's Creed game in 2016," the publisher stated in a new blog post.
"Since the release of Assassin's Creed Unity, we've learned a lot based on your feedback. We've also updated our development processes and recommitted to making Assassin's Creed a premier open-world franchise. We're taking this year to evolve the game mechanics and to make sure we're delivering on the promise of Assassin's Creed offering unique and memorable gameplay experiences that make history everyone's playground."
Last month we heard reports that Ubisoft would be taking time off from Assassin's Creed to reboot the series as a more ambitious undertaking with a "Witcher feel". Word has it that the next game, codenamed Empire, will be set in Ancient Egypt and is made by the Black Flag team.
If you're going through Assassin's Creed withdrawals, there's always the movie due on 21st December. It stars Michael Fassbender, Marion Cotillard and Brendan Gleeson reuniting with director Justin Kurzel fresh off their collaboration adapting Macbeth to the silver screen.
There were also the two Assassin's Creed Chronicles spin-offs set in India and Russia that arrived earlier this year. Eurogamer contributor Simon Parkin was fond of the former.