Assassin's Creed prequel set in ancient Egypt, due 2017- report
Aiming for a "Witcher feel", codenamed Empire.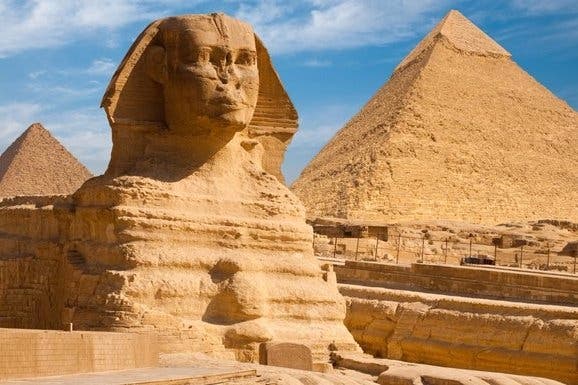 Assassin's Creed's next major entry is allegedly set in ancient Egypt and will serve as a prequel to the entire series, according to a series of reports.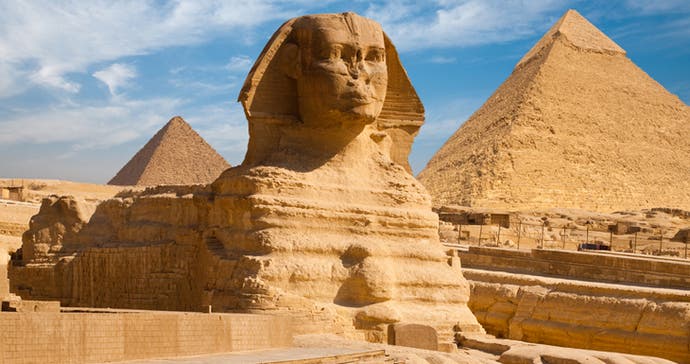 Initially the rumour popped up an 4chan (later collected on NeoGAF), but Kotaku scrounged up multiple anonymous sources that confirmed a bulk of the information to be true.
Five folks confirmed the game would be set in Egypt, three noted that it would be released in 2017, and two mentioned its working subtitle Empire. One source explained that its 2017 release was in response to the backlash from Assassin's Creed: Unity's rushed development resulting in a buggy product at launch.
Kotaku's report said one source said months ago that the next game would be set in Rome, but this doesn't entirely conflict with the 4chan poster who said parts of the game had been cut and that Ubisoft was looking into expanding this epic into its own trilogy.
"The original game included Greece, which you can travel to. But it was cut from the game due to scale issues," the 4chan poster said. "So the naval side is now a mystery to me. There are talks about making a trilogy of this same character, so they might explore Greece/Rome next."
According to that poster, "it will be a complete revamp of the series. The game is going for a Witcher feel, with player progression, freeform combat system. Horse is back, and boats too. It's made by the Black Flag team."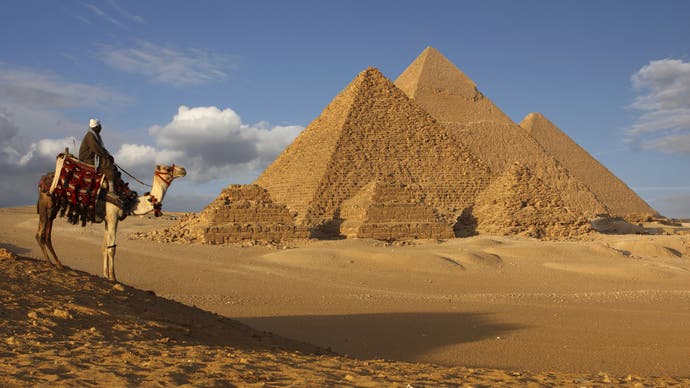 The report also said you'll be playing as an escaped slave that resembles a darker-skinned Altair. They also noted that Empire will contain less recycling than previous entries and will be roughly three times the size of Black Flag.
"The biggest difference about this one is how colourful it looks," the poster said. "Like holy f***, blue skies, lush vegetations and desert sequences where you get mirage and s***. Also you have a pet eagle you can control."
While Ubisoft is seemingly skipping 2016 for a major Assassin's Creed title, it will wrap up its 2D Chronicles spin-off series with Assassin's Creed Chronicles: India due on 12th January and its Russia-based conclusion to follow on 9th February.
There's also the Assassin's Creed movie due on 21st December, which will star Michael Fassbender, Marion Cotillard and Jeremy Irons. It's set in 15th century Spain and you can call up Iron's villainous character to hear his voicemail.
When asked about these rumours, an Ubisoft representative told us, "We can't comment on rumour or speculation. We're always happy when players are excited about our games, past, present and future. In the meantime, we hope that the latest images from the Assassin's Creed movie set will keep fans of the franchise happy and eager to find out more!"
On that note, here's the most recently revealed photo of Fassbinder as assassin Callum Lynch (image courtesy of Entertainment Weekly):