Xbox has a great list of Games with Gold for April
The Witness! Assassin's Creed! Dead Space 2! Cars 2.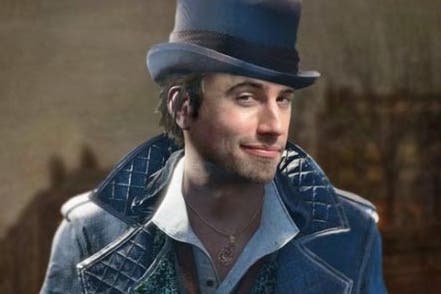 April's Xbox Live Games with Gold line-up feels like a particularly good one.
Next month's freebies include beautiful first-person puzzle game The Witness on Xbox One and the brilliantly creepy Dead Space 2 for Xbox 360 (also backwards compatible).
There's also Assassin's Creed Syndicate, the cor blimey London guv'nor entry set in Victorian times. By my ranking of the series, it's the best Assassin's Creed not to feature Ezio, pirates or Egypt.
Finally, there's a Disney Pixar tie-in for the kids - the game of Cars 2.
The Witness will be available to download free from 1st-30th April, while Assassin's Creed Syndicate will be available from 16th April to 15th May.
Cars 2 is free from 1st-15th April, while Dead Space 2 is free from 16-30th.
Obviously, it's only free if you subscribe to Xbox Live Gold - but if you have an Xbox you probably do.