£40 Battlefield Hardline Premium program detailed
Four add-ons, plus extra features and early access.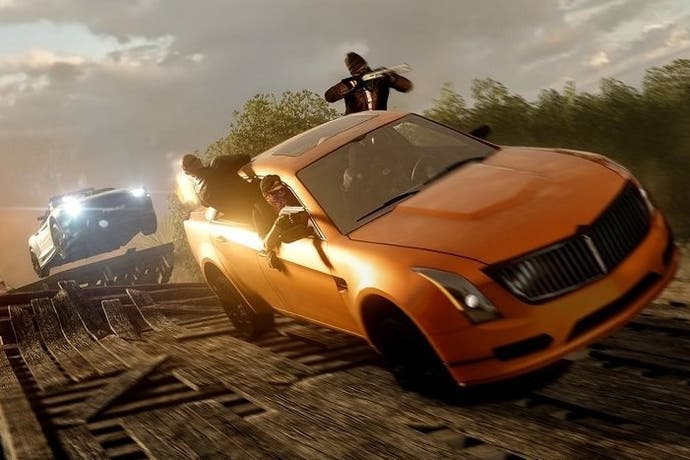 Battlefield Hardline developer Visceral Games has announced the game's Premium program, priced £39.99.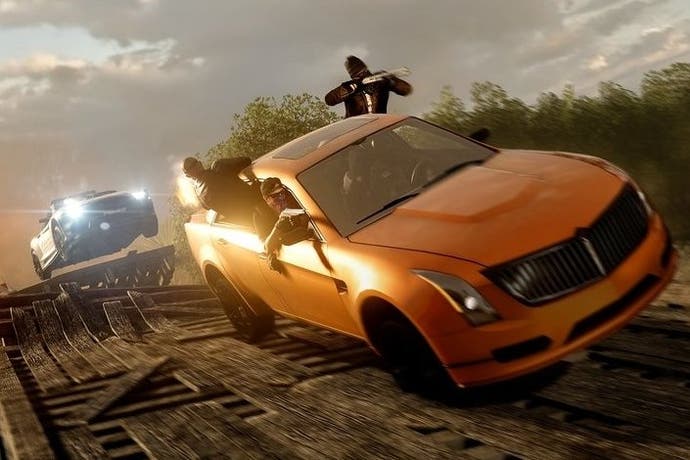 The one-off membership fee acts as a season pass for the game's four expansion packs, each of which brings new maps, modes, vehicles and story missions to the game.
Each will be available two weeks early to Premium owners.
Premium also adds four extra features for Hardline, including perk-inducing masks (hello, Payday) and a gun bench for customising the look of weapons.
Competitive play through Premium-only tournaments will also be included, as well as the option for Legendary Status, which offers prestige-style replayability of Hardline's progression system.
12 Gold Battlepacks are also included, along with exclusive in-game items and skins.
Premium members also get access to exclusive in-game missions and double-XP events, as well as priority position in server queues.
Hardline finally launches in the UK on 19th March after months of beta tests and a delay into 2015 from its intended arrival of autumn last year.
Watch Eurogamer's Ian Higton spend some time with the latest beta build below: