Battlefield Hardline details next DLC expansion Robbery
Adds new 5v5 game mode, due in September for Premium members.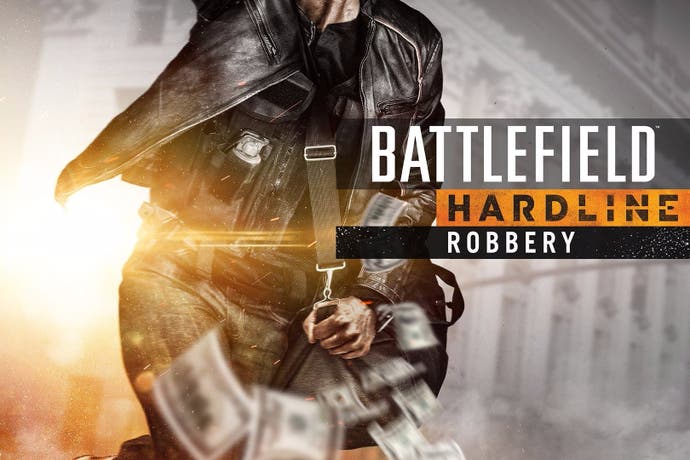 Battlefield Hardline's next DLC expansion, Robbery, is due this September with early access for Battlefield Premium members, publisher EA has announced.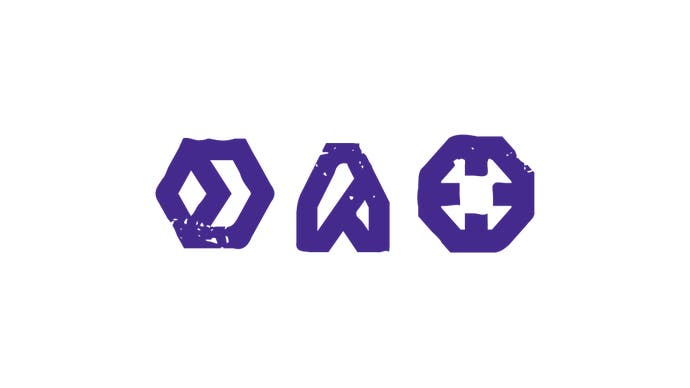 As detailed on the game's official site, Robbery will contain the following additions:
Four expansive maps: The Docks, Break Pointe, Museum, and Precinct 7
New 5v5 game mode: Squad Heist
4 new weapons
2 new gadgets
2 new factional vehicles and new vehicle upgrades
New camos and vehicle paints
The Legendary Super Feature
The new mode, Squad Heist, is said to be an "homage to the beloved Squad Rush in Battlefield 4" and it's spread across three stages. The first two stages see the criminals obtaining a drill then digging into two different vaults, while the third act is their escape wherein the crooks rush to haul their bounty to their evac helicopter's landing zone. At each stage the robbers are allotted 25 deploy tickets. Lose them all and it's game over for the merry band of thieves.