Star Wars: Battlefront has shipped over 14m copies
Battlefield series had 9.4m players last quarter.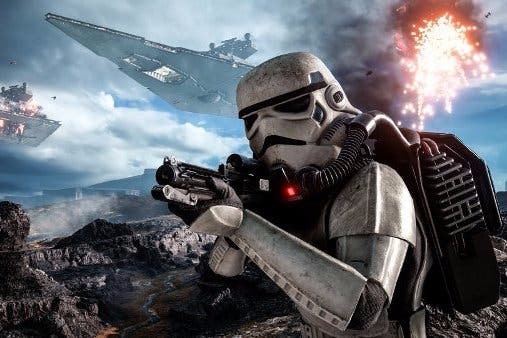 Star Wars: Battlefront has sold over 14m copies to retailers, publisher EA announced in its latest financial report.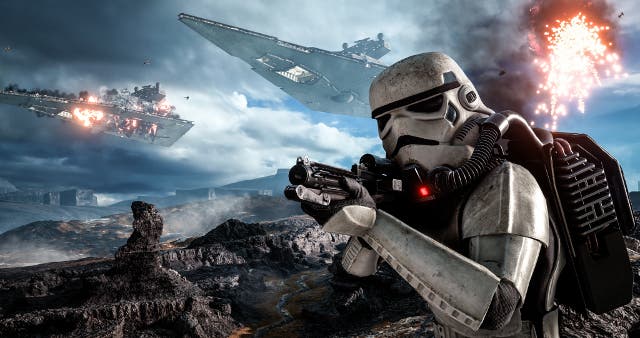 That's not quite the same thing as selling through to consumers, but it's also worth noting that this report is looking at sales figures ending on 31st March, 2016, so it's surely sold a decent amount since this analysis was done.
EA also noted that there were there were 9.4m unique players across all of EA's Battlefield titles.
EA Sports has also seen a big boost in its audience with a 65 per cent increase in unique players on console in the last year. As of the end of last month, these games were being played by 54m people.
This past quarter was really good for EA, who managed to come away with $899m in GAAP net income, a colossal increase from the $395m it made during the same quarter last year.
Looking at the full fiscal year, however, EA raised a not too shabby net revenue of $4.4bn, which was still a little less than the $4.5bn it made during the previous fiscal year.