Battlefield Hardline: Ultimate Edition owners unable to access DLC on PS4
While Standard Edition Premium members can play it just fine.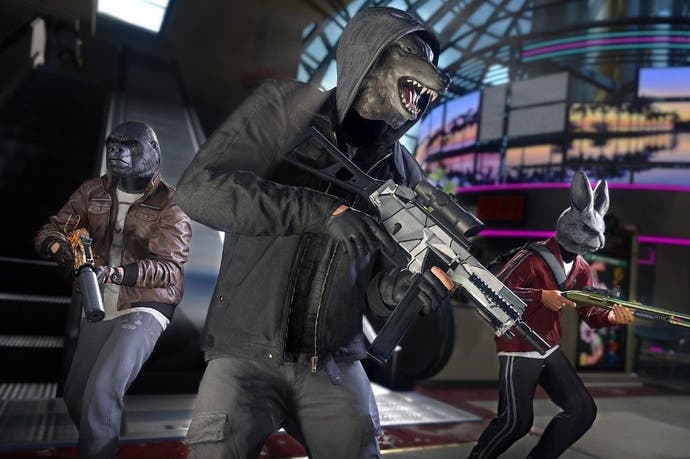 Those who purchased Battlefield Hardline's Ultimate Edition for PS4 are unable to play its Criminal Activity DLC that came out last week for Premium members.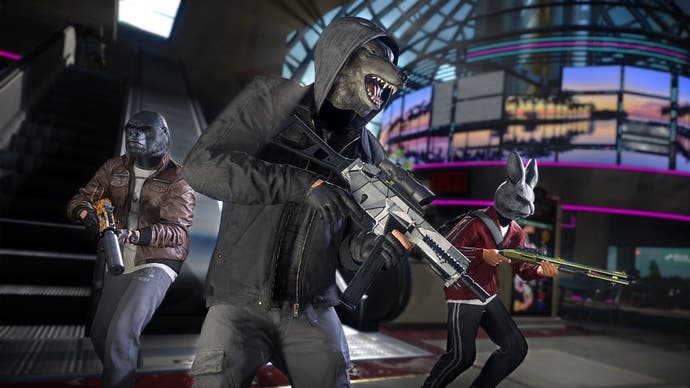 The £109.99 / €129.99 / $119.99 Ultimate Edition included a Premium DLC pass, yet the add-on won't work for Ultimate Edition owners on PS4. Comparatively, Premium members who paid less for the Standard or Deluxe Editions have been able to access Criminal Activity since 16th June.
Premium members get Battlefield DLC two weeks ahead of the rest of the public. So in the case of Criminal Activity, it will launch on 30th June for the populace at large.
The game's multiplayer producer Zach Mumbach apologised for the delay on the Battlefield forums.
"This is a big mess up that shouldn't happen," he said. "I do know we learned a big lesson on this one. We'll learn from the mistake, use it to improve our pipeline, and move forward with an apology. All we can do at this point."
"Right now we are looking at all the digital versions on PS4 to make sure everyone can download. Best update I can give you right now," he added.
We'll update should we find out more.