Battlefield 4 and Hardline DLC is free to download this week
Available on all platforms. More to come.
EA is giving away free DLC for Battlefield 4 and Battlefield Hardline in the buildup to the next Battlefield title - which is planned to be revealed this Friday at 9pm UK time.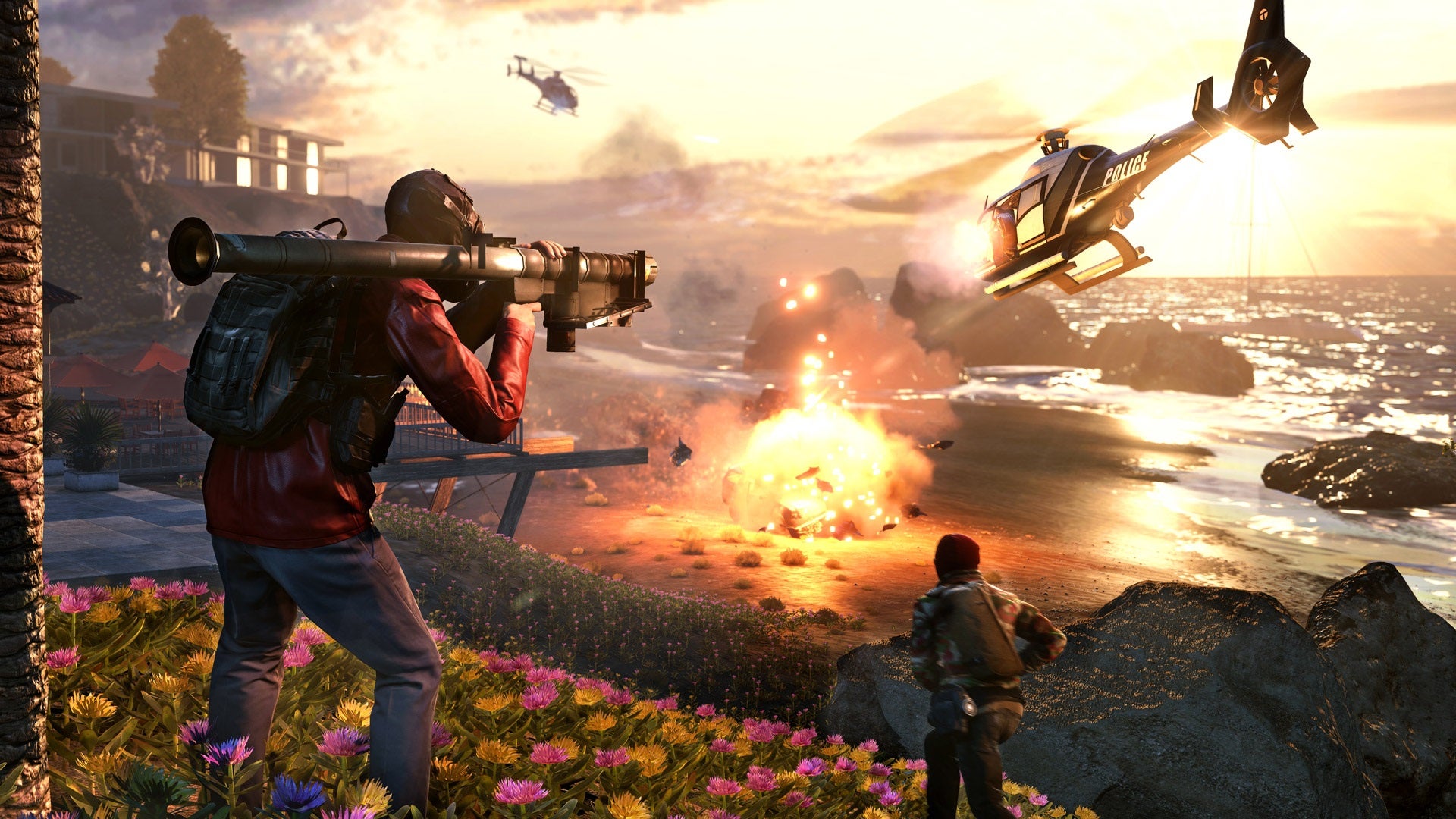 To commemorate that, the publisher is letting folks snag Battlefield 4's add-on Dragon's Teeth and Battlefield Hardline's Robbery DLC for free between now and 10th May.
These are available on all platforms too. So that includes PS4, PS3, Xbox One, Xbox 360 and PC.
New community missions will be added as well.
Dragon's Teeth contains four additional maps along with the 12 vs 12 Chainlink game mode.
Hardline's Robbery expansion also includes four new maps, the Squad Heist competitive mode, and a few new weapons and gadgets. It originally launched last September.
Eurogamer contributor Jon Denton recommended Dragon's Teeth upon its launch in July 2014. He called it "Battlefield 4's most complete pack yet" in his review.
EA said this promotion will offer further free DLC for these titles "over the next few months".