Zelda - Noya Neha solution in Breath of the Wild
How to solve the Central Hyrule region trial.
Where to find Noya Neha
The Noya Neha shrine is found within the Central Hyrule region, somewhat west of Hyrule Tower, but far enough way to be easily approachable from early game.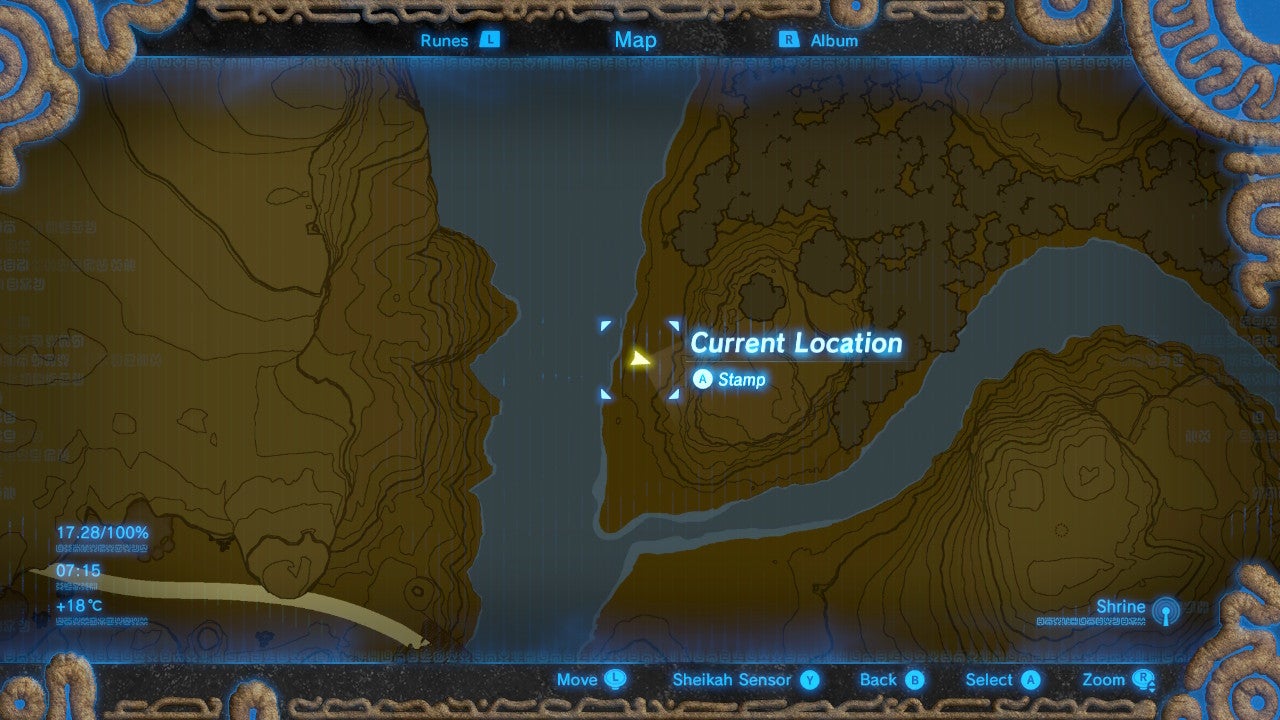 It's specifically found on the edge of a river. If you follow a road that leads west out of the Hyrule Castle grounds, there is a bridge. Go north from there, and it's on the right.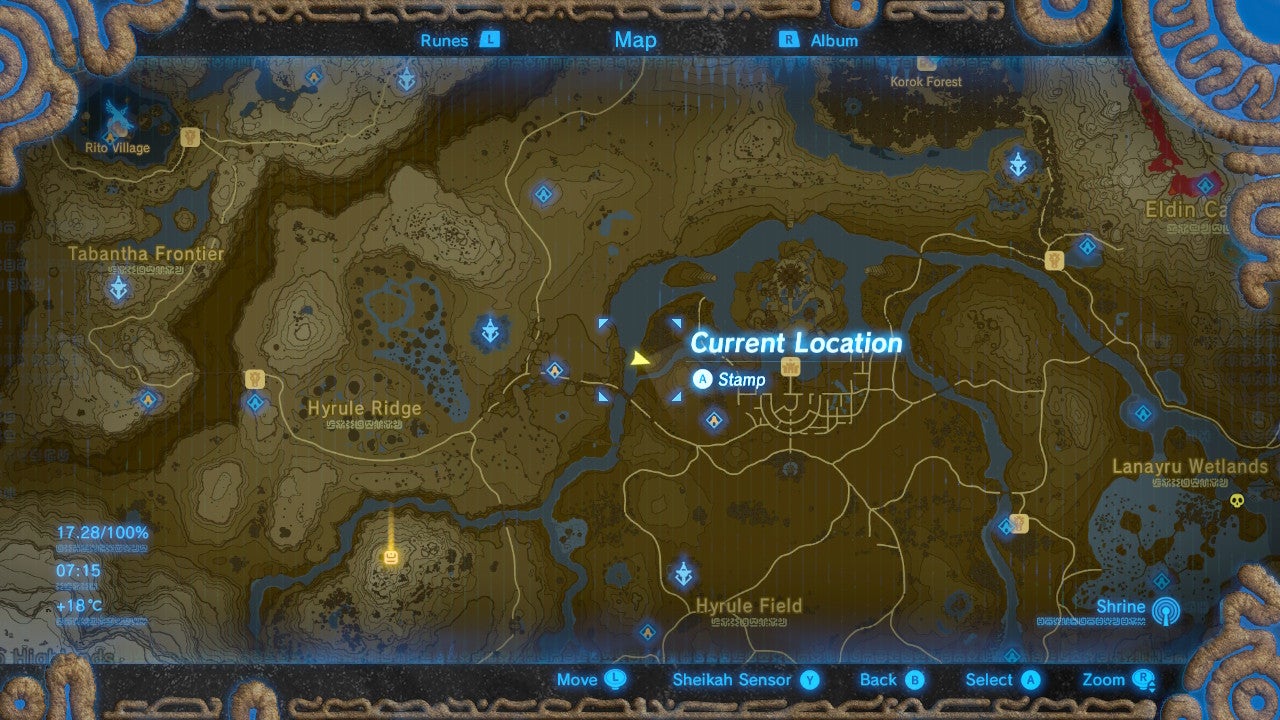 Alternatively, you could scale Ridgeland Tower to the west, and glide off going east.
Either way, it's not immediately apparent there is a Shrine nearby. Find the wall covered in barbs, and set fire to it with a fire arrow to burn it away, revealing a cave with the Shrine we're looking for.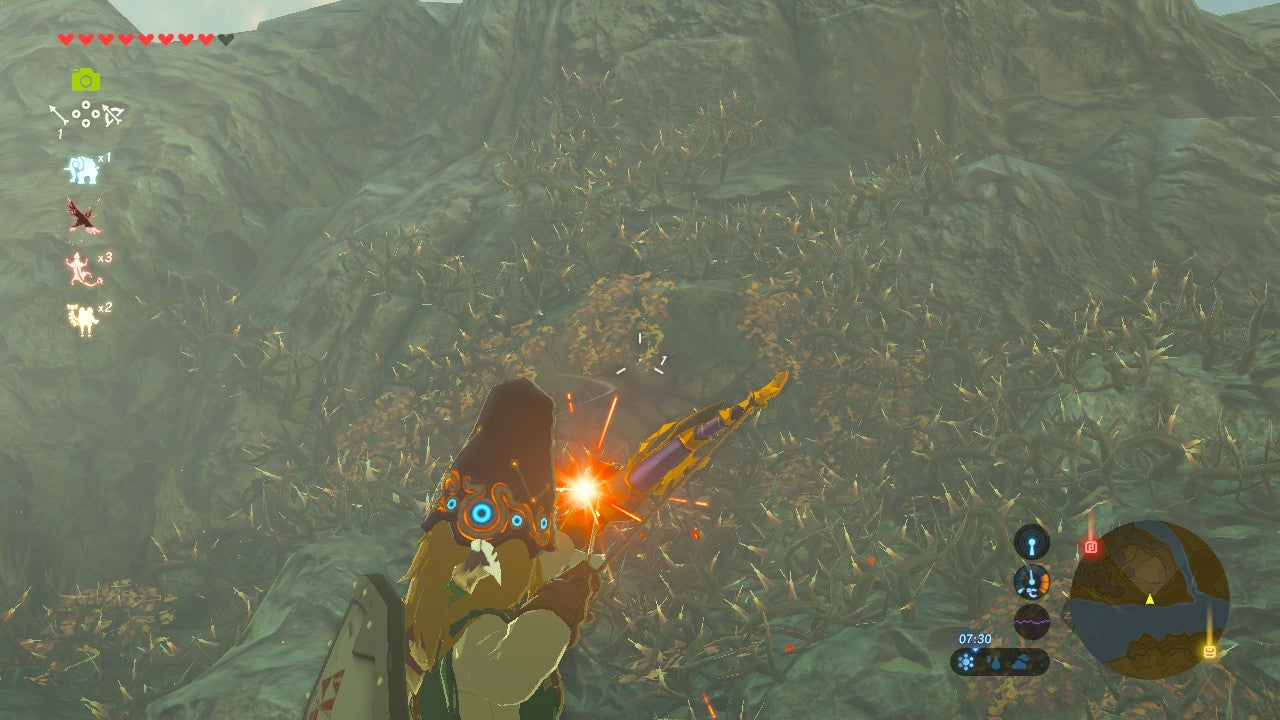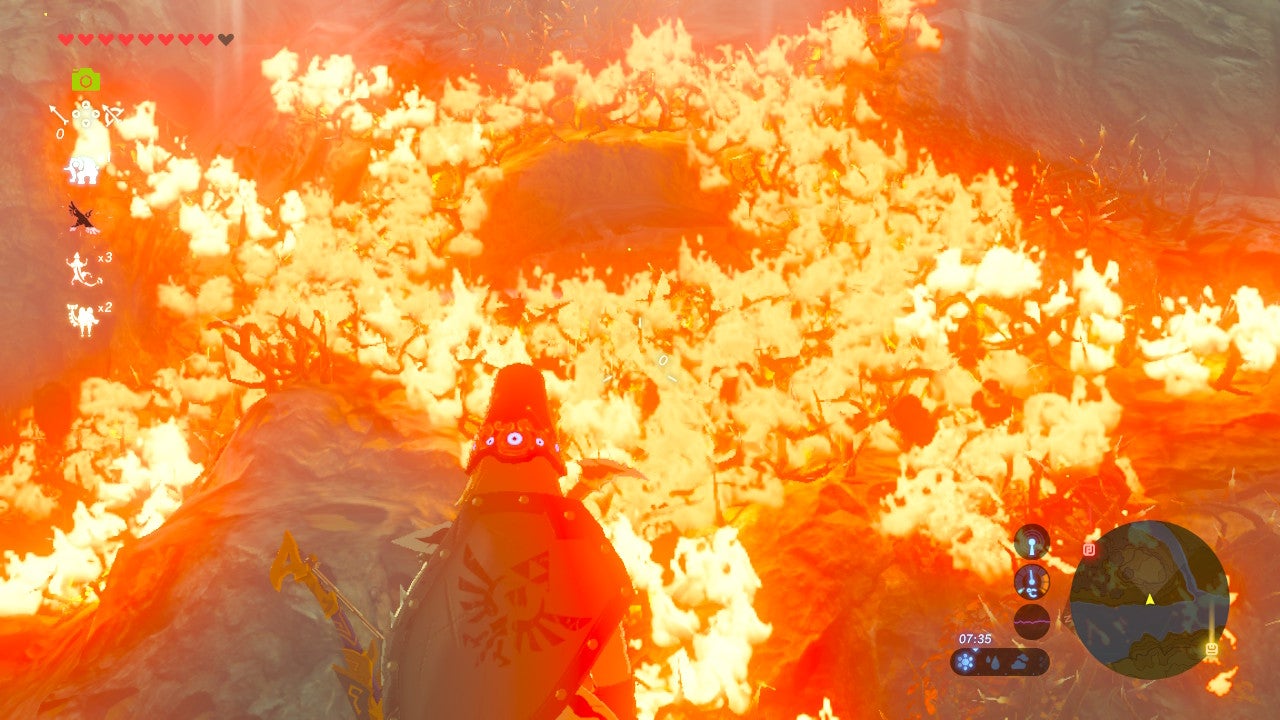 ---
Thanks to a new update, it's now possible to play Zelda Breath of the Wild in VR. Want help with the main game? Our Zelda: Breath of the Wild walkthrough can help complete Divine Beasts Vah Ruta, Vah Rudiana, Vah Medoh and Vah Naboris and more. There's also how to get the Master Sword, Hylian Shield and all Zelda Captured Memories and Great Fairy Fountain locations, while our Shrines locations and Shrine maps hub explains where to find and solve every puzzle room, including dragon locations and Labyrinth solutions. We also have a DLC 1 guide and DLC 2 guide, including all Tingle, Majora's Mask, Phantom, Midna outfit locations.
---
Once inside, it's one of the game's many Test of Strength challenges - specifically against the easiest kind of Guardian Scout.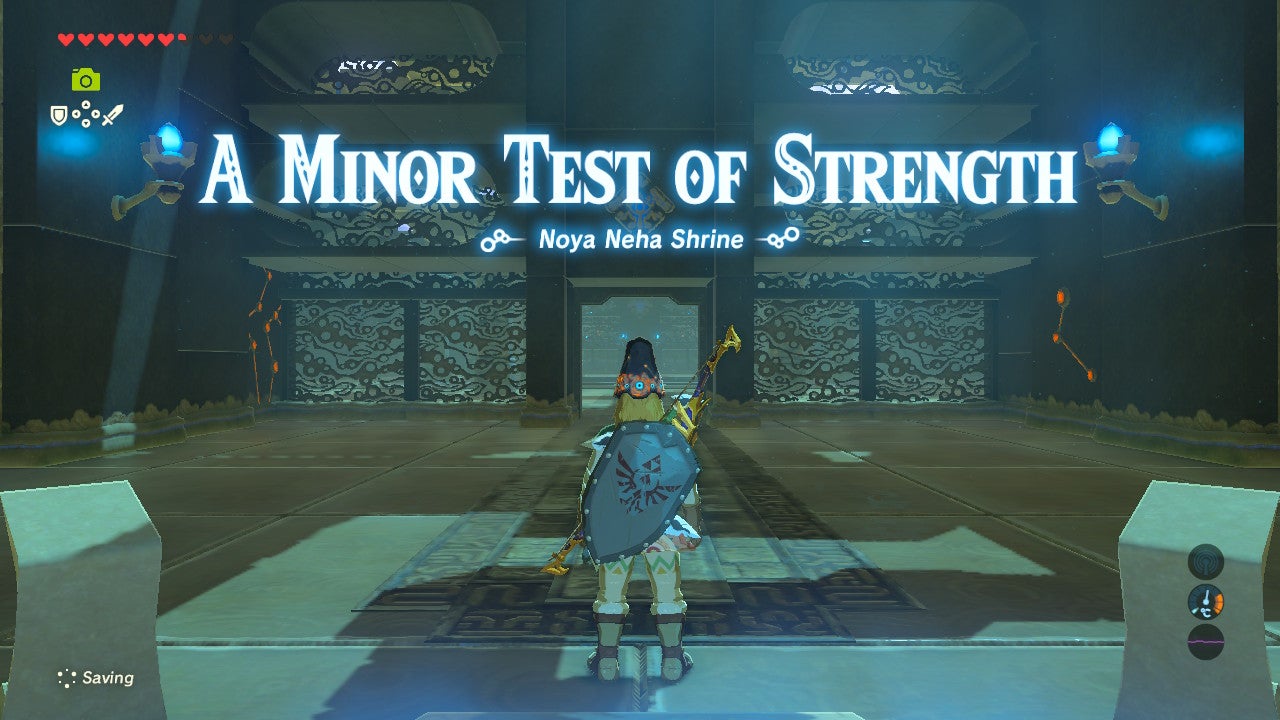 The prior link has details on how to best defeat it, but if you're already exploring around the Hyrule Tower and Ridgeland regions, you probably know what you are doing.
While you're here, here are other Shrines within this region:
Central region (8 Shrines)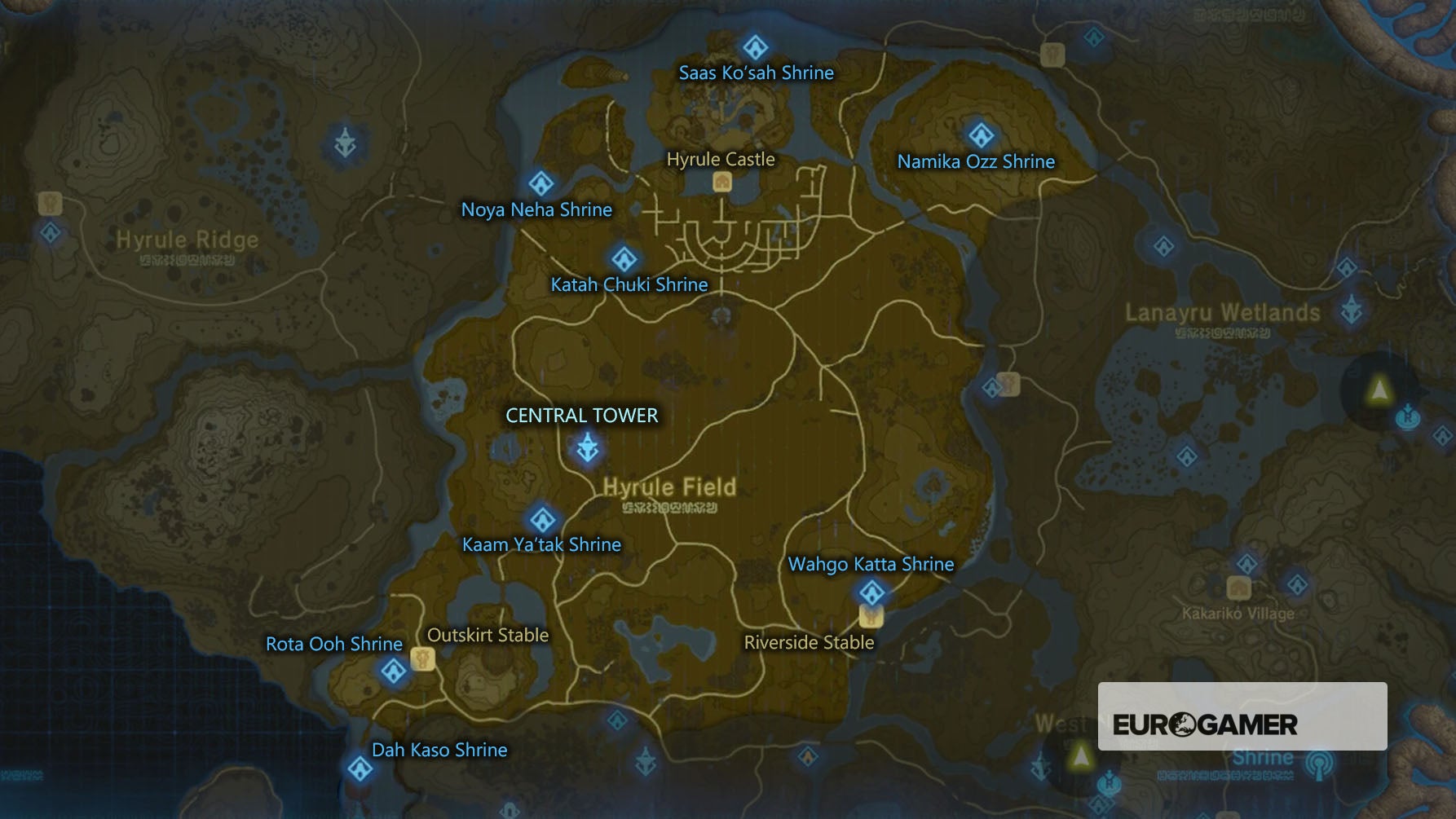 If you're after other trials, then our Zelda: Breath of the Wild Shrine locations and maps hub page can help with other regions.