Zelda - Rin Oyaa and Directing the Wind solution in Breath of the Wild
How to solve the Hebra region trial.
Rin Oyaa is one of the many Shrines located throughout Zelda: Breath of the Wild. The challenge inside, named the Directing the Wind, is a puzzle that does exactly what it says on the tin - you have to manipulate the elements to reach the Spirit Orb.
If you need help finding and solving other Shrines, our Shrine location maps page can help, while our Zelda: Breath of the Wild walkthrough and guide covers other aspects of the game.
Where to find Rin Oyaa
This Shrine is directly outside Snowfield Stable to the south east of the Hebra Mountains.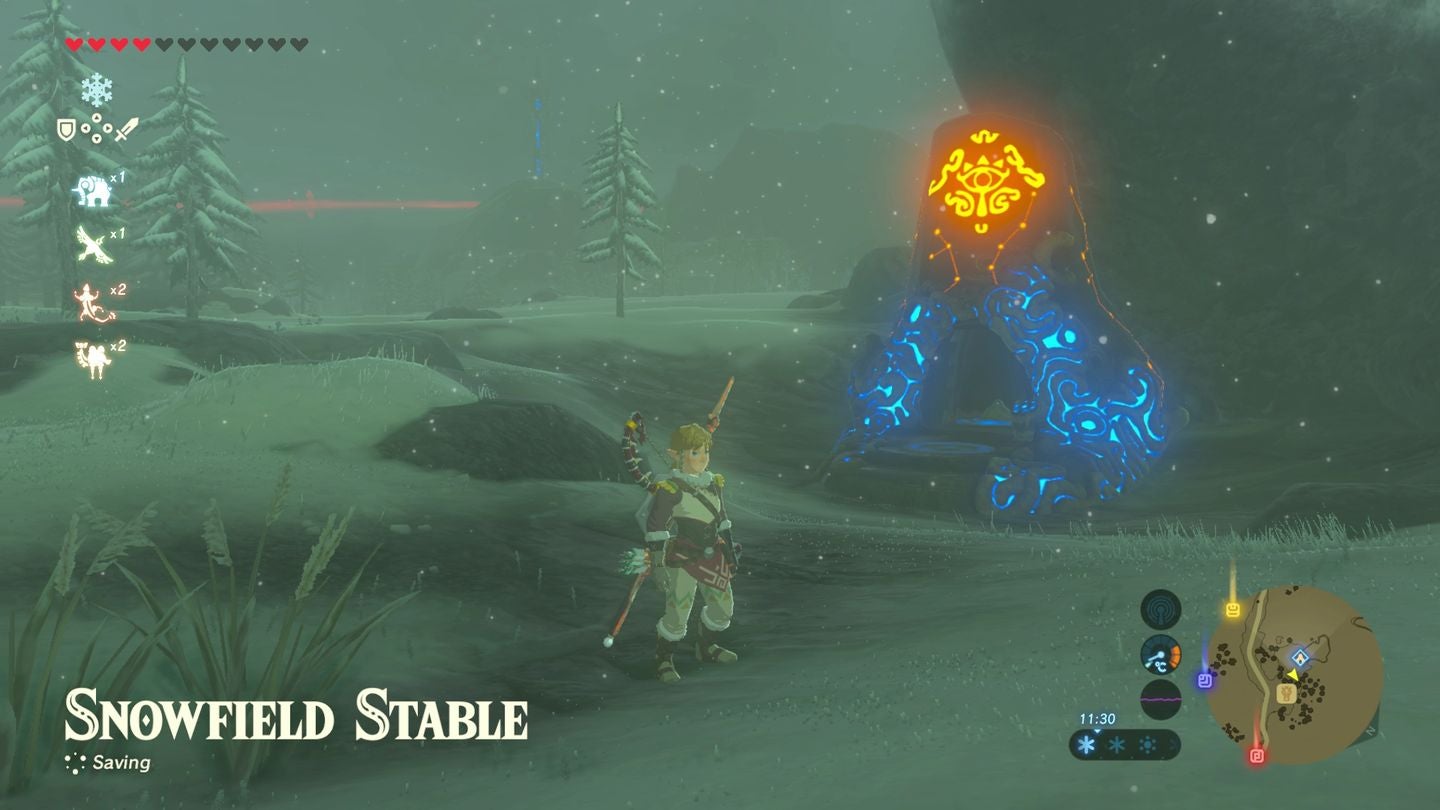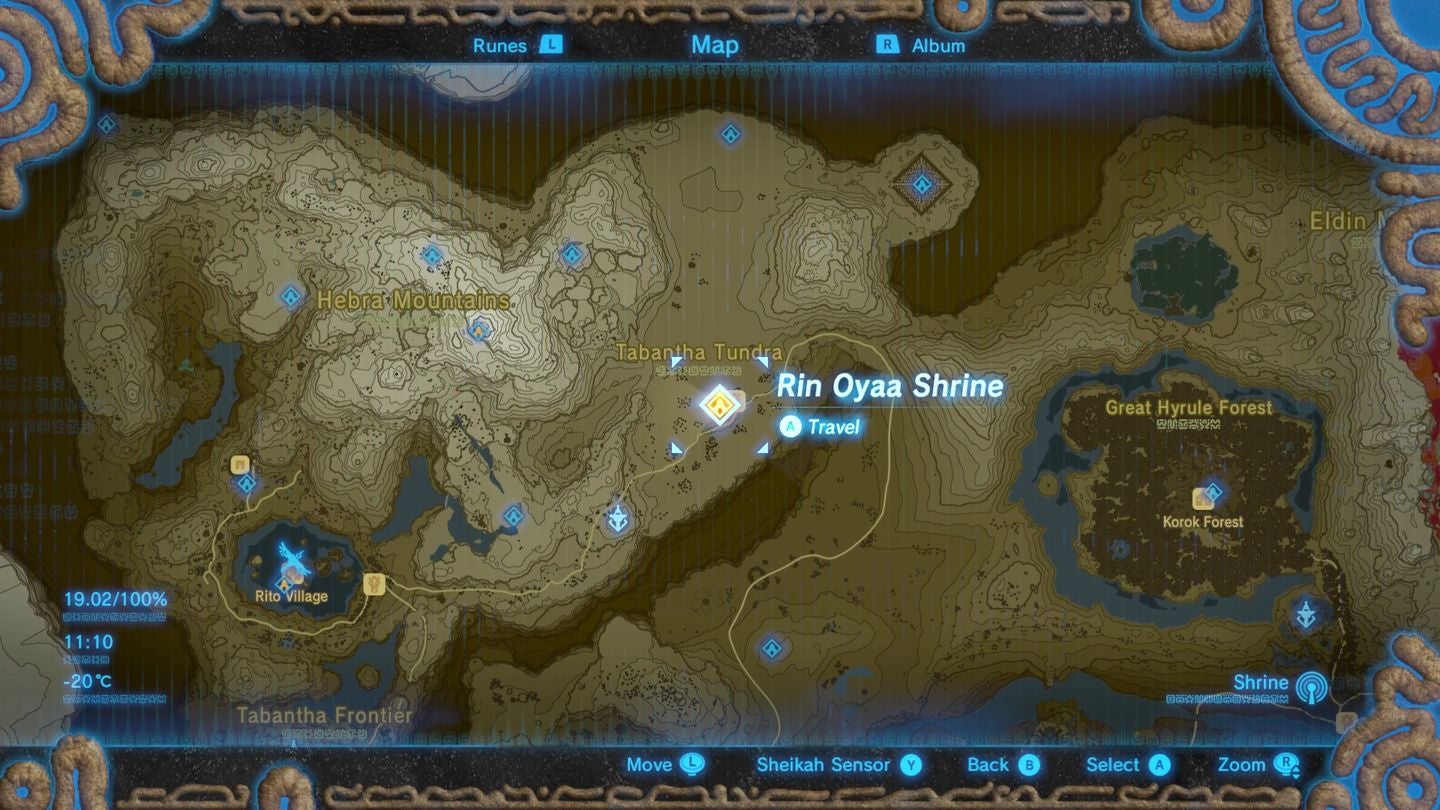 To get there head east from Rito Village, passing Hebra Tower, and continue on the road until you reach the stable - you can't miss it.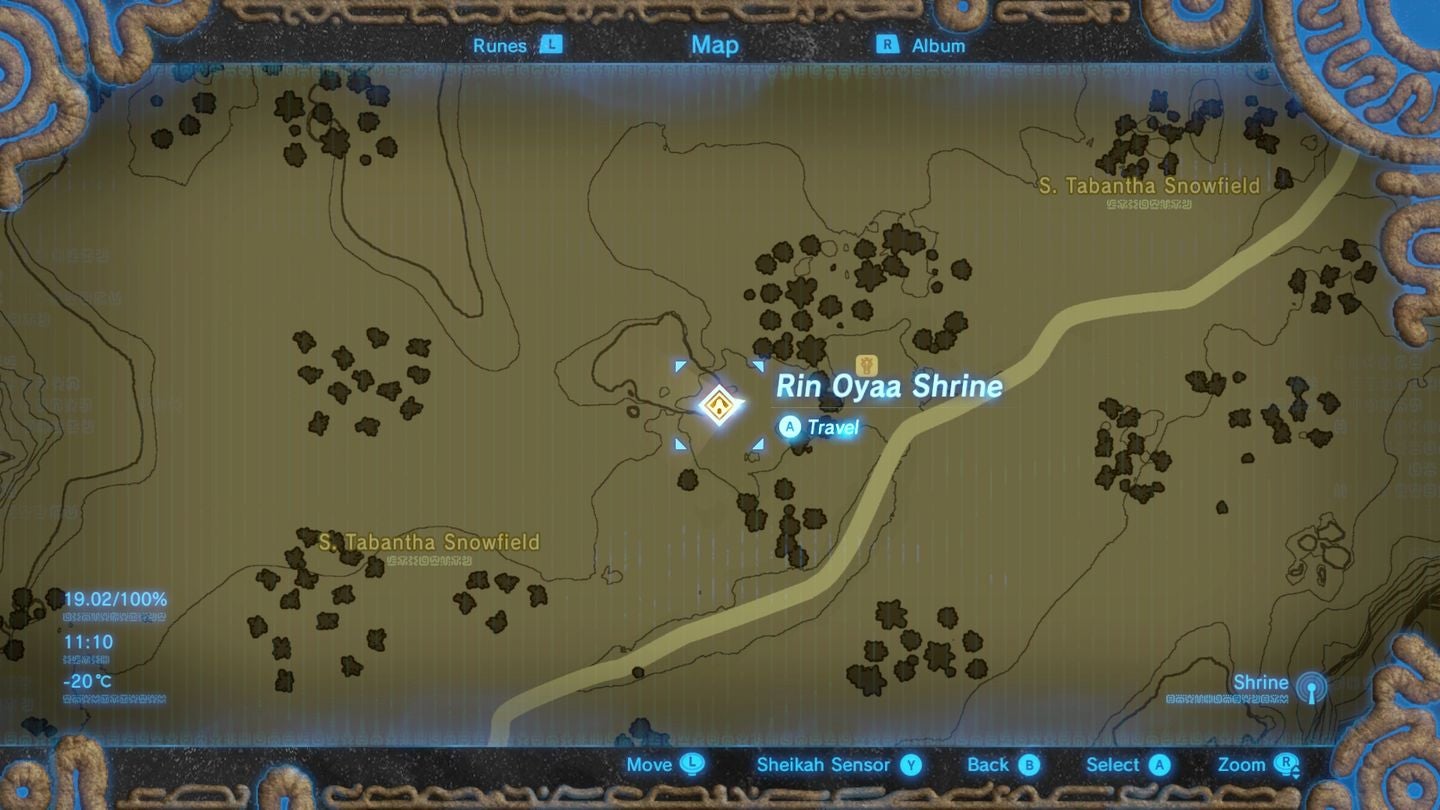 Rin Oyaa and Directing the Wind solution
The goal here is to raise the platform to the right of where you begin to get to the altar, which is done by dropping the ball into the glowing recess.
Problem is, you cannot do that and get onto the platform in time, so you have to have wind to help you. You can do this by moving one of the metal boxes to the side of the area in front of the airflow coming from the wall just down the nearby ramp.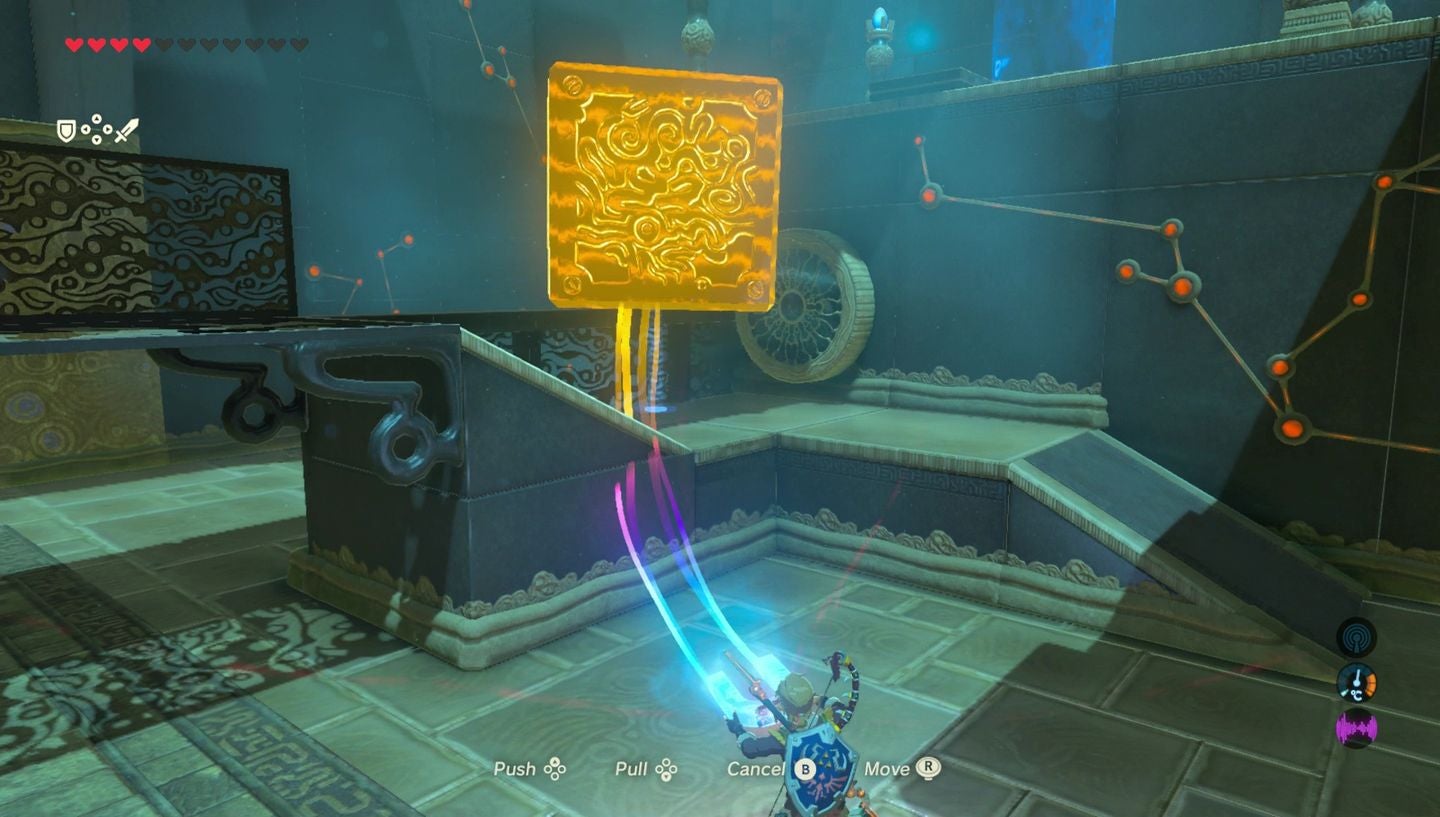 Drop the ball next to the box, so it's at the base of the ramp, then run and stand on the platform the ball activates. Move the box, and the wind will push the ball up the ramp and into the recess, without you having to be next to it. Take the platform up to the altar that's right in front of you.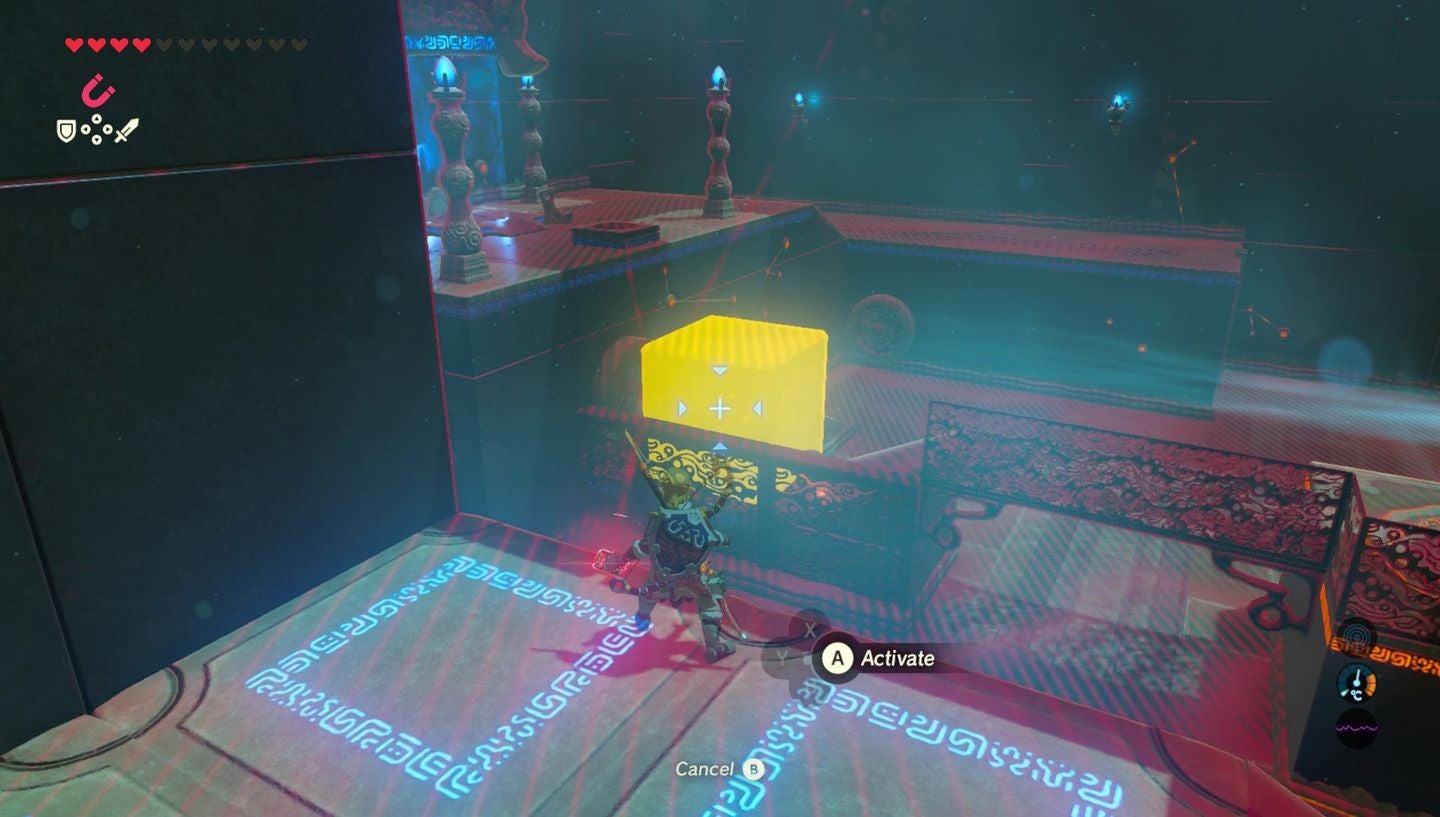 ---
Thanks to a new update, it's now possible to play Zelda Breath of the Wild in VR. Want help with the main game? Our Zelda: Breath of the Wild walkthrough can help complete Divine Beasts Vah Ruta, Vah Rudiana, Vah Medoh and Vah Naboris and more. There's also how to get the Master Sword, Hylian Shield and all Zelda Captured Memories and Great Fairy Fountain locations, while our Shrines locations and Shrine maps hub explains where to find and solve every puzzle room, including dragon locations and Labyrinth solutions. We also have a DLC 1 guide and DLC 2 guide, including all Tingle, Majora's Mask, Phantom, Midna outfit locations.
---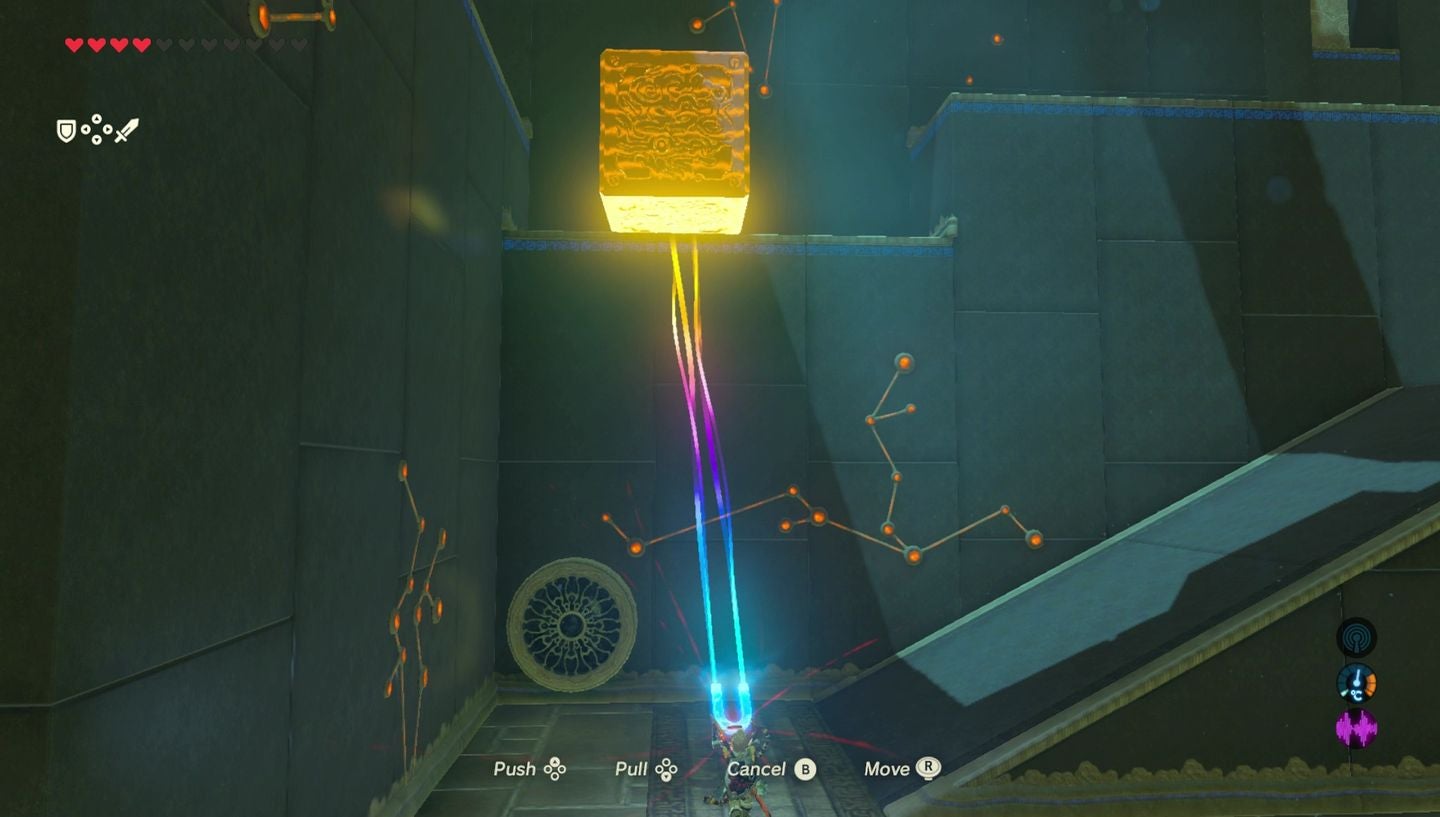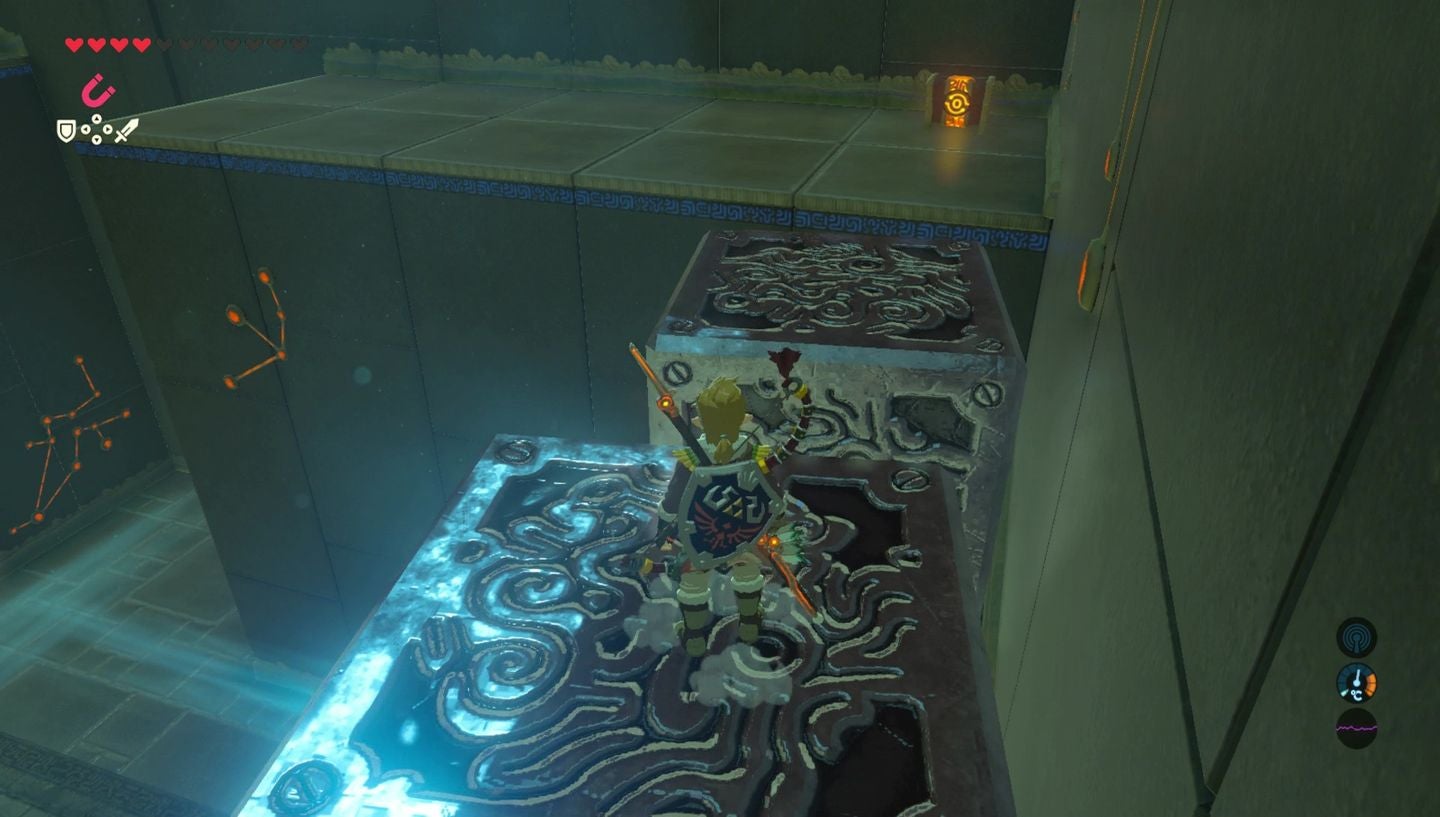 When you move the other box so the ball can move, keep hold of it and quickly drop it next to the other create to your right - creating stepping stones over to the chest.
While you're here, here are other Shrines within this region:
Hebra region (13 Shrines)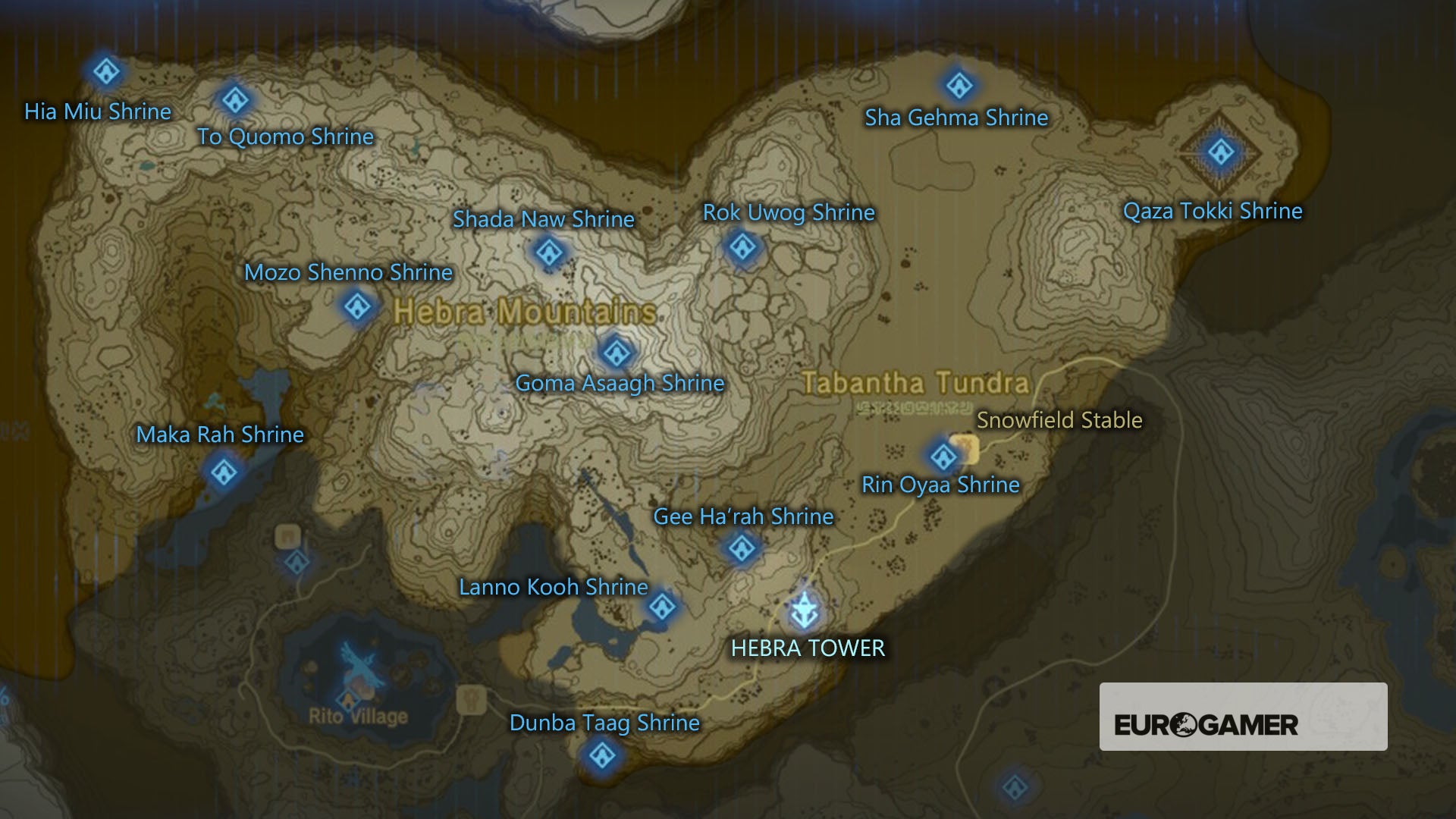 If you're after other trials, then our Zelda: Breath of the Wild Shrine locations and maps hub page can help with other regions.