You can now play hours of Dragon Age: Inquisition for free on PC
Six hour campaign trial, unlimited free multiplayer.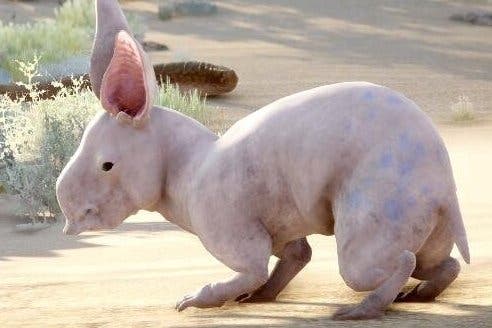 EA has launched a free trial version of Dragon Age: Inquisition on PC.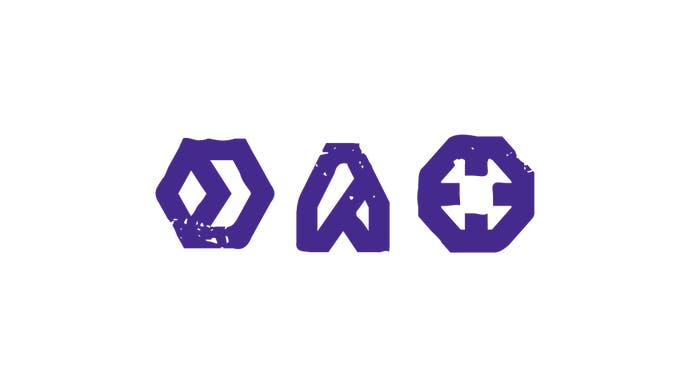 Origin members can sample the BioWare role-player for up to six hours, which is enough to get a fair way into the story.
The game's multiplayer mode is available entirely for free, meanwhile.
That's a smart move as, like other recent EA titles, Inquisition's online mode offers paid-for packs of random items (just as in the enjoyable multiplayer portion of Mass Effect 3).
EA's offer is available for a "limited time only", the Origin website states, although it is unclear how long this will be.
Dragon Age: Inquisition is currently heavily discounted in the Xbox Ultimate Game Sale, or if you can wait a little longer will soon be welcomed into the Xbox One's EA Access subscription programme.
At least one more DLC expansion to the game is also on the way, which will reportedly offer a little more closure on the game's ending.