Microsoft is hosting a big Xbox Gamescom sale
Over 200 games at up to 60% off.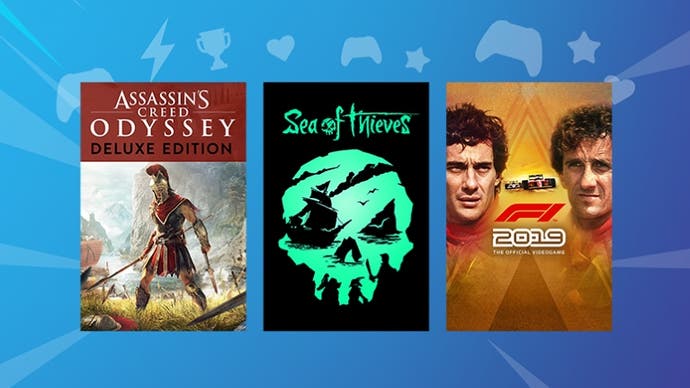 This week marks the start of Gamescom 2020. And while it may be a much quieter affair this year with a lot less stomping around the Koelnmesse, Microsoft has chosen to celebrate the occasion with a huge Xbox Gamescom sale.
Live from now until 31st of August, you can find over 200 Xbox games reduced by up to 60 per cent.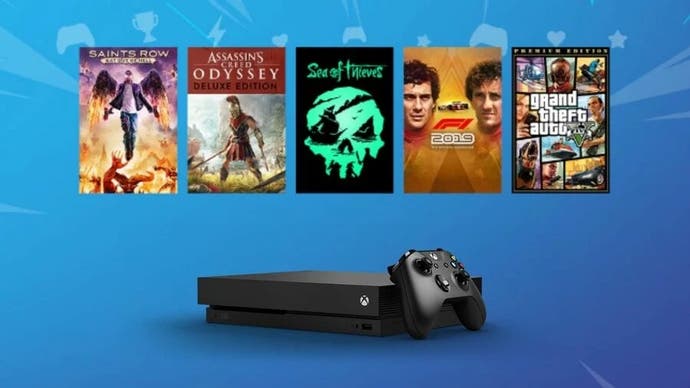 Let me just say that, as good as a few of these offers are, the majority of them feel a little underwhelming after the Xbox Ultimate Game Sale that just concluded on Monday. Take the brilliant Arkane Anniversary Collection, for example. That was down to £25.49 for Game Pass Ultimate and Xbox Live Gold subscribers at the start of the week. Now, it's a flat £33.99 for everyone. Hmpf!
It's a similar story for the other games that featured in both sales, with the higher prices now sticking around while the bigger discounts have seemingly gone for good. And then there are the plethora of moderately discounted games that can also be found on Game Pass right now. Overall, it's not exactly the big blowout celebration of Gamescom we were expecting, to be honest.
Nevertheless, there should be a few other bargains in there that are worth your time and attention. You'll find some of the highlights below, but do have a browse through the full Xbox Gamescom sale for any other hidden gems.
As for Gamescom itself, you can get yourself prepared for the few events that will be kicking off from today with our Gamescom schedule guide. The main event is the Gamescom Opening Night Live that starts at 7pm BST. Hosted by the games industry's most ubiquitous frontman Geoff Keighley, it'll feature two hours of debuts and announcements across 38 different games. Probably nothing on Xbox Series X pre-orders, though. I hope you've got the snacks in!