Watchdog investigates FIFA Ultimate Team 12 disconnections
EA responds, promises compensation.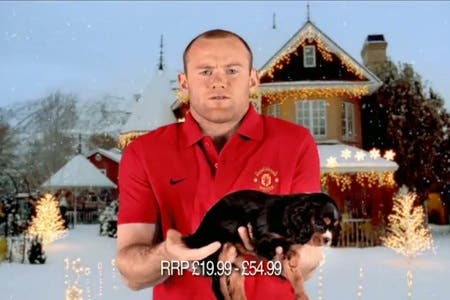 EA has responded to a BBC Watchdog investigation into FIFA Ultimate Team 12 disconnections.
Last night's episode of Watchdog claimed EA "refused to take responsibility" when FUT players blamed EA's servers for constant disconnects.
"The issue was associated with certain types of router hardware that resulted in very small but important pieces of data being blocked at the conclusion of a game," EA said in its official response.
"More than 120 hours of programming time in the FIFA studio were invested to narrow down and ultimately resolve the issue. Based on our estimates, 0.4 per cent of our FIFA Ultimate Team 12 customers have been impacted on the PlayStation 3 and PC platforms. Customers on Xbox 360 have not been affected."
EA pointed to this week's FIFA 12 patch, which, among other things, combats the issue.
"We understand that the wait has been frustrating for many of our loyal fans," the company continued.
"Players who were most severely impacted experienced a major disruption to their game experience. We will be compensating those people with FIFA Ultimate Team packs and coins significant enough to demonstrate just how thankful we are that they stuck with us while we tackled the problem.
"Of the six customers identified by Watchdog, four are already in our system as being adversely affected by the FUT disconnect issue. We are currently gathering information for the other two, and if warranted, they too will receive compensation.
"These actions and communications are testament to our commitment to our players and their game experience."