Sony's PlayStation Summer Sale starts tomorrow
FIFA 12 on offer for £19.99. Was £54.99.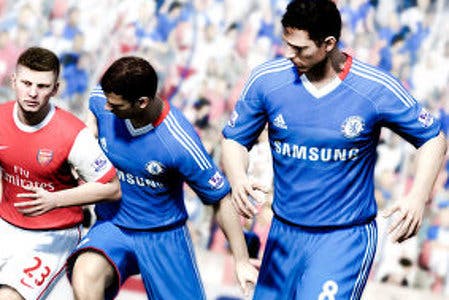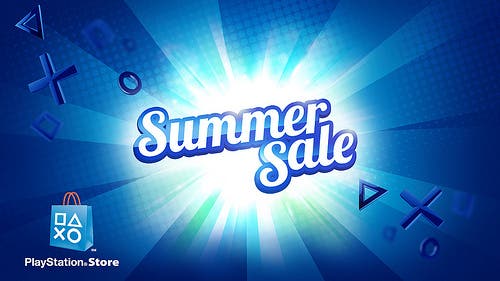 Whatever the weather outside, on the PlayStation Store it's summer. And Sony has a month of deals to tide gamers through August.
Seven deals will be featured throughout the month, the EU PlayStation blog reported. Each deal will last four days.
The first offer will be for FIFA 12, and starts tomorrow. EA's footy fest will cost just £19.99 until 4th August. Not sound like much of a saving? It's worth keeping in mind the game usually costs £54.99 to download.
Other offers include savings on LA Noire: Complete Edition and Midnight Club: Los Angeles, with even more money off if you're a PlayStation Plus subscriber.
Full games, PSN titles, DLC, PS One Classics, PSP games, minis and movies will be included. More details of what's on offer will be posted to the EU PlayStation Store.