New QPR striker Remy sealed the deal by playing FIFA 12 with chairman
You'd think they'd have enough cash to buy FIFA 13.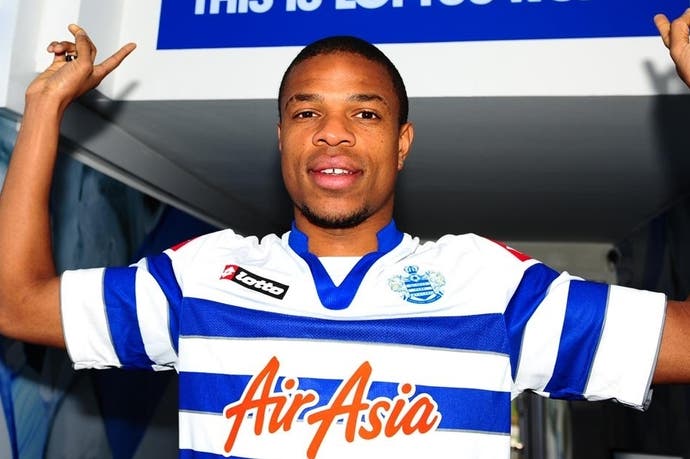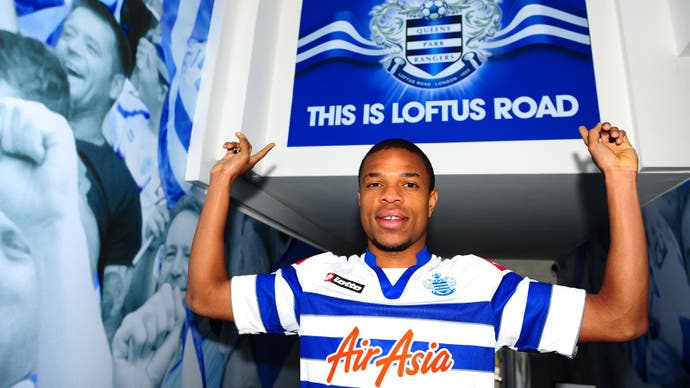 New QPR striker Loic Remy has said he signed for the Premier League club after playing chairman Tony Fernandes at FIFA 12.
Not FIFA 13. FIFA 12.
Apparently Fernandes spent four hours trying to persuade the 26-year-old to sign for QPR. Then, after the talks ended, they played FIFA 12, and the pair got on like a house on fire.
"It was a special moment that followed our chat about QPR," Remy told www.qpr.co.uk.
"We just played a game of FIFA - it was good and showed to me what a good person Tony is.
"He showed his human side to me as an owner of the club I wanted to join. It was a special moment for us both."
Remy played as Bayern Munich and smashed Fernandes, who played as Argentina (we don't approve of mixed club and international matches I'm afraid), 6-0 in the first match. In the second Remy won on penalties after an eight-goal thriller.
QPR CEO Philip Beard said Tony let Remy win. Whatever.
So, it was Remy's FIFA match with Fernandes, not the fact he's doubling his wages, meant the London club were able to poach the French international from under the noses of Newcastle. Right.
Remy's reportedly on £80,000 a week at QPR, who forked out £10 million for his services.