Watch Ubisoft Forward, get Watch Dogs 2 free
No hacking required.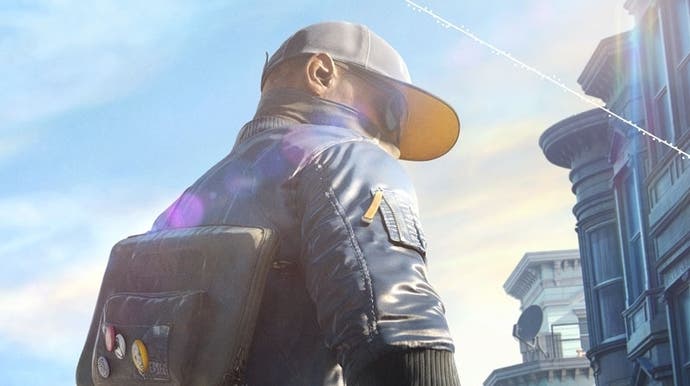 Ubisoft will give away Watch Dogs 2 on PC for free during this this weekend's Ubisoft Forward event.
Simply log onto your Uplay account during the show itself (it starts on Sunday at 8pm UK time) to nab the enjoyable San Francisco tech romp for free.
Ubisoft's not-E3 press conference is due to spill more details on Assassin's Creed Valhalla, Watch Dogs Legion, Gods and Monsters, and newly-launched battle royale Hyper Scape.
We're also expecting to hear details on the heavily-rumoured next Far Cry game following teases from chatty Breaking Bad and Better Call Saul stars Giancarlo Esposito and Michael Mando. We'd be Vaastly surprised not to see it there.
Assassin's Creed Valhalla is due to show its first official gameplay after a couple of big trailers and one even bigger leak earlier this week.
Gods and Monsters, the next game from Assassin's Creed Odyssey studio Ubisoft Quebec, is getting a new name and a deep dive on what has changed since its announcement at E3 last year.
And Watch Dogs Legion, which is still not out, will show us what has been going on in London since the last time any of us were able to go visit.
We'll be reporting live on Sunday at 8pm UK time.