Is Breaking Bad's Giancarlo Esposito's "huge" video game project Far Cry 6?
Stop mething us around, Gus!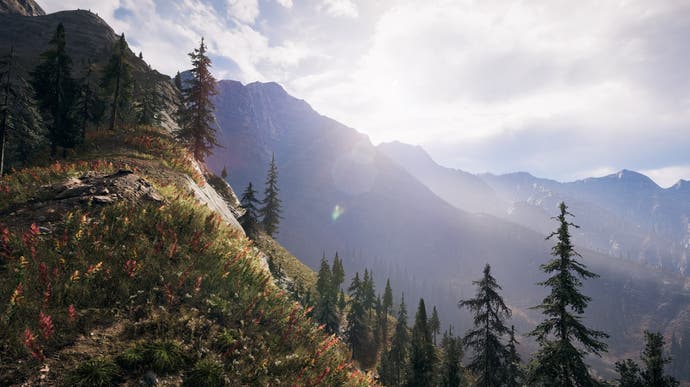 Giancarlo Esposito - or Breaking Bad's Gustavo Fring, as you might better know him - will reportedly star in Far Cry 6.
The news post on GameReactor that first hinted at the rumour has now, curiously, been taken offline. But as our friends at VGC report, a recent interview by Esposito in which he discusses his appearance in a "huge" video game led GamesReactor to claim that Ubisoft's as yet unannounced AAA project is a new Far Cry game.
Esposito further added that the development of the secret game required him to develop a "new style of acting".
Of course, this wouldn't be the first time a Breaking Bad regular appeared in Ubisoft's FPS shooter series. Michael Mando - who plays Nacho in the critically-acclaimed spinoff Better Call Saul - gave his voice and likeness to Far Cry 3's magnificent antagonist, Vaas Montenegro.
Either way, we likely won't have long to wait; Ubisoft Forward, the publisher/developer's virtual conference, is just a few days away now, so hopefully we'll get more news then.
In related Ubisoft news, Martin spent some time with new battle royale Hyper Scape and revealed he's "happy to say that, having had a deep dive into the thinking behind Hyper Scape and a handful of matches, there's some real promise here, though, and more than a handful of smart ideas it's bringing to the table".