Watch the Battlefield V reveal live here
From 9pm UK time.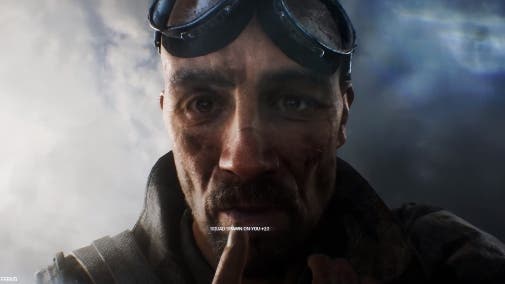 EA is nearly ready to reveal Battlefield V, the next big game in DICE's blockbuster first-person shooter series.
The publisher hosts a live reveal of the game tonight at 9pm UK time, with The Daily Show host Trevor Noah and DICE showing off the World War 2-themed FPS.
You can watch the action in the video below.
So, what questions do we want answered about Battlefield V tonight, then? We know it's set during World War 2, but beyond that, details are scarce. A release date would be nice. Some pretty gameplay footage is expected. And what about that rumoured battle royale mode?
Not long now!