EA confirms no new Battlefield for next year
Apex Legends will be primary shooter instead.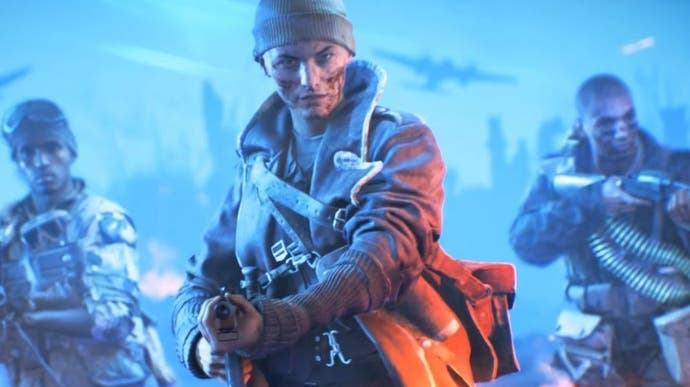 EA has confirmed that there will be no new Battlefield game launching next year, with the franchise instead due to make its return in fiscal year 2022.
Developer DICE's most recent series entry, Battlefield 5, released a little under a year ago - and with no new instalment in 2019, fans have wondered if Battlefield might be back next year.
However, during its Q2 Fiscal 2020 earnings call this evening, EA confirmed (as noted by Niko Partners' games industry analyst Daniel Ahmad) that it won't be releasing a new Battlefield experience until its 2022 fiscal year. That means the next series instalment could arrive anywhere between April 2021 and the end of March 2022.
In Battlefield's absence, developer Respawn Entertainment's Apex Legends will serve as EA's primary shooter, and the publisher is said to be planning to expand the popular free-to-play battle royale game - which has welcomed over 70 million players since its launch earlier this year - out onto mobile and to other platforms beyond PC, Xbox One, and PS4.
It also hopes to establish the game in China and in the e-sports scene.