Titanfall 2, Dragon Age and Battlefield 1 drop to £5 in the EA Publisher Sale
Plus, loads of other EA games on PC reduced.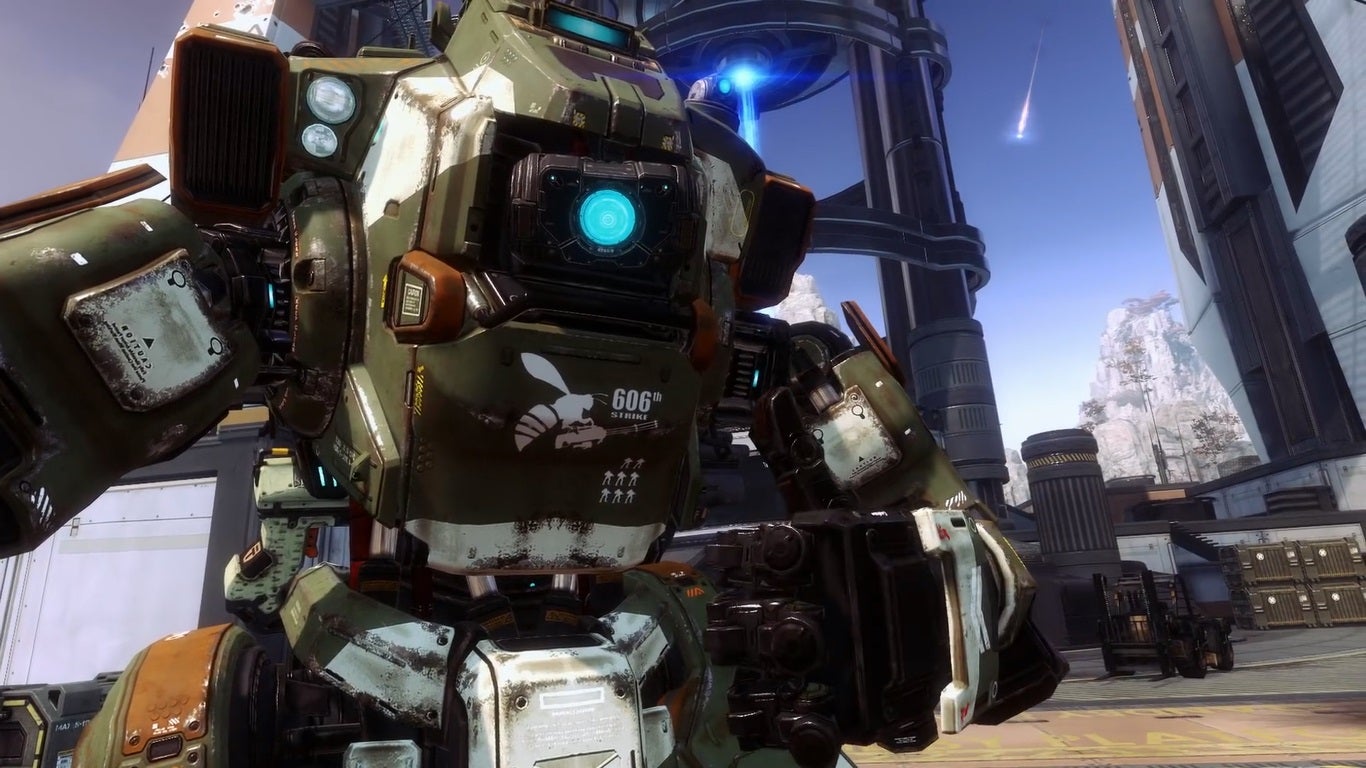 A new EA Publisher Sale has just gone live with some significant discounts on games such as Titanfall 2, Dragon Age, Battlefield 1 and loads more.
All of these offers are available directly through Origin, where you'll often find the best price, but if you shop around a bit you can find a few better savings out there.
Let's start with the game that everyone will tell you to play if you haven't yet: Titanfall 2. While Respawn is currently deep into Apex Legends Season 4, that hasn't stopped the repeated calls for a new entry in mech shooter series. And you'll see why after playing the sequel's perfectly-pitched single-player campaign. Amazon has the best price.
The entire Dragon Age series is also on sale, with each game down to a fiver or less. In my view, that price of entry is worth it for every single one the Bioware RPGs. Whether its undeniable masterpiece Dragon Age: Origins, the flawed yet ambitious Dragon Age: Inquisition, or the equally flawed yet vastly experimental Dragon Age 2. They're all cheapest at Origin, though not by much at all.
And then there are the two most recent Battlefield games. Yes, the numbering still confuses me. I've never been massively into the series, but you're looking at a decent pair of shooters for the price - even if they don't hit the same heights as earlier releases.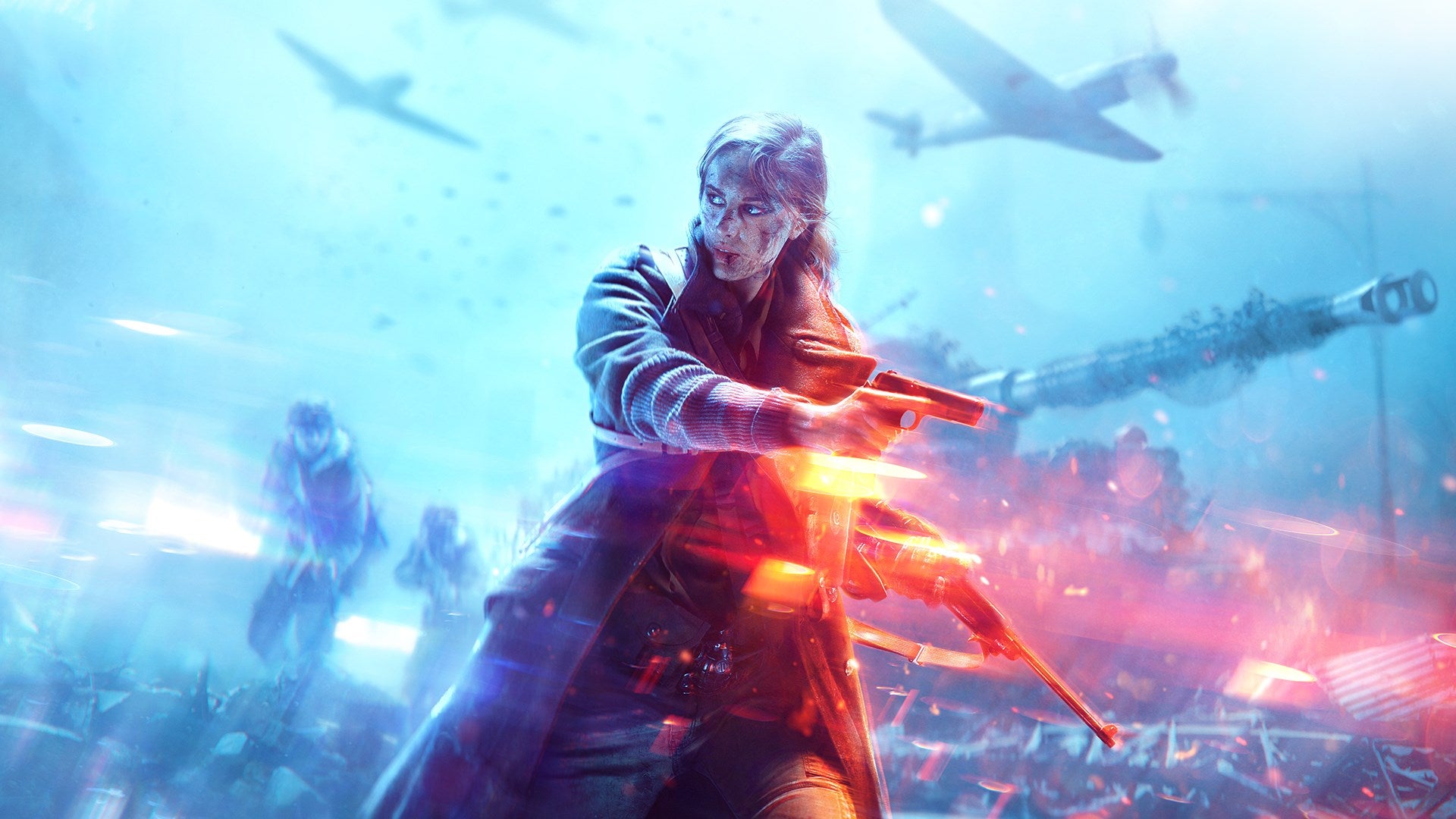 A handful of other recently released EA games are also included in the sale, but some of the discounts on these are far less exciting. In any case, I've popped the lowest prices for each below should they be of interest:
If playing Star Wars Jedi: Fallen Order gets you in the mood for more from a galaxy far, far away, remember that Disney+ is scheduled to launch with The Mandalorian on 24th March. You can sign up for a Disney+ Annual Subscription right now for £49.99 and save £10 off the usual cost for a year's membership.
You can see everything available in the EA Publisher Sale at Amazon UK, Amazon US, Green Man Gaming, Games Planet and Humble Bundle. The difference in price from some of these retailers is often just a few pennies, so you might as well go with your preferred retailer or simply buy direct from Origin where it can be cheaper.
The EA Publisher Sale runs until 3rd March.
---
After more top gaming offers? You can find loads over at Jelly Deals. Join us to find the best SD card for Nintendo Switch, our picks for the best PS4 external hard drive or where to find the best Xbox Game Pass Ultimate deal.
---