Watch Dogs Wii U won't get the Bad Blood DLC
Ubisoft isn't throwing Nintendo a T-Bone on this one.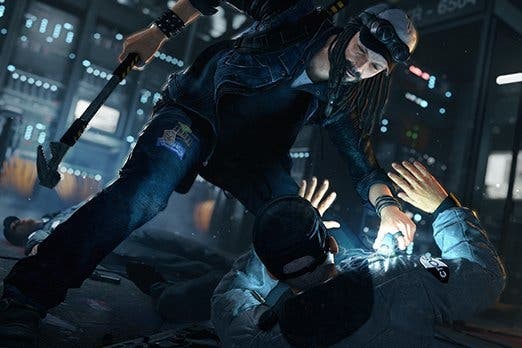 Watch Dogs' impending Wii U release won't include the Bad Blood DLC that just launched for Season Pass holders and is due for everyone else on 30th September.
Ubisoft confirmed this earlier today on Twitter. It's perhaps not the hugest surprise, as the recently revealed Wii U version seems like something of an afterthought with its 21st November UK release date trailing a half-year behind its PlayStation, Xbox and PC brethren. But often these later releases include older content as a pack-in to make up for their tardiness. Sadly, that isn't the case here.
Last week Tom Phillips took a look at the T-Bone starring Bad Blood expansion, which he found somewhat underwhelming. "It could have been as if I was Aiden Pearce again, playing the original Watch Dogs experience back in May - for all the good and bad that brings with it," he wrote in his Bad Blood preview.