Watch Dogs: Bad Blood expansion coming this month
Trailer shows T-Bone in action.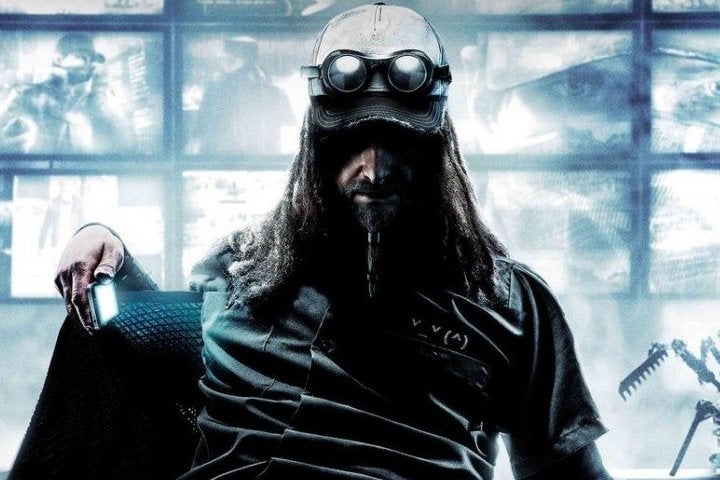 Watch Dogs gets its first dollop of DLC this month, in the shape of single-player story expansion Bad Blood. It'll be available from 23 September for posh people with a season pass. Those in the cheap seats must wait for 30 September.
The story finds Rob Zombie lookalike T-Bone, arguably the only interesting and fun character in the game, taking centre stage as he takes on the sinister Blume Corporation. Will he be joined by his army of giant robot dinosaur booby traps? The trailer shows him getting up to mischief with an exploding remote controlled roller skate called Eugene, so we can only hope.