Watch Dogs - walkthrough, mission guide, hacking, access codes, strategy guide
Don't miss our essential walkthrough for Watch Dogs' single-player campaign, investigations, side missions, secrets and online content.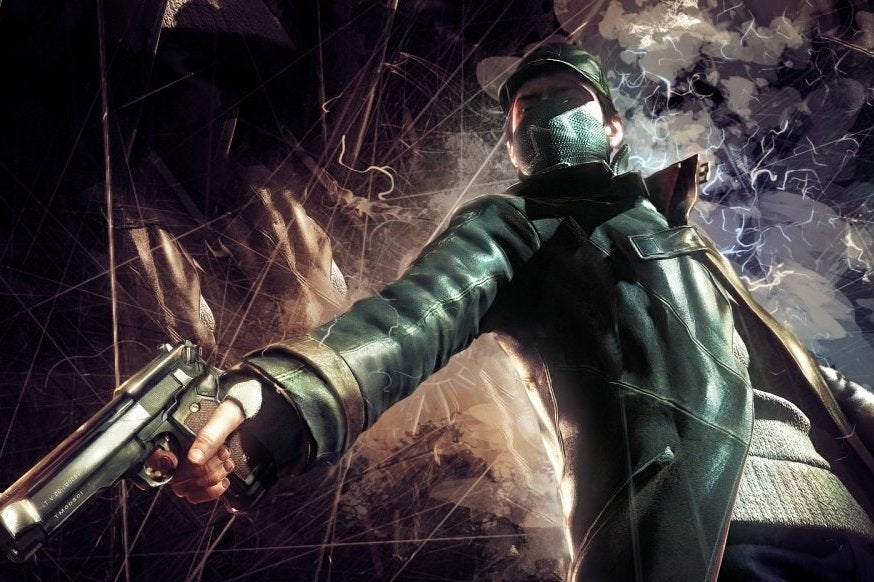 Watch Dogs, Ubisoft's much-hyped sandbox game of cyber-subterfuge, has finally hit the shelves nearly two years after its E43 reveal. Set in a Chicago of the not-too-distant future, you assume the role of Aiden Pearce, a hacker-supreme hot on the heels of justice following the sinister death of his niece.
There are stories and systems galore to get stuck into, and we'll be expanding our guide as we make our way through the game. To get things started, we're putting together a complete walkthrough for the game's single-player campaign, with a guide to Watch Dogs' online multiplayer and side-mission content to follow.
Watch Dogs: Act 1 walkthrough
Watch Dogs: Act 2 walkthrough
Watch Dogs: Act 3 walkthrough
Watch Dogs: Act 4 walkthrough
Watch Dogs: secrets and collectibles guide
Watch Dogs: DLC walkthrough
Watch Dogs - Breakthrough, convoy, interception, escape
Smash your way through the first of Watch Dogs' DLC missions.
Watch Dogs - The Palace, SoSueMe, hard drives, stealth
Sneak in and out of SoSueMe's mansion, then track down those hard drives.
Watch Dogs - Signature Shot, tailing, smuggler, weapon buyer, weapon
Tail your target and sneak out with the hidden weapon.