Next Watch Dogs game coming in the next 13 months
Will fill the role of Assassin's Creed.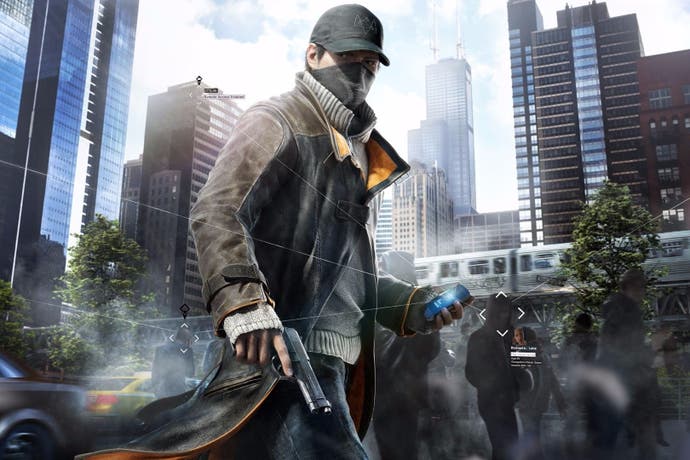 Ubisoft has confirmed that a second Watch Dogs title will be out before 31st March 2017.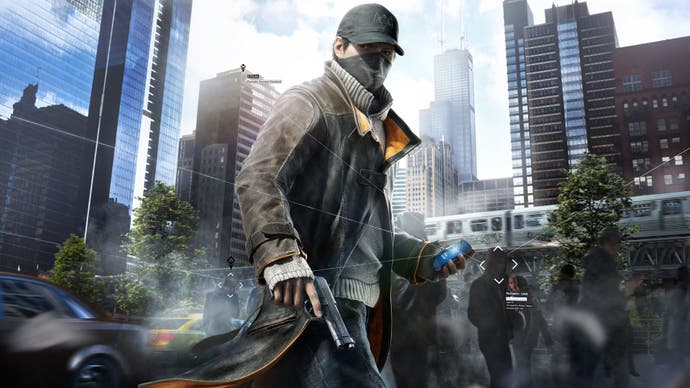 In its latest financial report, Ubisoft listed its fiscal 2017 (April 2016-March 2017) line-up as including: "For Honor, South Park: The Fractured but Whole, Tom Clancy's Ghost Recon: WildLands, the next installment of Watch Dogs, and a new high-potential AAA brand with strong digital live services."
The new Watch Dogs game should scratch the Ubisoft open-world itch missing from the Assassin's Creed franchise, as the publisher just noted that it would be sitting that series out for a year to "evolve its mechanics".
We've known for a while that a second Watch Dogs title was in development as its creative director Jonathan Morin said in early 2015 that a sequel would have to appeal to audiences "in a new way". Watch Dogs 2 was later spotted on a senior gameplay programmer's Linkedin profile. But this is the first time we've had any mention as to when it will surface.