Watch Dogs 2 must "appeal to fans in a new way", creative director says
"There's a lot of room for improvement."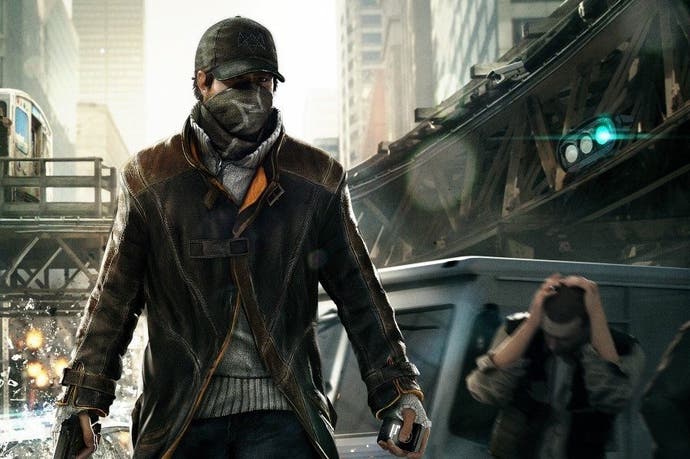 Ubisoft's Watch Dogs sequel must improve the fledgling series' formula and appeal to fans "in a new way", its creative director has said.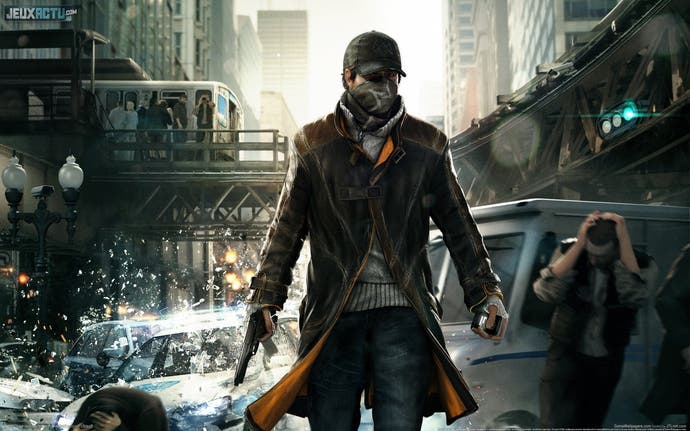 Watch Dogs boss Jonathan Morin has told GamesTM of his early plans for a sequel - despite no formal announcement of the project yet being made.
Nevertheless, Watch Dogs 2 will continue to focus on players creating their own stories via some of Watch Dogs' procedurally-generated features, Morin said - such as its Profiler, which created brief biographies for the game's population of NPCs.
Players experienced other unstructured moments via the game's capacity for random incursions from other human players. Both elements have encouraged Morin to consider leaving more story moments open to players in the future, rather than having writers fill in too much of the narrative.
"We want to allow [fans] to play with a very different state of mind, not wrap up concepts for them," Morin says.
"Players loved the idea of other players who create an alternate reality in their games and, knowing that, now opens up a lot of new possibilities of what online can do."
Morin and his team are now considering all options for the sequel - including some taken off the table for Watch Dogs 1. But it was about seeing the franchise's original focus in a new light, he continued, not about fixing the first game's flaws.
"I don't think Watch Dogs is perfect in any way and there's a lot of room for improvement," Morin explained. "But you don't always see this when you ship a game. We deliver what we believe the brand should be at the time.
"Afterward, when you cool down after five and a half years [of development] and take your vacations and people play the game, certain elements become clear. They let you continue to bring what you envision to the next level with the fans included this time, which is where I think it really gets interesting."
There's been no word yet on when a Watch Dogs 2 might surface, but Morin previously told Eurogamer that a sequel would "certainly not" take as long to make as the original's five year marathon development.
Speaking last July, Ubisoft CEO Yves Guillemot revealed that Watch Dogs 1 had shipped 8m units worldwide and was now considered to be an important series in the company's future.
"Watch Dogs is now well positioned as a major franchise and we will be able to replicate and build on its success in the coming years," Guillemot concluded.