Ubisoft adapting Watch Dogs into TV show for tweens
Paw patrol.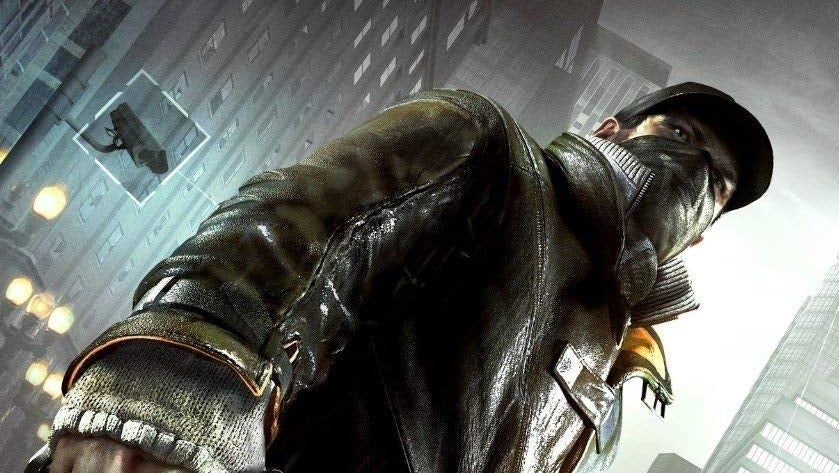 After the success of Ubisoft's Rabbids Invasion series on Netflix, the company is developing other popular game franchises it owns into TV series. But not all of them are for the audience you'd expect.
According to The Hollywood Reporter, the developer is Ubisoftening the Watch Dogs franchise to turn it into a "tamer 'cybermystery'" series aimed at tweens (to save you a Google, the preteen age range of 8 - 12). As seen in the concept art below, it looks like the series will be animated and potentially feature a young protagonist with some sort of hacker-esque alter-ego.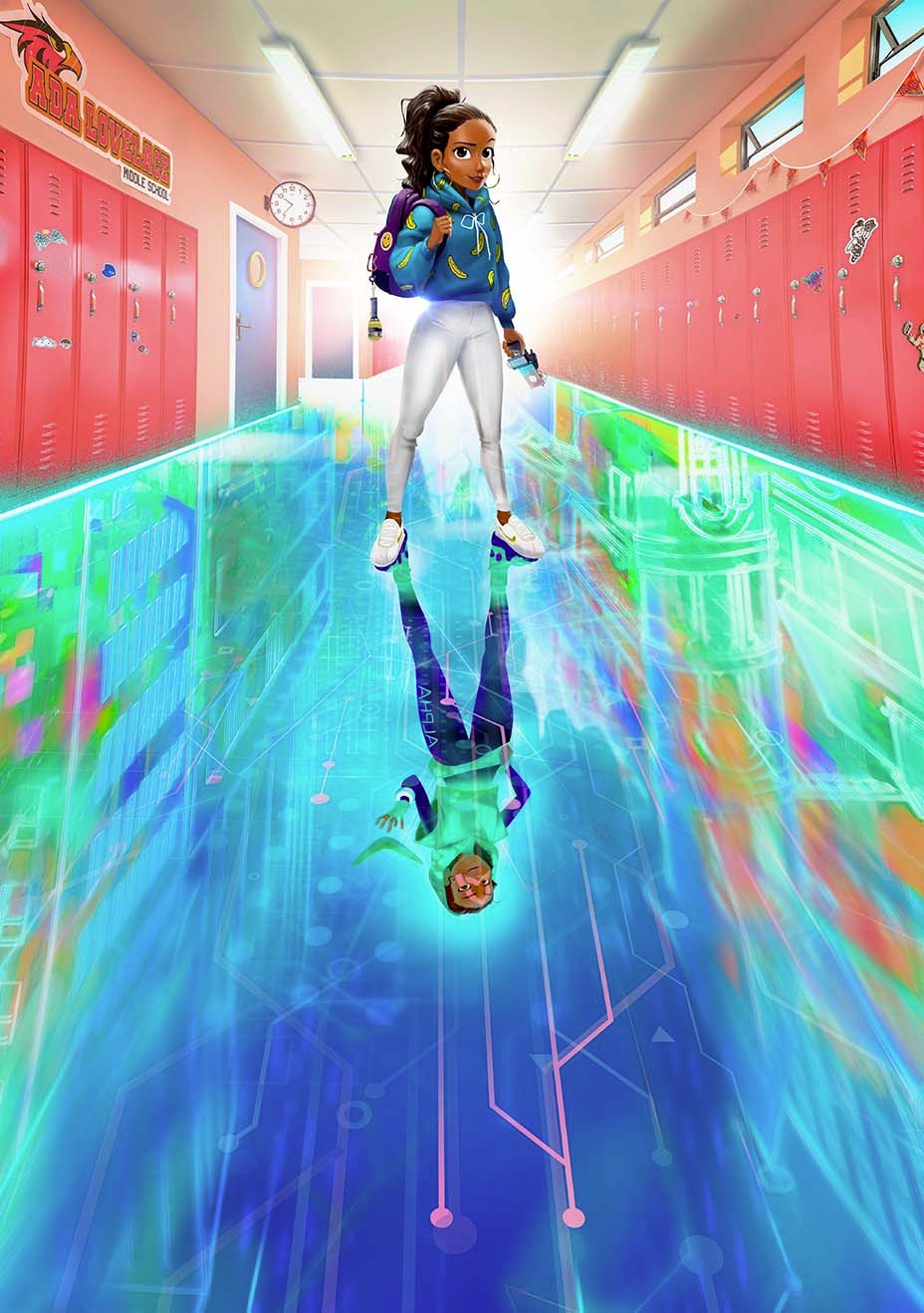 Far Cry 3 will receive a similar treatment, with a young adult series based off its Blood Dragon DLC involving Netflix's Castlevania producer, Adi Shankar. Named Captain Laserhawk: A Blood Dragon Vibe, it will supposedly form a "multiverse" with other Ubisoft titles.
On top of that, Ubisoft is making an animated sketch comedy about video game culture, a comedy-adventure show inspired by Rayman, and another series titled Hungry Shark Squad, which, as you probably guessed, is based off the Hungry Shark mobile game.
Ubisoft's in-house animation studio includes a team tasked with bringing its games to other media, as well as collaborating with outside partners like Netflix. Helene Juguet, Ubisoft's film and television managing director, told The Hollywood Reporter this "incubator" team's key project "is to translate the essence of video games" to turn it into "innovative, visual and engaging storytelling in animation".
With both Doom and The Witcher being adapted into to TV shows too, maybe video games' streak of lackluster films will be replaced with a few decent TV adaptations. Or maybe the Watch Dogs series will be a cringey show for eight year olds. The possibilities are endless.